Episode # 376
How To Set Your Child Up For Athletic Success, Sneaky Tricks to Prevent Overeating & More!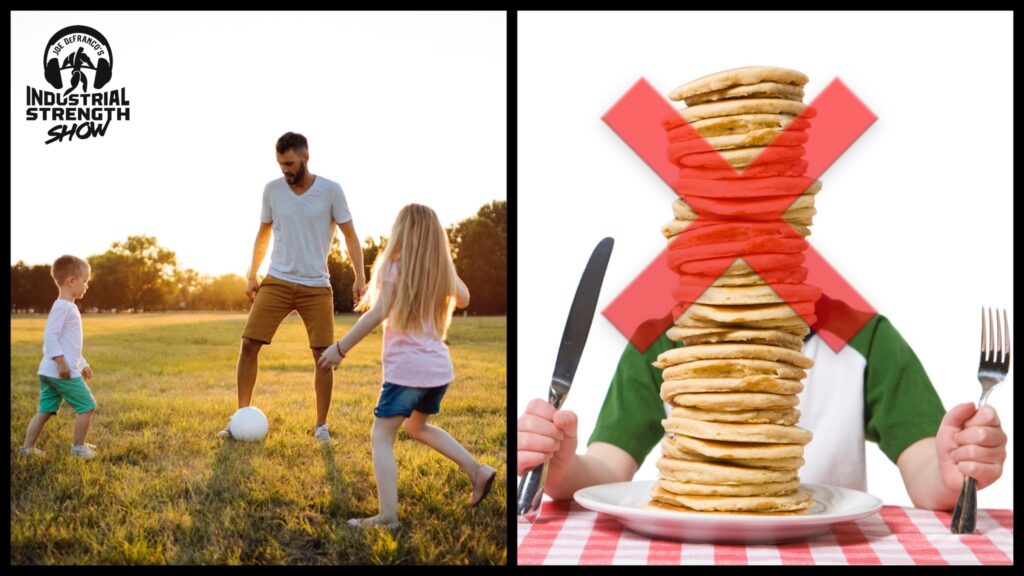 Released on June 30, 2022
SHOW NOTES & TIMESTAMPS
1:15 – Announcement #1: Online training now available! [Limited time offer]
2:45 – Announcement #2: Want to be featured in our ReBuilt 2.0 ad/commercial?!
7:05 – Joe reads this week's winning iTunes review
11:00 – Joe gives a special shoutout to Emily ("Brian's girlfriend") from last week's show 🙂
14:20 – TOPIC #1: Strength Training Exercises That Help You Run Faster
36:35 – TOPIC #2: How To Set Your Child Up For Athletic Success [4-Phase approach]
59:30 – TOPIC #3: Joe's 2 Favorite "Sneaky Tricks" to Prevent Overeating
Important Links from the Show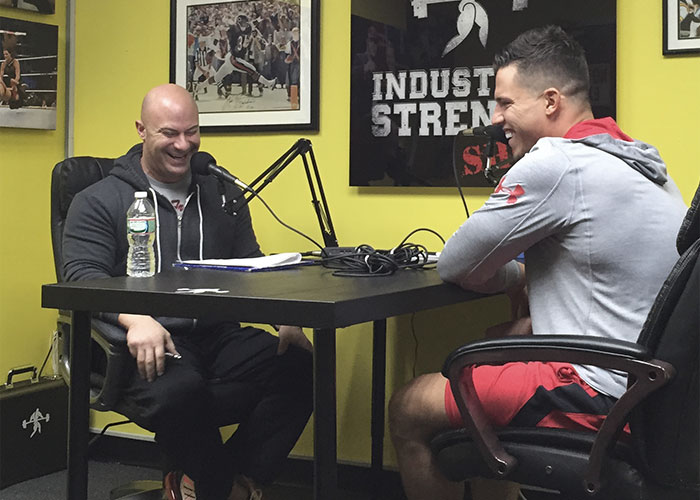 Thanks for listening!
Do you have feedback, questions or suggestions for the podcast?
Click here to send us feedback
Wanna become a SPONSOR? Click here to get started
Like the show? If you LIKED the show, we would truly appreciate it if you can take 60 seconds to give us "5 Stars" and write a short review (1-2 sentences is fine) on iTunes. We appreciate it!
-The Industrial Strength Show team