Episode # 353
How/Why I Ditched The Barbell for 12 Weeks & Never Looked or FELT Better!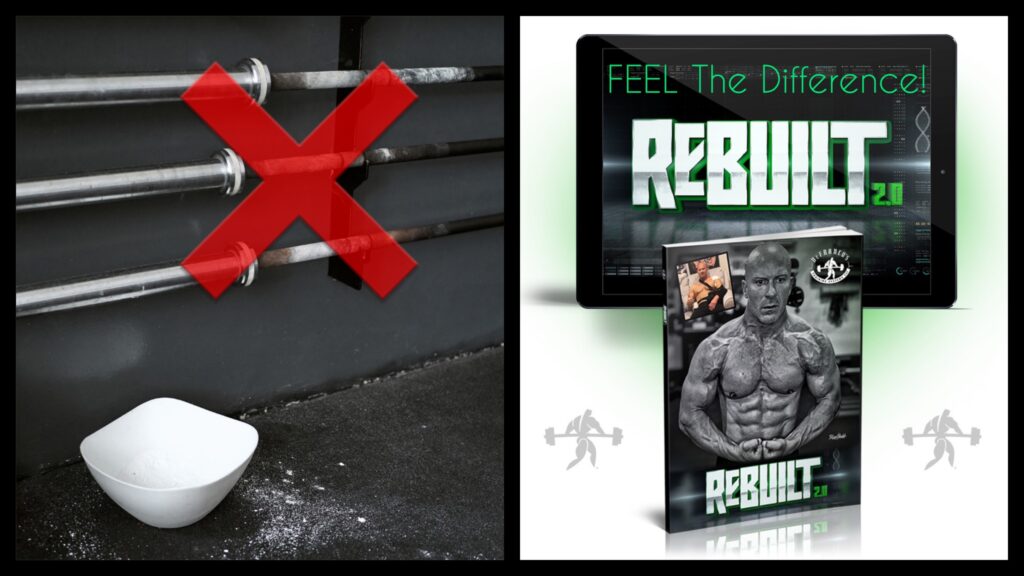 Released on January 20, 2022
SHOW NOTES & TIMESTAMPS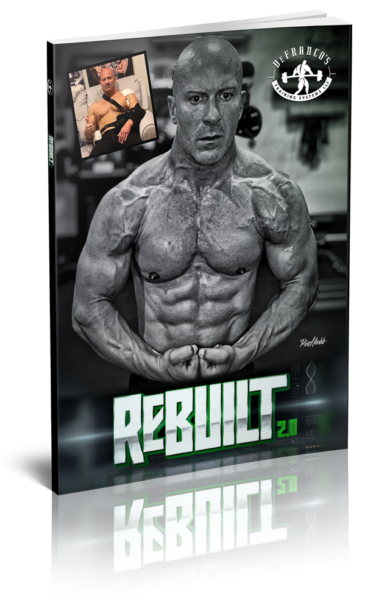 1:00 – Show intro | ReBuilt 2.0 [new program] announcement!
16:50 – This week's winning iTunes review [Vitamin D giveaway]
24:50 – TOPIC #1: How/Why Joe recommends ditching the straight bar from your program [for at least 12 weeks] out of the year
53:10 – TOPIC #2: "The Making of ReBuilt 2.0" – Joe explains the unique design and features of his new program
Important Links from the Show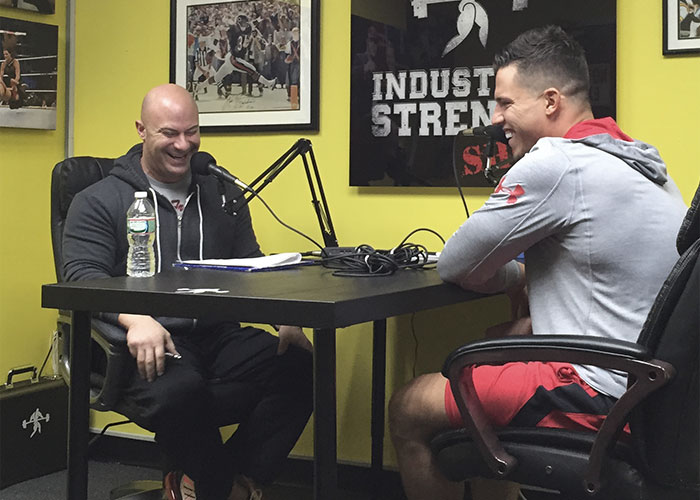 Thanks for listening!
Do you have feedback, questions or suggestions for the podcast?
Click here to send us feedback
Wanna become a SPONSOR? Click here to get started
Like the show? If you LIKED the show, we would truly appreciate it if you can take 60 seconds to give us "5 Stars" and write a short review (1-2 sentences is fine) on iTunes. We appreciate it!
-The Industrial Strength Show team