Episode # 222
Is Joe Ending the Podcast & Getting Back into the Gym Biz Full Time?!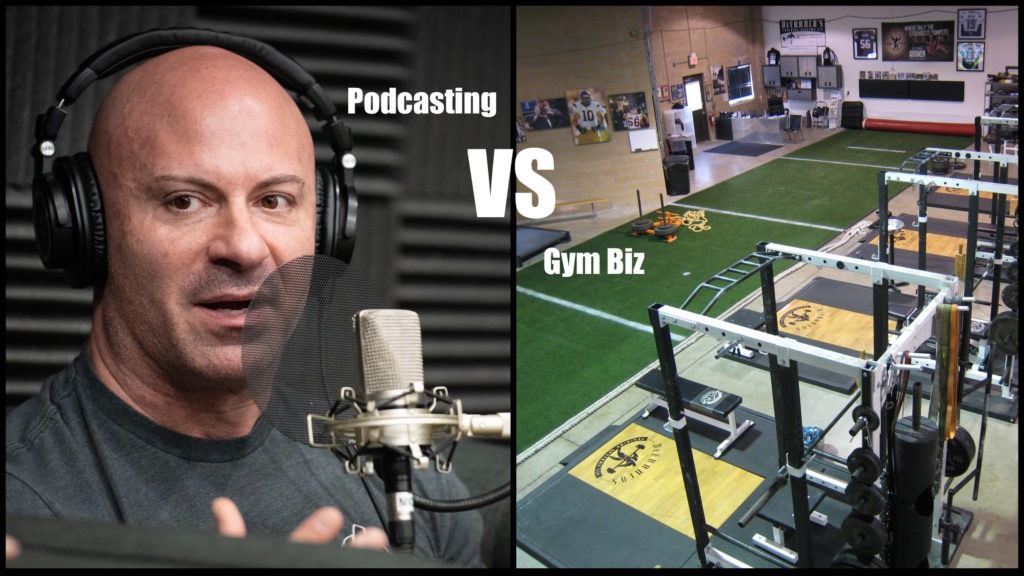 Released on July 4, 2019
SHOW NOTES & TIMESTAMPS
1:00 – Joe wishes his American listeners a happy Independence Day
3:45 – 4th of July $upplement $ale Announcement! / Joe goes off on a "magnesium tangent"
15:45 – Joe reads an emotional 5-star iTunes review
22:50 – The recent career change/opportunity that Joe was presented with
36:50 –  Joe reads a DM from a listener / Shoulder rehab discussion begins…
45:05 – The #1 muscle Joe was neglecting in his training/rehab and what he's doing differently now
51:30 – The simple "programming recipe" for shoulder health
1:07:00 – CPPS Level 1 @ WWE Performance Center! [September course announcement]
Important Links from the Show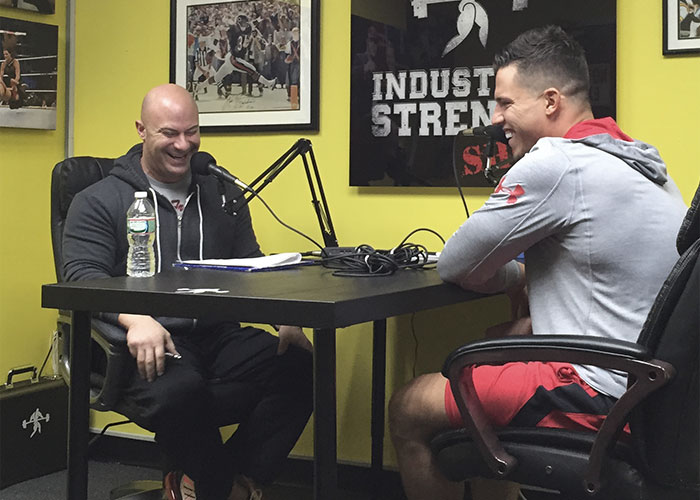 Thanks for listening!
Do you have feedback, questions or suggestions for the podcast?
Click here to send us feedback
Wanna become a SPONSOR? Click here to get started
Like the show? If you LIKED the show, we would truly appreciate it if you can take 60 seconds to give us "5 Stars" and write a short review (1-2 sentences is fine) on iTunes. We appreciate it!
-The Industrial Strength Show team