Episode # 428
Jason Brown & Joe D. Talk Aerobic Conditioning, Training Variability, Traits of a Great Coach & More!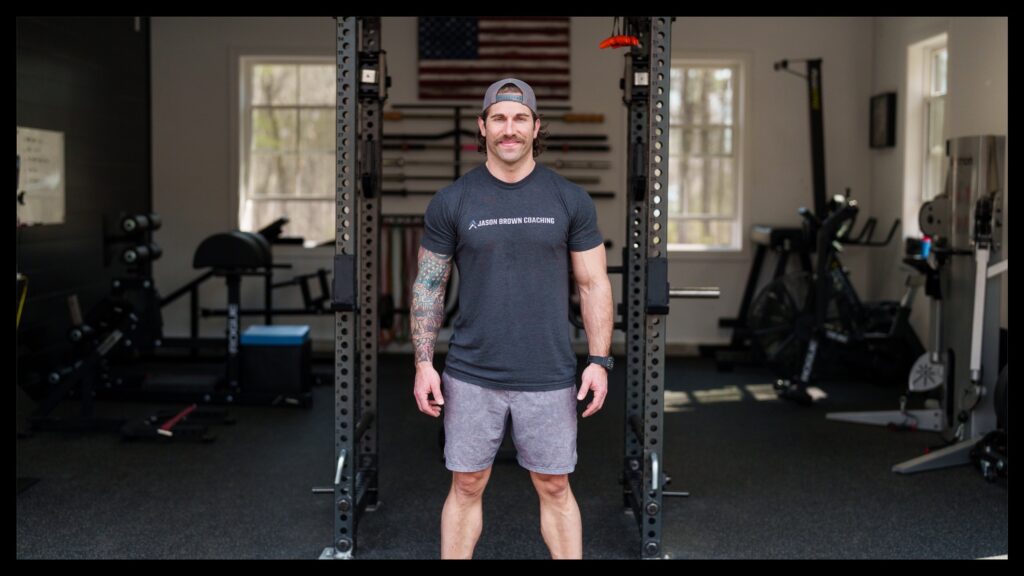 Released on July 13, 2023
SHOW NOTES & TIMESTAMPS
0:00 – Show intro
3:15 – Joe talks about today's sponsor – Rhone
8:50 – Jason Brown joins the show | Podcast begins…
9:35 – Jason's training background & early influences
19:30 – Jason's experience w/ Crossfit
26:45 – The value of providing free content online
31:05 – What aspects of Crossfit training does Jason no longer program
39:30 – Benefits of aerobic conditioning & how Jason incorporates Zone 2 cardio into his programs
49:25 – Why Jason sold his beloved Elitefts T-Bar Row machine?
51:25 – The main reason why Jason switched from an Upper/Lower split to Full Body split
52:20 – Examples of how to make your Zone 2 cardio less boring
57:10 – Training variability | Why Joe & Jason prefer 3-4 week training blocks
1:05:40 – Why & When Joe and Jason incorporate chains into their programs
1:10:45 – One of the most overlooked traits of a great coach
1:16:45 – How to keep clients longterm and grow your business "from within"
1:20:05 – The 4 "R's" of growing your business
Important Links from the Show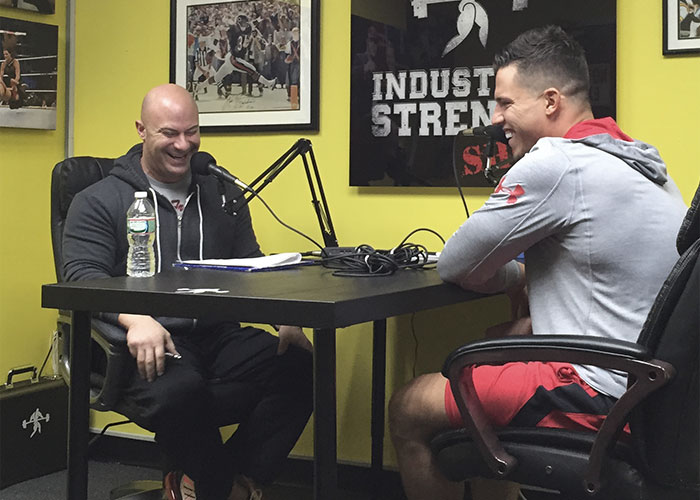 Thanks for listening!
Do you have feedback, questions or suggestions for the podcast?
Click here to send us feedback
Wanna become a SPONSOR? Click here to get started
Like the show? If you LIKED the show, we would truly appreciate it if you can take 60 seconds to give us "5 Stars" and write a short review (1-2 sentences is fine) on iTunes. We appreciate it!
-The Industrial Strength Show team