Episode # 114
Joe D. Instagram Q&A – Part 1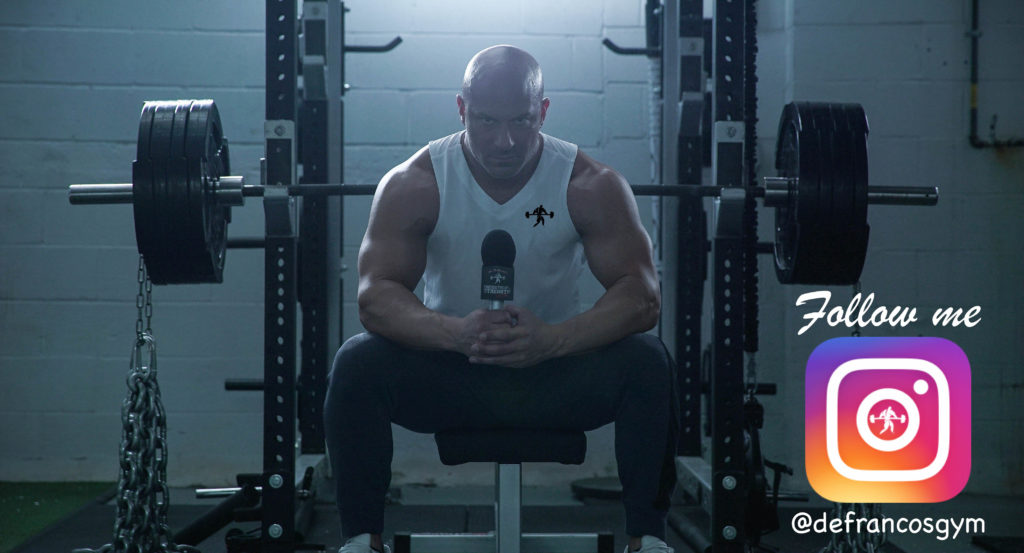 Released on May 25, 2017
For the first time in 4 months, Joe D. answers listener questions!
SHOW #TIMESTAMPS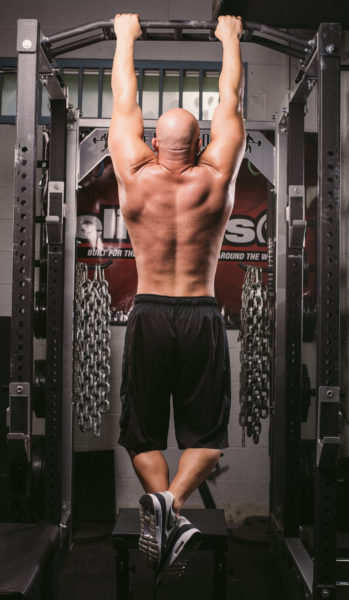 1:30 – Joe talks about today's sponsor – DeFranco's Nutritional Supplements
10:20 – Training for Size vs. Strength
14:50 – Joe 's basic warm-up template
23:45 – Deadlift grip recommendations
28:50 – How to treat shoulder impingement
43:00 – Training with chronic low back pain
54:50 – Joe D's biggest influences
60:30 – Fixing anterior pelvic tilt
69:30 – Modifying SB911 for volleyball players
76:40 – Joe's thoughts of intermittent fasting
82:00 – Optimal timing of "Strong Bastard" supplements
85:55 – How to progress bodyweight movements
93:20 – What if Joe D. had to pick another career?
Important Links from the Show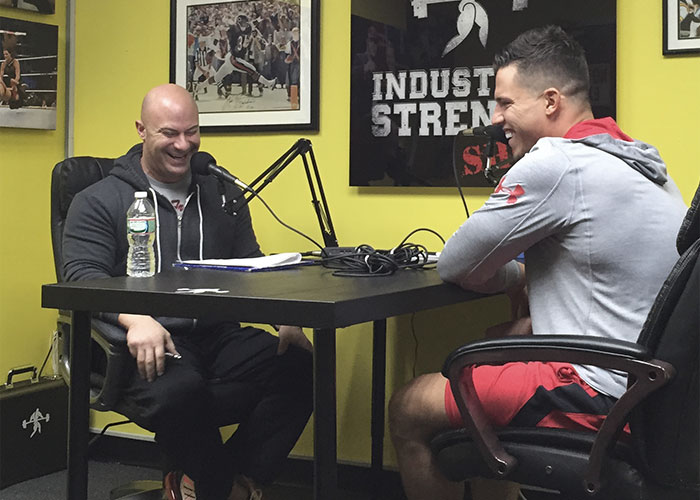 Thanks for listening!
Do you have feedback, questions or suggestions for the podcast?
Click here to send us feedback
Wanna become a SPONSOR? Click here to get started
Like the show? If you LIKED the show, we would truly appreciate it if you can take 60 seconds to give us "5 Stars" and write a short review (1-2 sentences is fine) on iTunes. We appreciate it!
-The Industrial Strength Show team