Episode # 99
Joe D. Talks Business!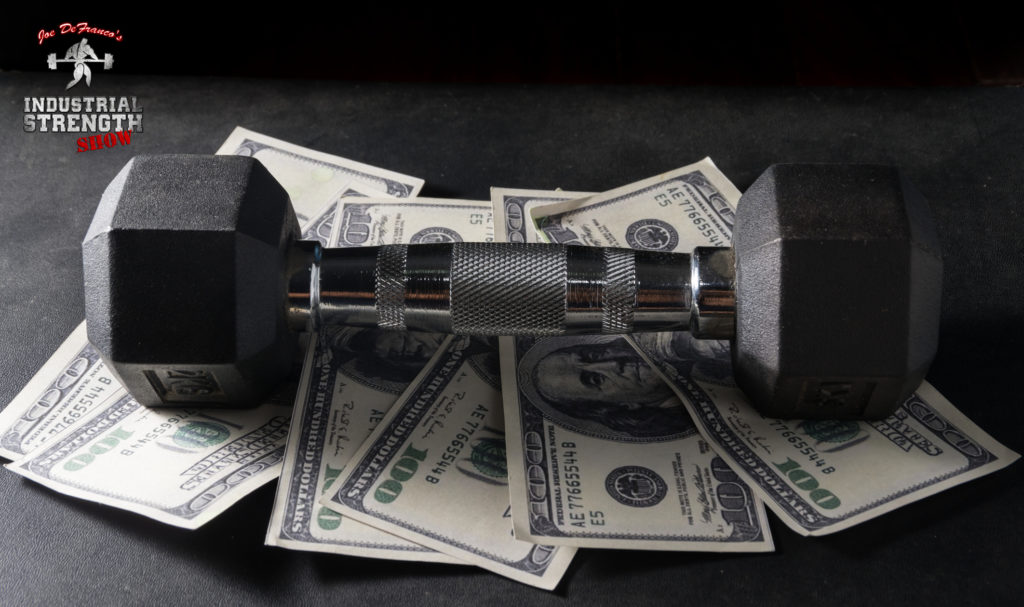 Released on February 9, 2017
Joe kicks off this week's episode with an update on his recent 100-Rep Bench Press Challenge. He then follows up by answering 5 business-related questions from a college student that's doing a project on him.
SHOW #TIMESTAMPS
1:00 – Joe introduces this week's sponsor – Blue Apron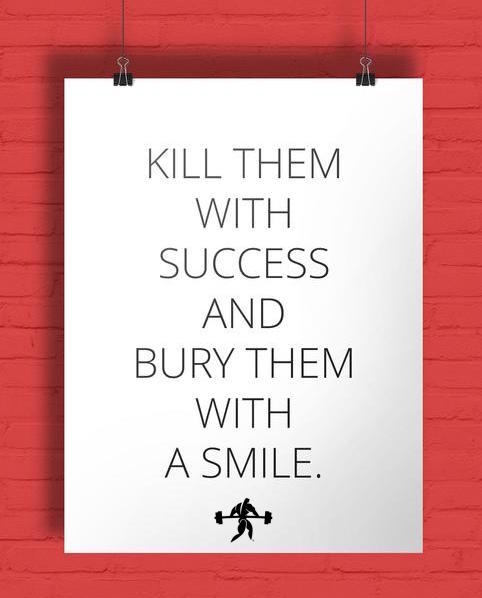 3:15 – Joe kicks off the show with an update on his recent 100-Rep Bench Press Challenge
17:25 – Joe gives an overview of today's show topic
20:50 – Why do most gyms [or small businesses in general] fail? 
26:35 – What prevented Joe from going out of business during the months that his gym LOST money?
39:00 – "You're the average of the 5 people you hang out with the most." [Find out Joe D's 'Top 5' list!]
48:15 – What would Joe do differently [marketing-wise] today if he had to start all over? 
57:05 – How to deal with competition & negativity in the highly competitive gym industry? 
Important Links from the Show
Joe D. reads HATE MAIL!

This is the video Joe referred to while reading the second question from today's show. [TIMESTAMP = 26:35]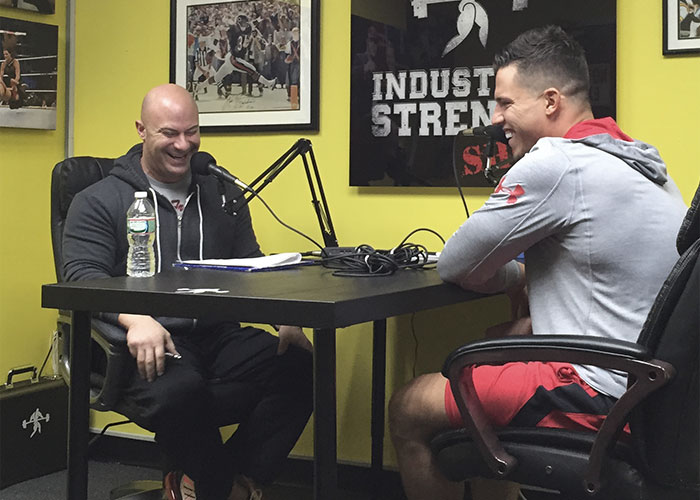 Thanks for listening!
Do you have feedback, questions or suggestions for the podcast?
Click here to send us feedback
Wanna become a SPONSOR? Click here to get started
Like the show? If you LIKED the show, we would truly appreciate it if you can take 60 seconds to give us "5 Stars" and write a short review (1-2 sentences is fine) on iTunes. We appreciate it!
-The Industrial Strength Show team