Episode # 193
Jordan Syatt talks Training Philosophy, Productivity and Life Lessons from Louie Simmons & Gary V!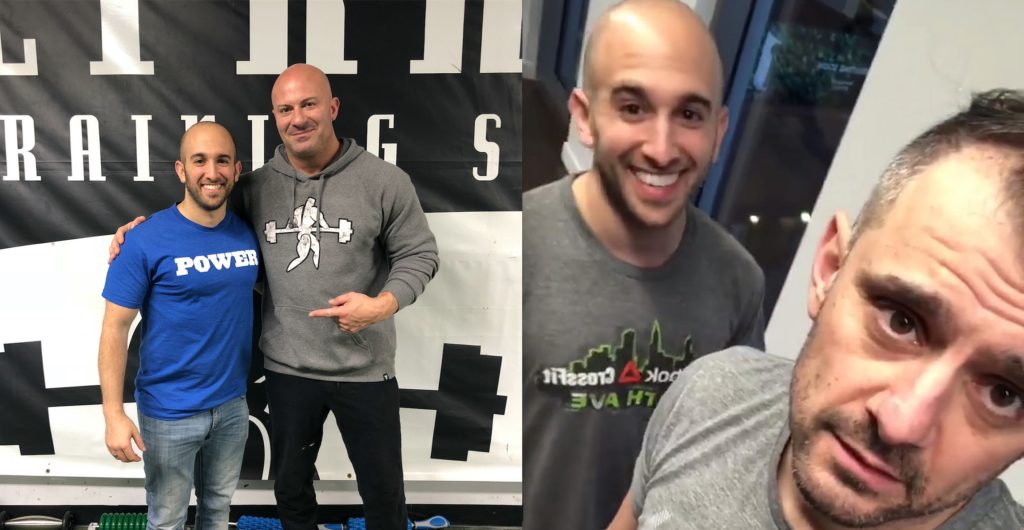 Released on December 13, 2018
SHOW TIMESTAMPS
0:00 – Show overview
4:45 – Joe talks about the DeFranco Insider community
12:40 – Jordan Syatt interview begins…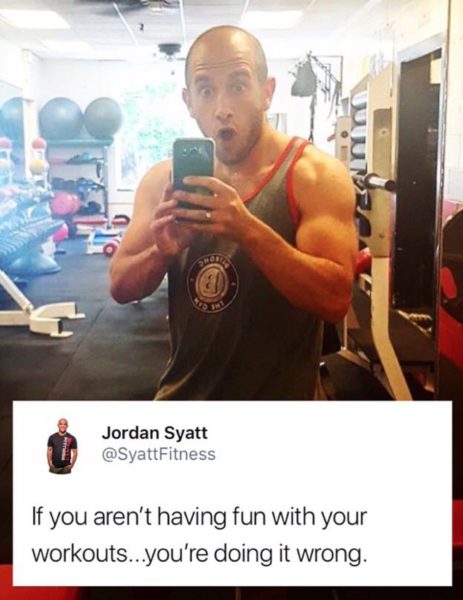 15:45 – The first time Jordan (AND HIS MOM!) travelled to Westside Barbell to meet with Louie Simmons
19:55 – The life-changing advice Louie Simmons gave Jordan
23:15 – Jordan explains his training philosophy
31:20 – How Jordan got Gary Vaynerchuk as a client
38:35 – Jordan begins to provide insight into Gary V's training
39:25 – The "big picture" approach to training
43:00 – What's the "best" workout?
46:40 – What a typical week of training looks like for Gary V.
49:30 – The importance of training to feel good
54:20 – Auto-regulation & the art of coaching
1:00:25 – The importance of being open-minded
1:05:20 – The #1 thing Jordan has learned from spending time w/ Gary V.
1:12:05 – What an average day looks like for Jordan
1:15:10 – Joe announces an impromptu contest based on his unread emails 🙂
1:17:20 – Jordan gives his top productivity tips
Important Links from the Show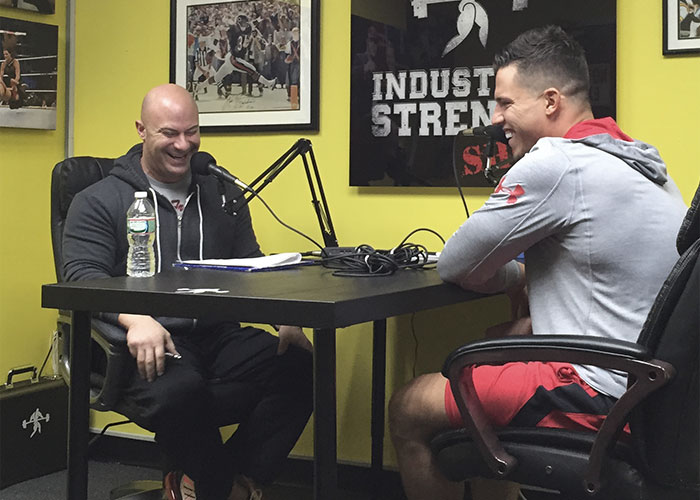 Thanks for listening!
Do you have feedback, questions or suggestions for the podcast?
Click here to send us feedback
Wanna become a SPONSOR? Click here to get started
Like the show? If you LIKED the show, we would truly appreciate it if you can take 60 seconds to give us "5 Stars" and write a short review (1-2 sentences is fine) on iTunes. We appreciate it!
-The Industrial Strength Show team