Episode # 208
From Wings to Rings: How Liv Morgan Went From Hooters to the WWE!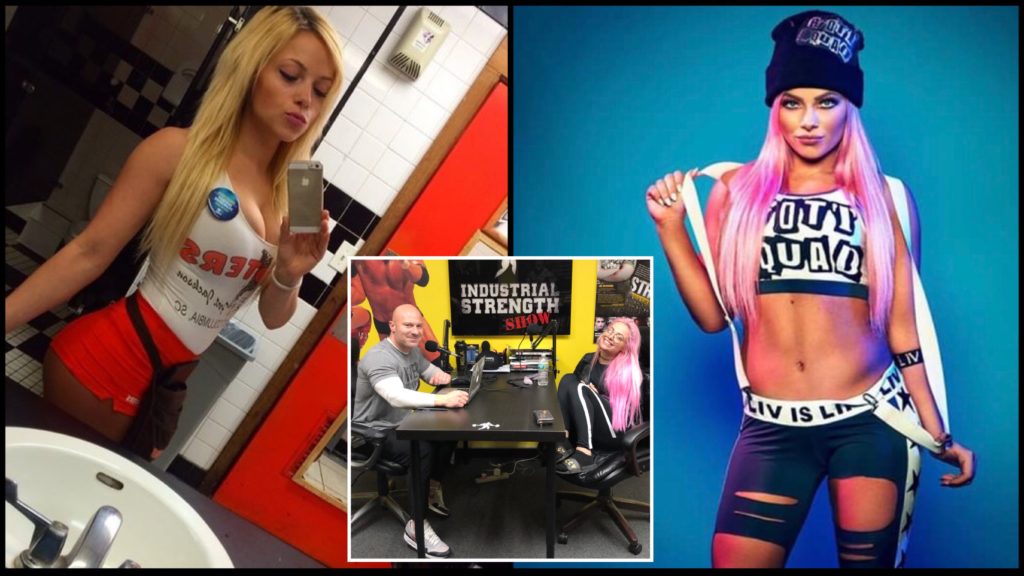 Released on March 28, 2019
SHOW NOTES & TIMESTAMPS
0:10 – Show overview
5:45 – DeFranco Supplement $ALE Announcement!
7:30 – Joe introduces today's sponsor – Tiger Balm Active®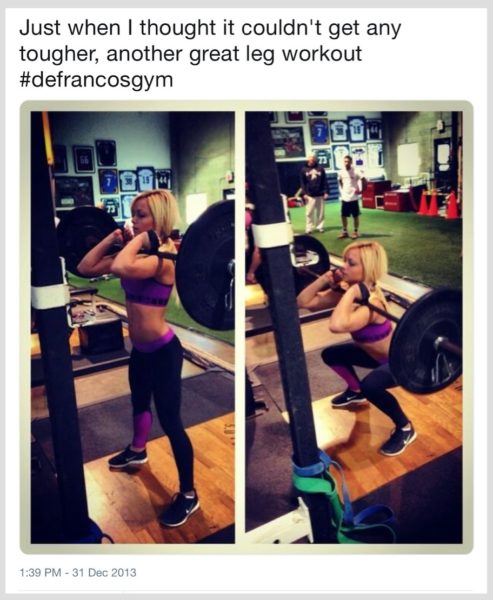 11:20 – Liv Morgan podcast begins…
14:15 – Why Liv dropped out of high school
19:00 – The back story of how Liv found Joe and started training at DeFranco's Gym
22:30 – Liv & Joe recall her first session at DeFranco's Gym
29:00 – How Liv performed at her WWE tryout
32:20 – "Growing up" in DeFranco's Gym
35:20 – How Liv got to the gym each day (without a license)
36:15 – Liv's first time on an airplane [hilarious story]
40:30 – Liv describes her mindset going into her WWE tryout
45:25 – The importance of reflection
53:50 – Where was Liv (and how did she react) when the WWE called and offered her a contract?
56:30 – The toughest part of being in NXT (WWE's developmental program)
1:00:00 – Did Liv ever consider quitting during her tough times in NXT?
1:03:15 – The (shocking) record that Liv broke at DeFranco's Gym
1:07:45 – How did Liv find out she was getting "called up" to WWE's main roster?
1:13:45 – Liv's LEAST favorite exercise at DeFranco's Gym
1:16:50 – Liv shares her final thoughts
Important Links from the Show
DeFrancosNutrition.com

*Use Discount Code "Liv10" to SAVE 10% on ALL DeFranco supplements! [Sale ends 4/4/19 @ 12:00 midnight ET]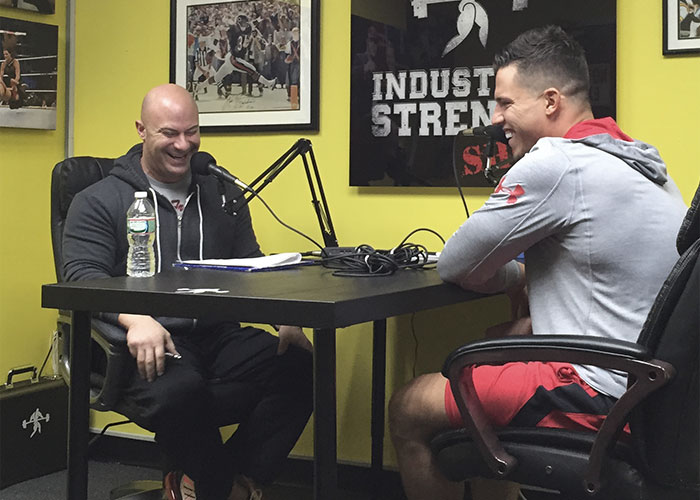 Thanks for listening!
Do you have feedback, questions or suggestions for the podcast?
Click here to send us feedback
Wanna become a SPONSOR? Click here to get started
Like the show? If you LIKED the show, we would truly appreciate it if you can take 60 seconds to give us "5 Stars" and write a short review (1-2 sentences is fine) on iTunes. We appreciate it!
-The Industrial Strength Show team