Episode # 372
MindPump Co-Host Justin Andrews Talks High School Football Training w/ Joe D!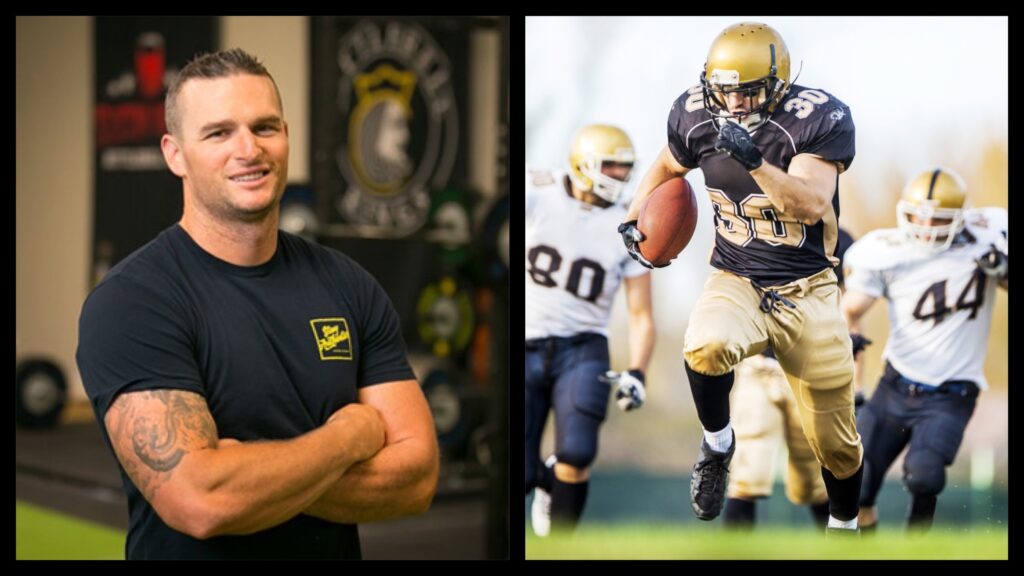 Released on June 3, 2022
SHOW NOTES & TIMESTAMPS
0:00 – Show intro
1:50 – Joe reads this week's winning iTunes review
11:50 – Joe gets "cursed by the technology Gods" [once again!]
14:30 – Justin Andrews joins the show | Podcast begins…
15:45 – Is MindPump planning ahead for 'harder financial times'?
18:40 – How MindPump is getting into Real Estate
22:30 – What lead Justin to coaching high school football?
31:20 – Biggest differences (and similarities) between training high school kids vs adult clients
34:50 – The 2 aspects of training Justin focussed on [the most] when he first took over the S&C program
41:00 – How Justin built "buy in" & kept things "fun" without sacrificing the integrity of his program
49:55 – How/Why Joe changed his views on "vanity training" for his football players
53:25 – Justin's GO-TO "low-risk/high-reward" movements
1:00:25 – The benefits of jumping UPHILL
1:05:10 – How Justin structures his warm-ups
1:12:00 – The differences in personalities & social interactions w/ kids today vs when Justin & Joe were in school
1:23:55 – Old men complaining segment :))
Important Links from the Show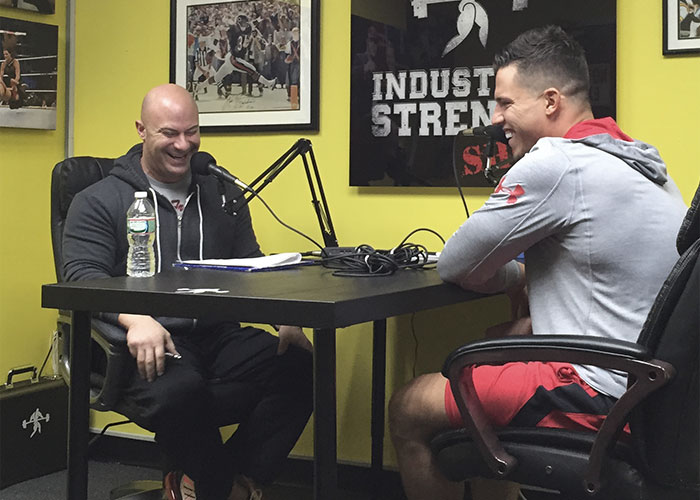 Thanks for listening!
Do you have feedback, questions or suggestions for the podcast?
Click here to send us feedback
Wanna become a SPONSOR? Click here to get started
Like the show? If you LIKED the show, we would truly appreciate it if you can take 60 seconds to give us "5 Stars" and write a short review (1-2 sentences is fine) on iTunes. We appreciate it!
-The Industrial Strength Show team