Episode # 343
My GO-TO Upper Body Exercises for Hypertrophy and Joint Longevity, Weight Vest Training & More!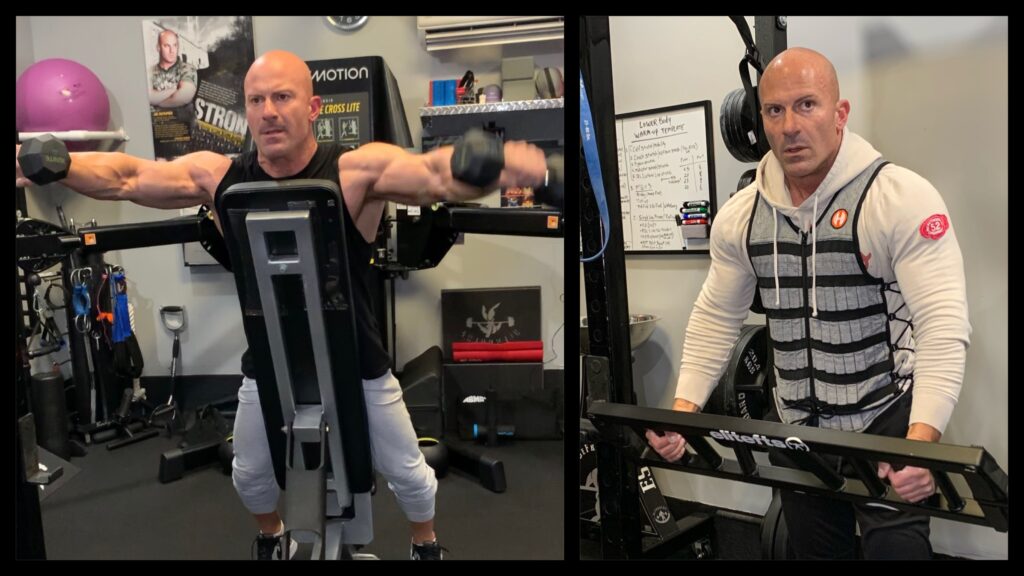 Released on November 11, 2021
SHOW NOTES & TIMESTAMPS
0:00 – Show intro/preview
2:00 – Phil Daru's Elite Coaching|Business Summit announcement!
5:40 – Joe introduces today's sponsor – Magic Spoon
10:05 – Podcast begins…
12:00 – Q1: Joe's "Absolute Strength Standards" for the barbell bench, squat & deadlift
24:25 – Q2: Joe's GO-TO upper body exercises for hypertrophy & joint longevity
33:05 – Favorite chest exercises
36:10 – Why little "angle changes" make BIG differences [when bench-pressing]
43:50 – Favorite shoulder exercises
57:35 – Favorite back exercises
1:12:15 – Joe talks about today's sponsor – Four Sigmatic
1:15:30 – Q3: Weight vest training recommendations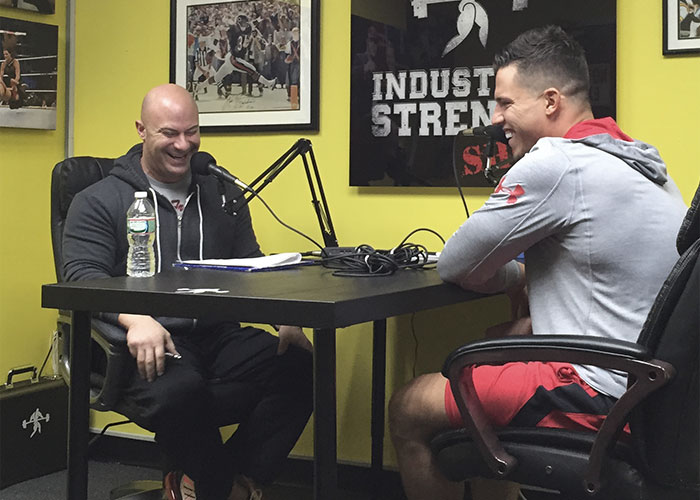 Thanks for listening!
Do you have feedback, questions or suggestions for the podcast?
Click here to send us feedback
Wanna become a SPONSOR? Click here to get started
Like the show? If you LIKED the show, we would truly appreciate it if you can take 60 seconds to give us "5 Stars" and write a short review (1-2 sentences is fine) on iTunes. We appreciate it!
-The Industrial Strength Show team