Episode # 322
My [Meathead] Birthday Present, Ashley's Health Scare & The Top 5 Qualities of Great Dads!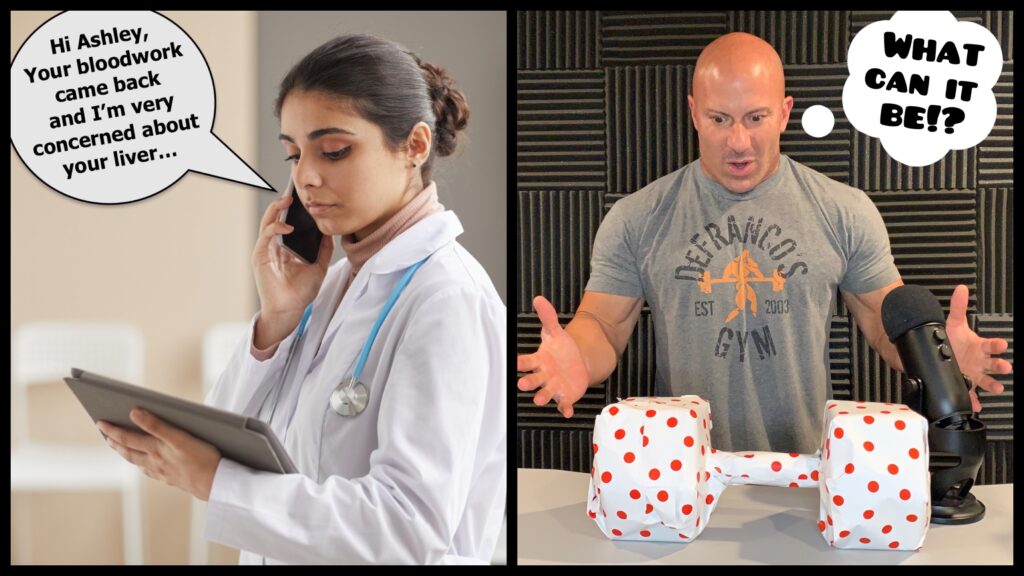 Released on June 17, 2021
SHOW NOTES & TIMESTAMPS
1:00 – iTunes "Road to 1000 Reviews" update!
4:00 – Joe reads this week's winning iTunes reviews
7:15 – DeFrancoShop.com [new merch] Final Announcement!
8:30 – CPPS June discount code announcement! [JOED20]
9:35 – Joe introduces one of today's sponsors – BlueChew
13:50 – Podcast begins…
18:00 – Ashley talks about her recent blood work/"health scare"
27:25 – What doctors DON'T TELL YOU about elevated "liver enzymes"
32:10 – BONUS Overrated/Underrated segment w/ Ashley in the hot seat!
39:15 – Joe shares the "highlights" & "lowlights" of his recent blood work
53:20 – WATER BREAK: Joe talks about one of today's sponsors – HelloWater
57:15 – What's Joe getting for his birthday this year?
1:05:50 – Joe shares his Top 5 qualities of a great dad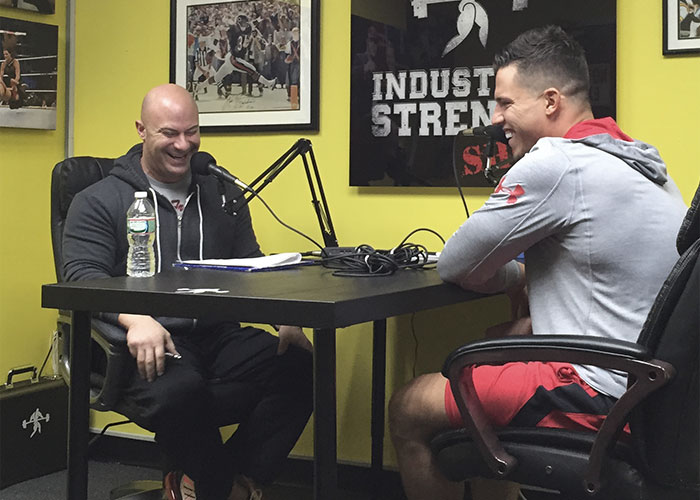 Thanks for listening!
Do you have feedback, questions or suggestions for the podcast?
Click here to send us feedback
Wanna become a SPONSOR? Click here to get started
Like the show? If you LIKED the show, we would truly appreciate it if you can take 60 seconds to give us "5 Stars" and write a short review (1-2 sentences is fine) on iTunes. We appreciate it!
-The Industrial Strength Show team