Episode # 43
No Pain, No Gain? [The Truth About Muscle Soreness]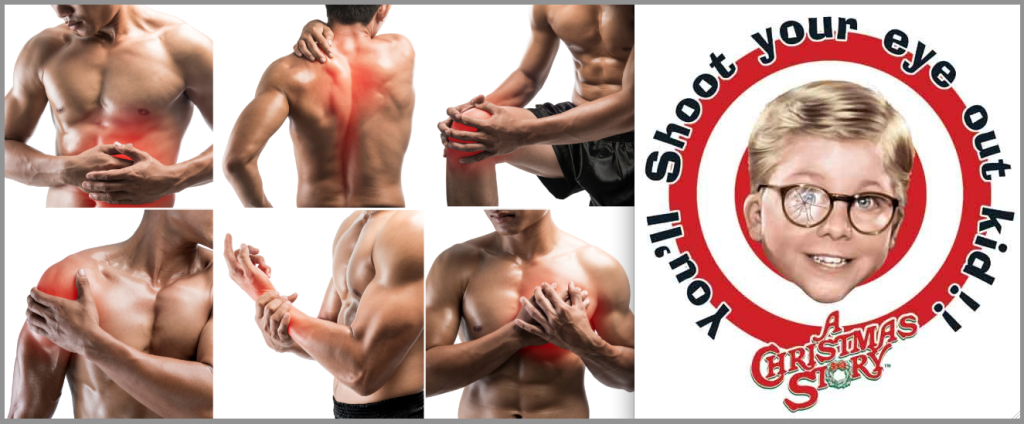 Released on December 24, 2015
In this special Christmas edition of the Industrial Strength Show, Joe shares a holiday story and then answers 3 questions from his listeners. Those 3 questions include: 
#1 (11:50) – Will eating whole eggs increase your cholesterol levels and negatively affect your health?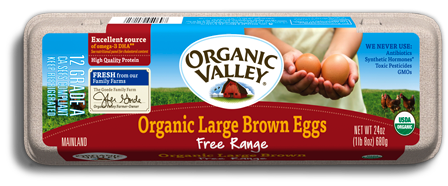 #2 (25:05) – Is muscular soreness an appropriate indicator of a good workout/progress?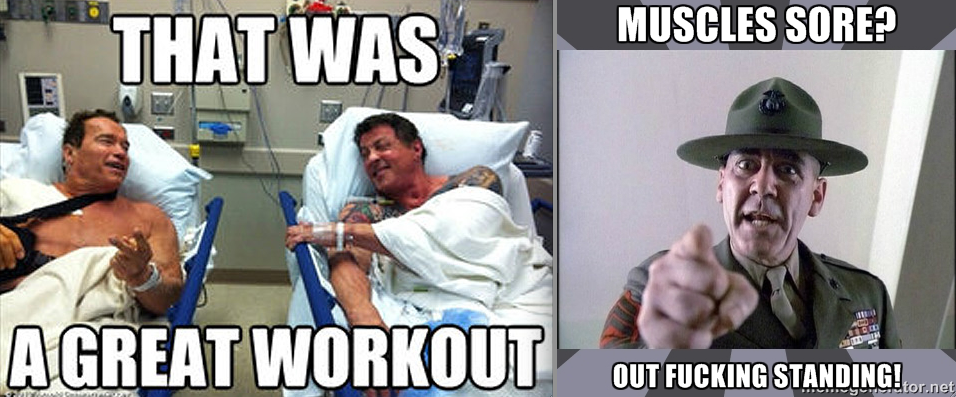 #3 (41:05) – What does Joe D. want for Christmas [and what's his favorite Christmas movie?] 

———————————-
I hope all of you have a healthy and happy holiday! I truly appreciate everyone's amazing support during my first year as a podcaster. The #IndustrialStrengthShow has become a powerhouse in the podcasting world [virtually overnight] because of YOU guys. For that, I thank you.  
MERRY CHRISTMAS!
-Joe D. 
Important Links from the Show
CPPS Level 1 Certification [Austin, TX]

There are still a few spots available in our first cert of 2016! This course will be held on January 23-24 @ DeFranco's Gym at the Onnit Academy in ATX. Come join our global network of trainers, coaches, therapists and fitness enthusiasts and take your training and/or business to the NEXT LEVEL!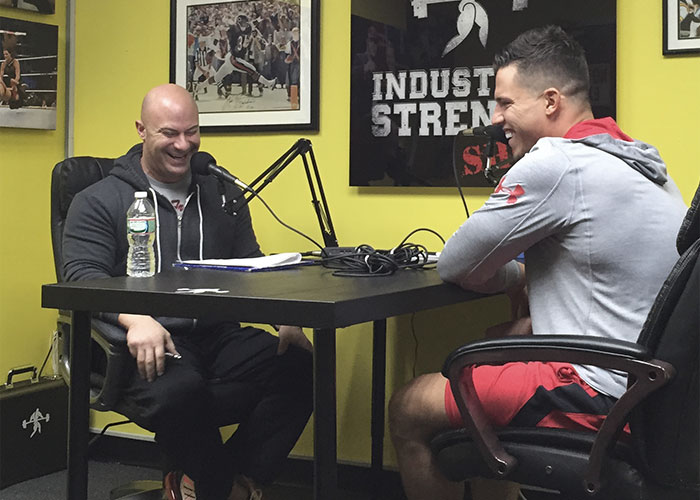 Thanks for listening!
Do you have feedback, questions or suggestions for the podcast?
Click here to send us feedback
Wanna become a SPONSOR? Click here to get started
Like the show? If you LIKED the show, we would truly appreciate it if you can take 60 seconds to give us "5 Stars" and write a short review (1-2 sentences is fine) on iTunes. We appreciate it!
-The Industrial Strength Show team