Episode # 53
Joe D. Answers YOUR Training Questions!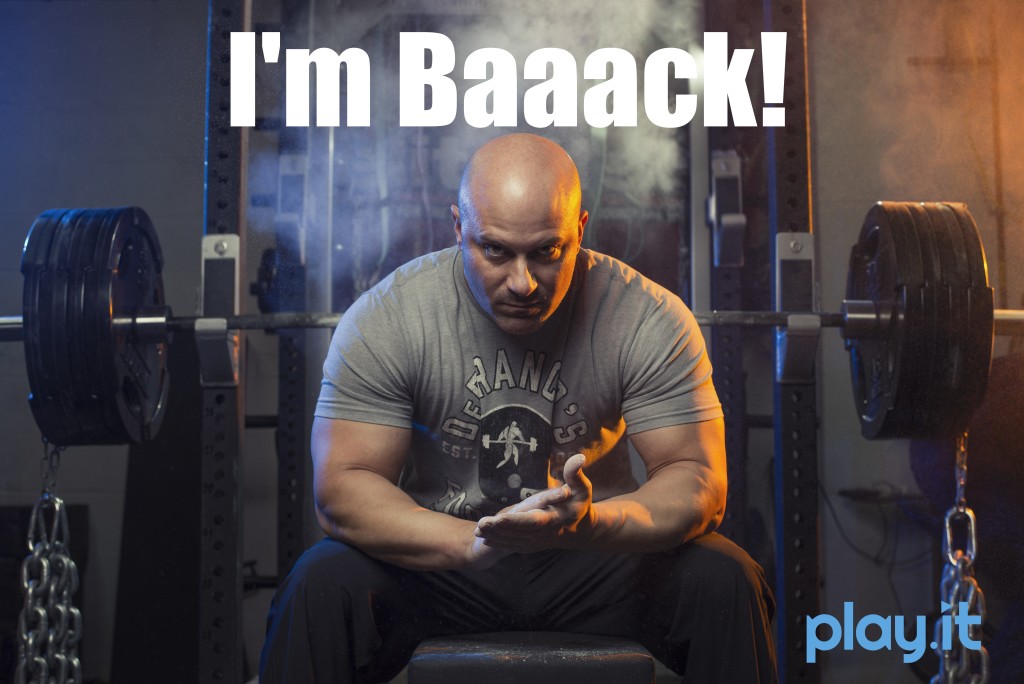 Released on March 17, 2016
After a 2-week hiatus, Joe D. returns [along with special co-host Ashley DeFranco] to answer YOUR training questions!  
SHOW #TIMESTAMPS
06:00 – Training tips & never-before-discussed tricks for dominating the 225lb bench press rep test
16:10 – How to organize sprinting and lifting in the same session
22:35 – Troubleshooting the barbell squat [Mobility vs Stability problems]
34:30 – Joe explains the difference between "Working Out" vs. "Training"
46:35 – Joe gives specific upper body training guidelines for females [His recommendations may surprise you]
56:05 – Learn the BEST time of day to train!
*All this plus much, Much MORE! [including lots of bickering between Joe & Ashley] 🙂

Important Links from the Show
Brian Cushing performs the 225lb Bench Press Rep Test

Notice how he starts his first rep at 10sec. into the video and his muscles "burn out" at the 51-second mark. *Another classic example of the 225 test lasting 40-45sec for most athletes [as discussed during the podcast].

NFL Fullback 225lb Bench Press Rep Test

Notice how this athlete literally "hits the wall" at 45 seconds into his set. (He lowers the 1st rep at 8sec into the video and stalls on his last rep at 53sec.)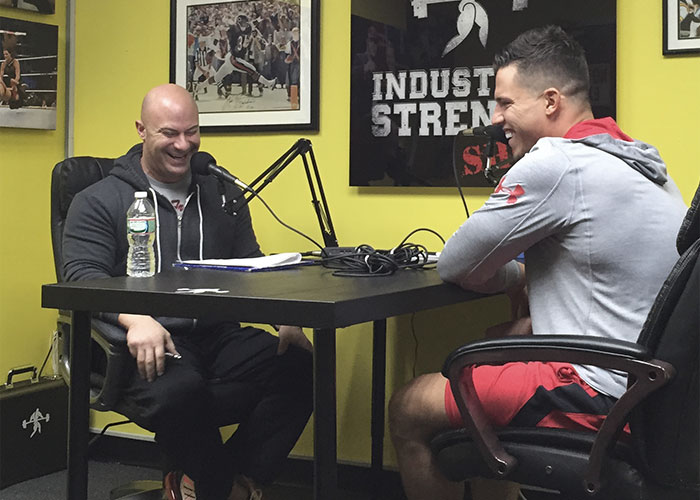 Thanks for listening!
Do you have feedback, questions or suggestions for the podcast?
Click here to send us feedback
Wanna become a SPONSOR? Click here to get started
Like the show? If you LIKED the show, we would truly appreciate it if you can take 60 seconds to give us "5 Stars" and write a short review (1-2 sentences is fine) on iTunes. We appreciate it!
-The Industrial Strength Show team