Episode # 70
How To Prevent Injury, Benefits of "Med Ball Volleyball", Home Gym Essentials & More!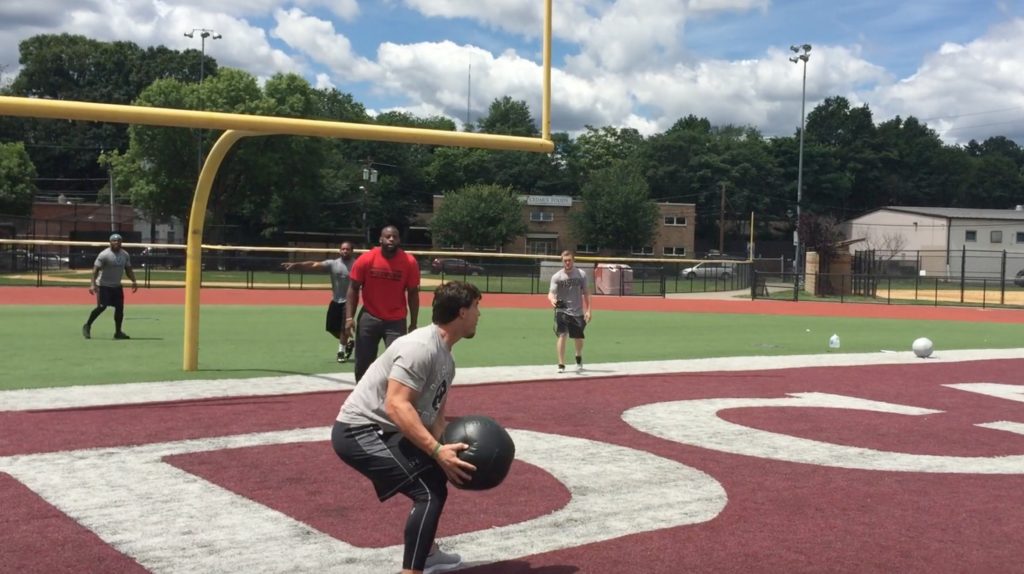 Released on July 14, 2016
Joe starts this weeks podcast by sharing some stories from last weekend's DVD shoot and the impact it had on #OperationRebuildJoeD. He then answers a few of the audience's questions.
SHOW #TIMESTAMPS
1:00 – Joe thanks the audience for their iTunes reviews and announces this weeks Fat Gripz winner
4:10 – Joe talks about this weekend's DVD shoot and how it affected his #OperationRebuildJoeD goals
22:15 – Joe's favorite max-effort exercises for wrestlers
31:30 – The benefits of "med ball volleyball"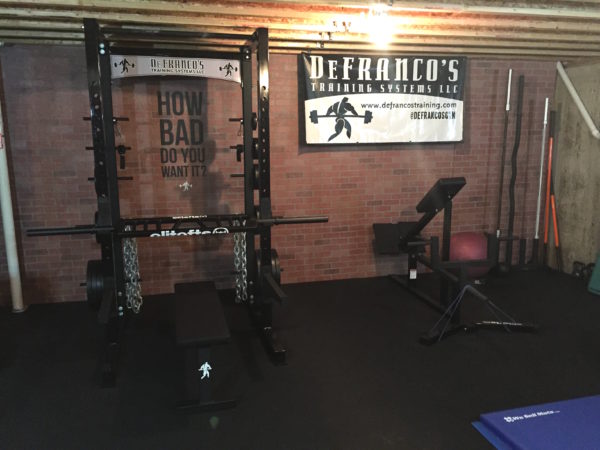 40:40 – The single best thing you can do to prevent injury
45:35 – The best rep range if you're looking to improve strength AND aesthetics
51:50 – What it means to "work up" to a max set
57:30 – The risk and benefit of performing "core activation" exercises in your warm-up
62:50 – Joe gives his list of essential equipment for your home gym
Important Links from the Show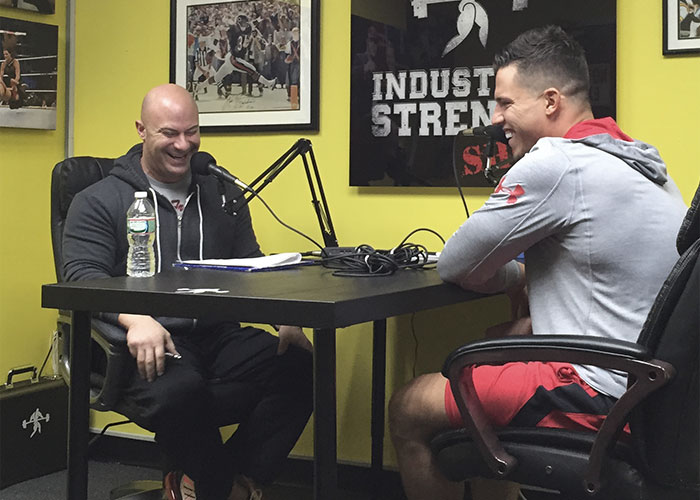 Thanks for listening!
Do you have feedback, questions or suggestions for the podcast?
Click here to send us feedback
Wanna become a SPONSOR? Click here to get started
Like the show? If you LIKED the show, we would truly appreciate it if you can take 60 seconds to give us "5 Stars" and write a short review (1-2 sentences is fine) on iTunes. We appreciate it!
-The Industrial Strength Show team