Episode # 59
The Secret to Running a Faster Mile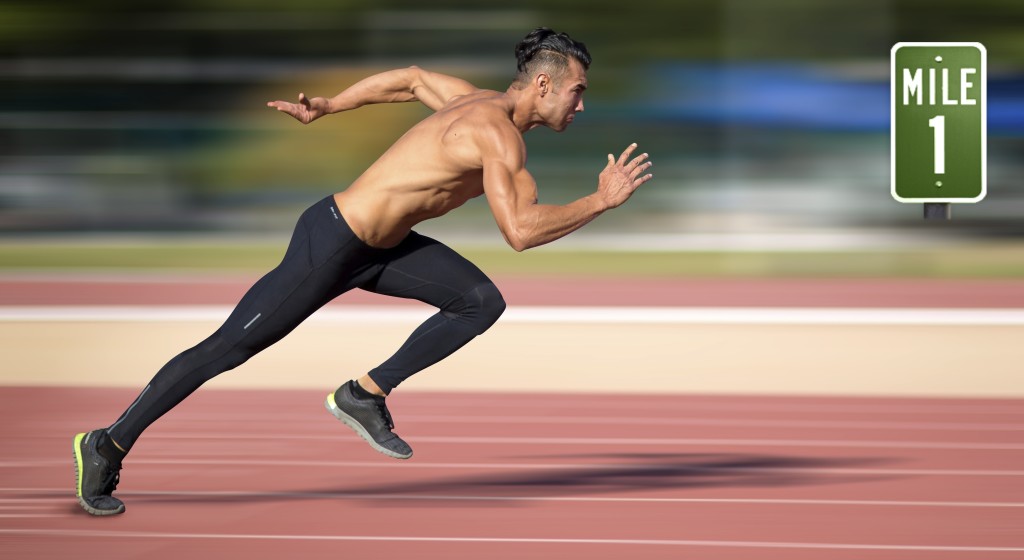 Released on April 28, 2016
Joe starts this weeks podcast by explaining to the audience why he's recording the show from his basement at 3 o'clock in the morning….he then answers some of the listeners questions. TOPICS INCLUDE: How to run a faster mile; Is it OK for athletes to wear ankle braces during competition; The best upper body strength movements for novice women athletes…and more! 
SHOW #TIMESTAMPS
5:05 – Joe D. admits to being tired?! [Find out why he's recording this weeks podcast in such a fatigued state]
9:00 – Joe shares the experience of entering a Yoga studio for the first time in his life
15:45 – Joe gives his top recommendations for running a faster mile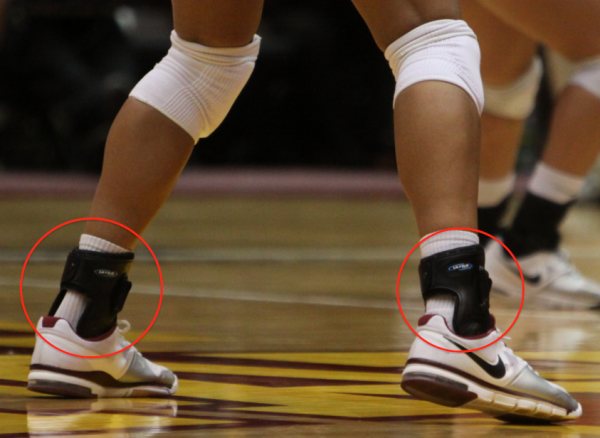 19:30 – Joe reveals his cutting-edge, ground-breaking theory on "running faster" (This one sentence may change your life :))
45:50 – Is it OK to wear ankle braces during competition?
55:50 – Joe gives his favorite upper body strength exercises for novice women athletes
63:10 – Joe wraps up the show and asks the audience for their advice regarding a future podcast topic
Important Links from the Show
Built Like a Badass [ebook]

This is the program Joe referred to while answering the first question of today's podcast. It incorporates "finishers" at the end of each workout - one of which is the "Timed 1 Mile Run".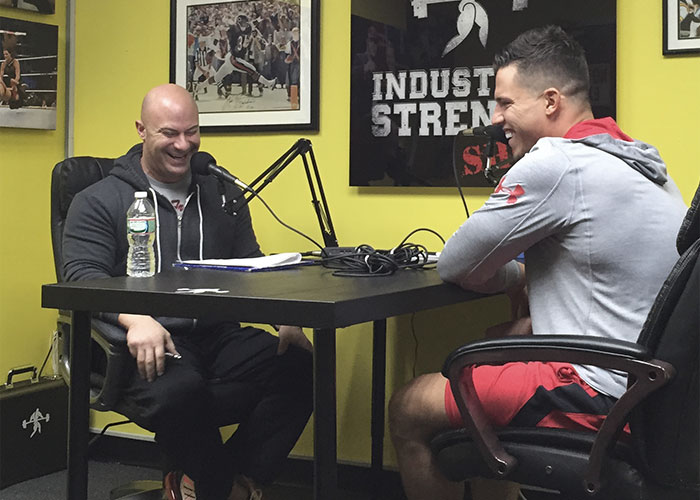 Thanks for listening!
Do you have feedback, questions or suggestions for the podcast?
Click here to send us feedback
Wanna become a SPONSOR? Click here to get started
Like the show? If you LIKED the show, we would truly appreciate it if you can take 60 seconds to give us "5 Stars" and write a short review (1-2 sentences is fine) on iTunes. We appreciate it!
-The Industrial Strength Show team