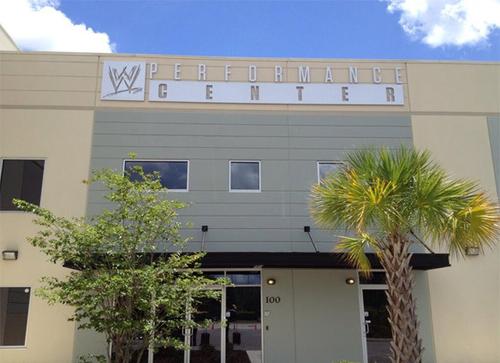 I am extremely excited to announce that the September 21-22 CPPS certification course will be held in sunny Florida at the brand new WWE Performance Center!
Those familiar with our "Certified Physical Preparation Specialist" course know that it's a culmination of two decades of research, experimentation and real-world experience.
Athletes, coaches, personal trainers, physical therapists, college professors and medical doctors from across the globe have all travelled to New Jersey to learn our proven CPPS athletic preparation model.
This model includes:
-Breathing essentials & pre-movement prep (self-myofascial release, mobility, corrective exercise) 
-Assessments 
-Fundamental movement patterns & Injury prevention
-Advanced Strength training techniques 
-Power & Speed development
-Program design
-Sport psychology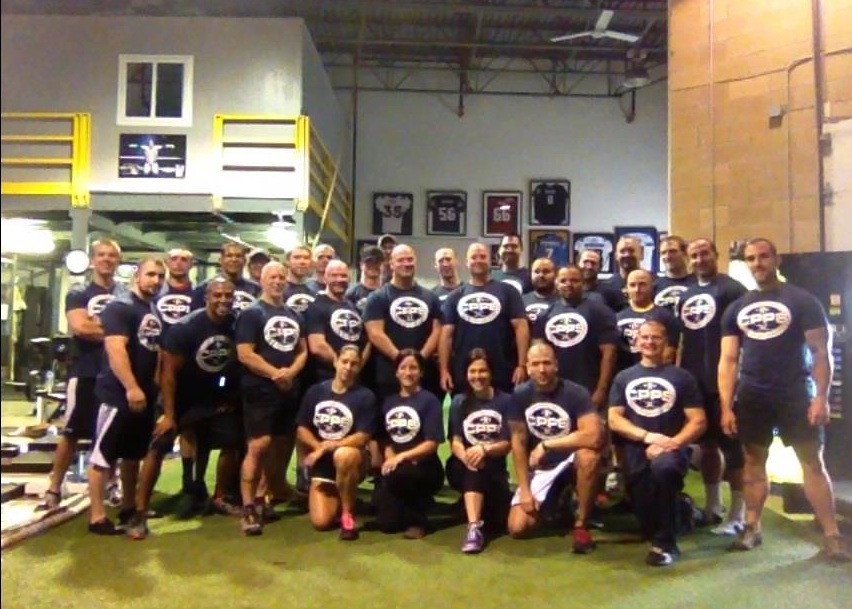 CPPS class #1
We truly feel that this is the most comprehensive course available in the training world today. When you couple this with our hands-on teaching style, you have a recipe for the best certification course in the entire fitness industry!
Speaking of being the best…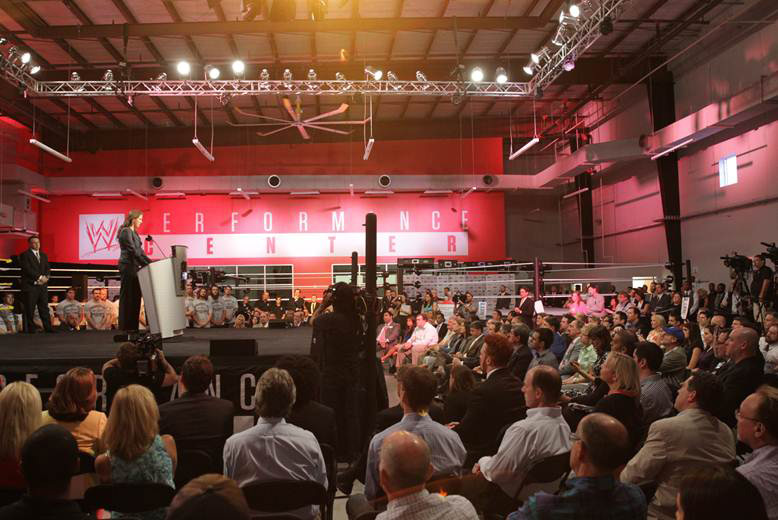 For those unfamiliar with the new WWE Performance Center, it is a 26,000 square-foot mega-facility that includes seven wrestling rings, a 5500 square-foot gym (very similar to the design of DeFranco's Gym :), Sports Medicine/Rehabilitation facility, Private TV studios, Production Suites, Player's lounge, etc.
Simply put, the WWE Performance Center is the most innovative, state-of-the-art training facility I have EVER seen. Period.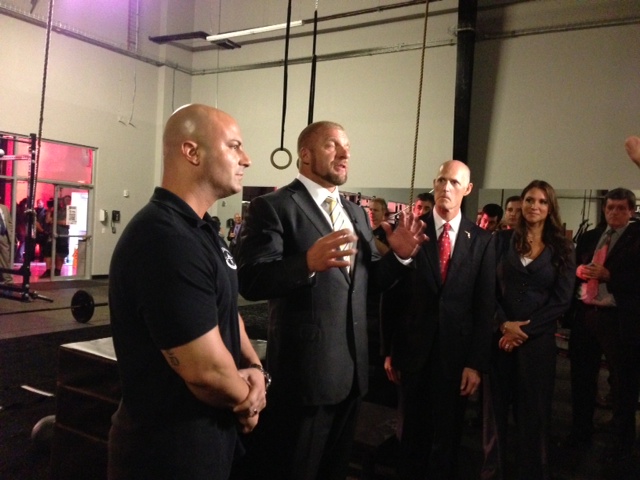 WWE Performance Center Grand Opening 
This is why I'm so proud and excited to be teaching the CPPS course out of this location. I was at the Grand Opening so I can tell you first-hand that the facility lives up to the hype! 
Don't miss this once-in-a-lifetime opportunity to get world-class training instruction at a world-class, one-of-a-kind facility!
SPOTS ARE LIMITED!
Click the link below to register!