Episode # 382
Sharing My Latest Blood Work [Things Most Doctors WON'T Tell You But Everyone Should Know!]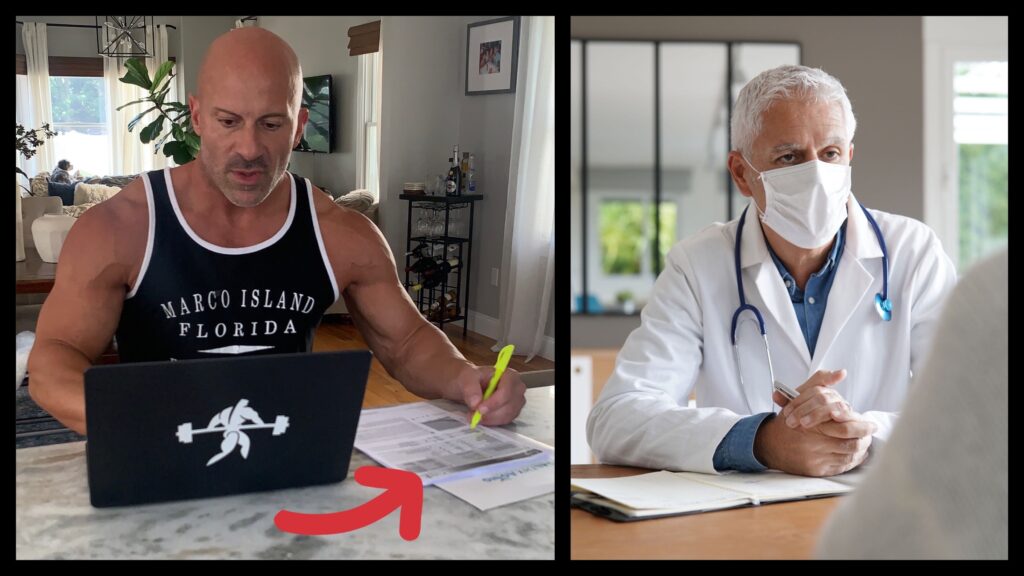 Released on August 18, 2022
SHOW NOTES & TIMESTAMPS
1:00 – Show intro
8:15 – Joe reads this week's winning iTunes reviewS!!
12:40 – Story time begins…
17:10 – The #1 cause of death worldwide
19:25 – Why "total cholesterol" is an overrated blood marker
24:15 – The #1 risk factor for cardiovascular disease
28:00 – Understanding "insulin sensitivity"
31:15 – The "Big 3" blood tests for determining whether or not you're insulin sensitive
38:25 – Joe shares the results of his most recent blood work
48:15 – The TRUTH about your "elevated liver enzymes"
1:01:10 – Update on Joe's "blood pressure situation" and his first cardiologist appointment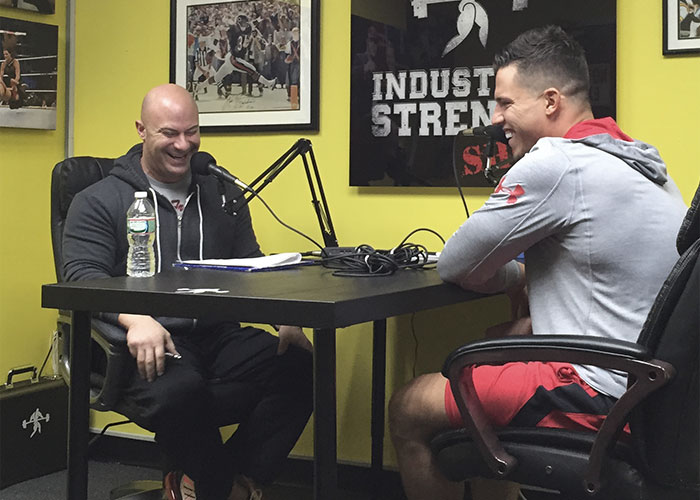 Thanks for listening!
Do you have feedback, questions or suggestions for the podcast?
Click here to send us feedback
Wanna become a SPONSOR? Click here to get started
Like the show? If you LIKED the show, we would truly appreciate it if you can take 60 seconds to give us "5 Stars" and write a short review (1-2 sentences is fine) on iTunes. We appreciate it!
-The Industrial Strength Show team