Episode # 300
Shoulder Rehab Update + Uncensored Q&A w/ Ashley DeFranco [Full Female Strength Template included]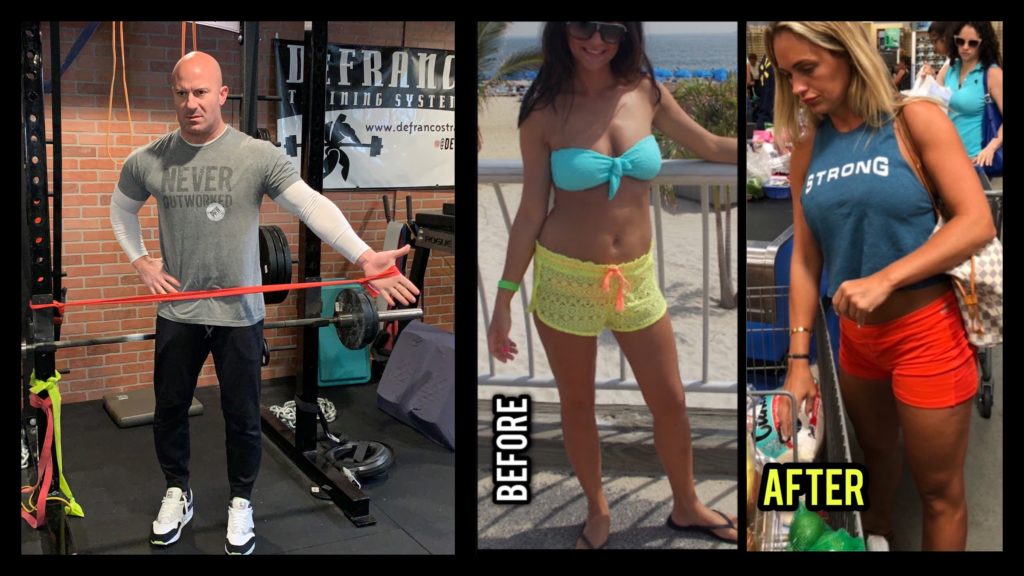 Released on January 14, 2021
SHOW NOTES & TIMESTAMPS
10:40 – Details regarding this week's CONTEST/GIVEAWAY!
14:45 – [3-Month Post-Op] Shoulder Rehab Update
19:30 – The unique challenge Joe must complete before he "allows himself" to barbell bench again
28:10 – Ashley DeFranco joins the show…
30:00 – Q1: Who has more shoes – Joe or Ashley?
30:40 – Q2: Joe's worst habit(s) that drive Ashley nuts?
32:55 – Q3: Ever see Joe NOT putting his shopping cart back?
33:50 – Q4: How has Joe dealt w/ not being able to get his eyebrows waxed during COVID?
35:30 – Q5: What's Ashley's favorite trait of Joe?
37:35 – Q6: What are Ashley's favorite snacks?
42:30 – Q7: Why don't you listen to Joe's podcast & What's your opinion of the Industrial Strength Universe?
46:05 – Q8: What are your top marriage tips for success?
54:05 – Q9: How many hours per day does Joe really work?
57:35 – Q10: What is Ashley's current workout split?
1:04:00 – The unique ritual that takes place before Joe writes Ashley a new program 🙂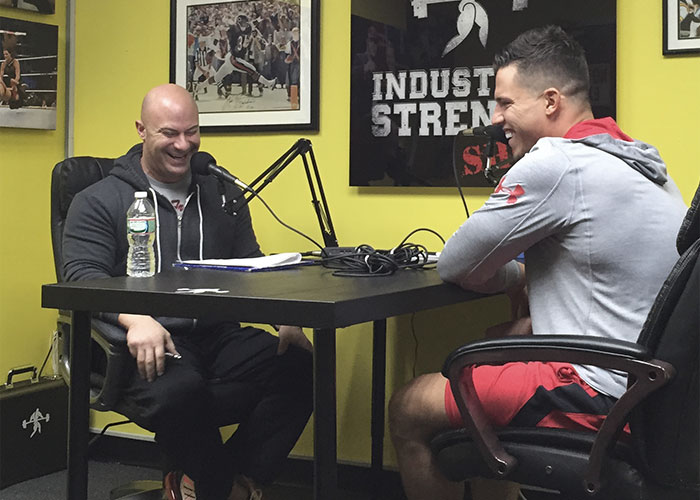 Thanks for listening!
Do you have feedback, questions or suggestions for the podcast?
Click here to send us feedback
Wanna become a SPONSOR? Click here to get started
Like the show? If you LIKED the show, we would truly appreciate it if you can take 60 seconds to give us "5 Stars" and write a short review (1-2 sentences is fine) on iTunes. We appreciate it!
-The Industrial Strength Show team