Episode # 431
Sneaky Tricks for Mobilizing Tight Hips [without stretching], Benefits of Bilateral vs Unilateral Exercises & More!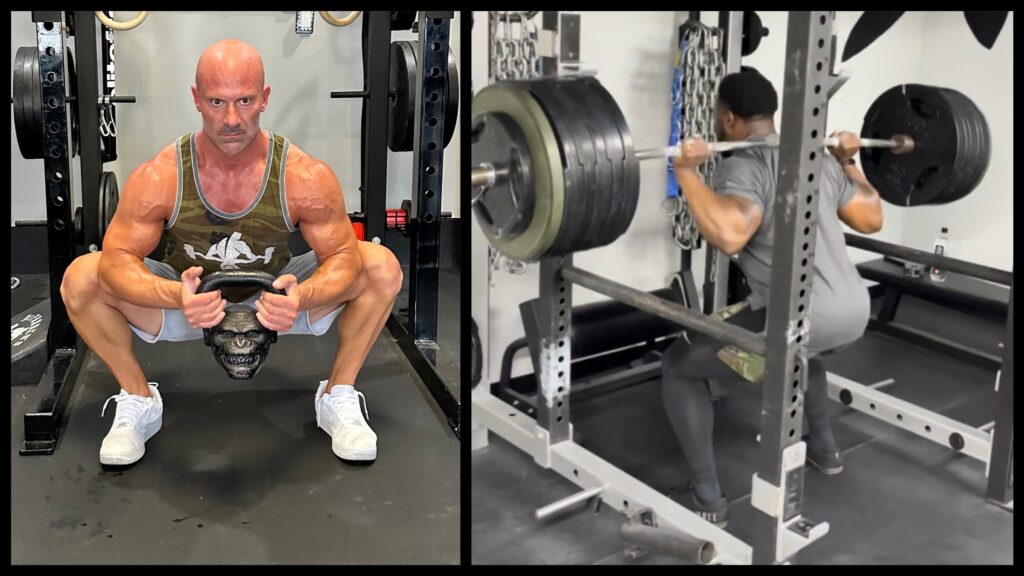 Released on August 10, 2023
SHOW NOTES & TIMESTAMPS
2:05 – Joe reads 2 winning iTunes reviews [and gives away some FREE stuff!]
9:20 – NEW program announcement!
19:05 – Show preview
22:00 – Podcast officially begins…
26:30 – Q1: Benefits of programming bilateral vs unilateral exercises for athletes
38:55 – Q2: Sneaky tricks for mobilizing tight hips [without stretching]
55:15 – Q3: How to self-diagnose a meniscus tear
1:07:20 – Q4: Is "handcuffing" your wrists [with a theraband] beneficial or counterproductive for teaching proper deadlift technique?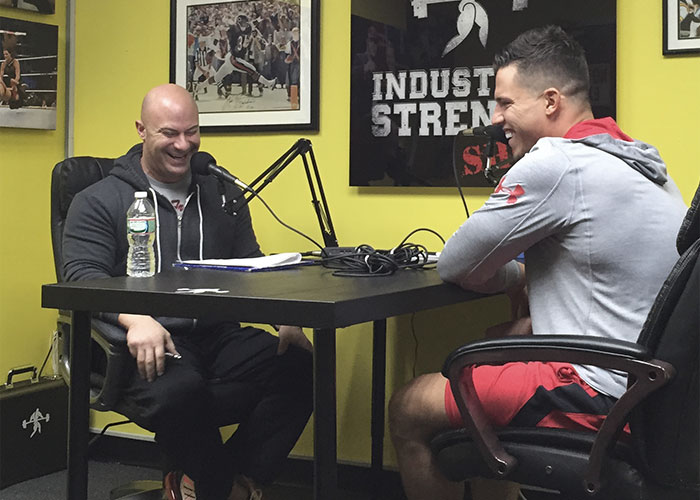 Thanks for listening!
Do you have feedback, questions or suggestions for the podcast?
Click here to send us feedback
Wanna become a SPONSOR? Click here to get started
Like the show? If you LIKED the show, we would truly appreciate it if you can take 60 seconds to give us "5 Stars" and write a short review (1-2 sentences is fine) on iTunes. We appreciate it!
-The Industrial Strength Show team