Episode # 146
Startin' 2018 STRONG! [Actionable Advice on Training, Nutrition & Business]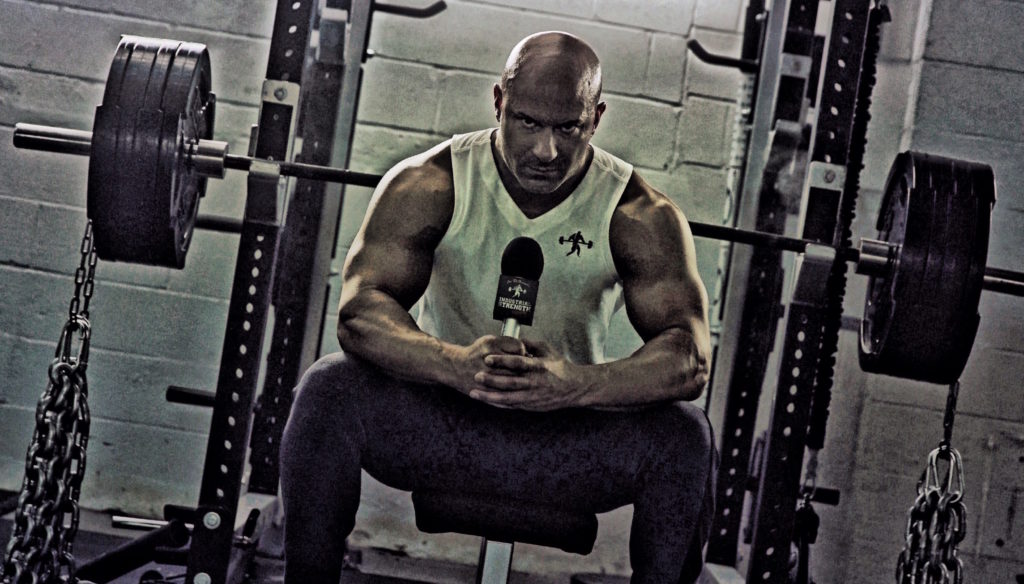 Released on January 4, 2018
SHOW TIMESTAMPS
9:30 – Supplement Sale Announcement! [Use discount code: startstrong2018]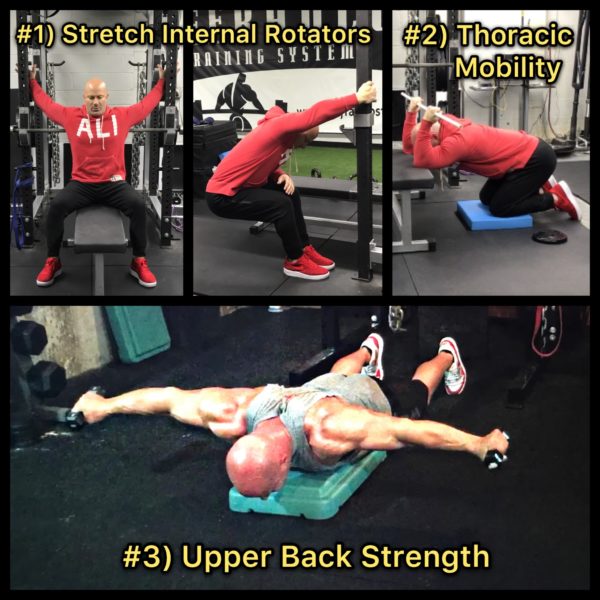 13:00 – Top 3 training mistakes you must avoid to make GAINZ
22:00 – 3-step "recipe" for healthy shoulders
30:45 – Top 3 stretches for reducing low-back pain
40:45 – Joe's favorite "on-the-go" healthy snacks
51:55 – Top 5 supplement recommendations for men over 40
1:08:40 – Joe's best "Pro Tips" for pickin' up chicks?!?
1:13:20 – Best practices for making your New Year's fitness goals stick
1:20:45 – Top 3 steps involved in opening a warehouse gym
1:26:35 – Top 3 ways to launch a successful 1st product
Important Links from the Show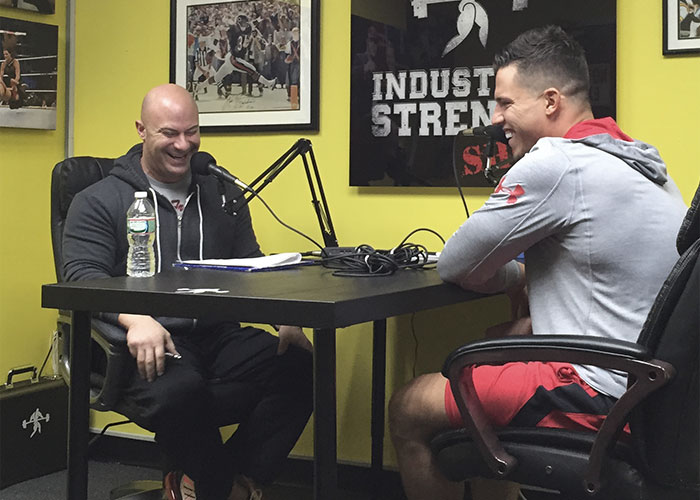 Thanks for listening!
Do you have feedback, questions or suggestions for the podcast?
Click here to send us feedback
Wanna become a SPONSOR? Click here to get started
Like the show? If you LIKED the show, we would truly appreciate it if you can take 60 seconds to give us "5 Stars" and write a short review (1-2 sentences is fine) on iTunes. We appreciate it!
-The Industrial Strength Show team