Episode # 62
Stephanie McMahon interview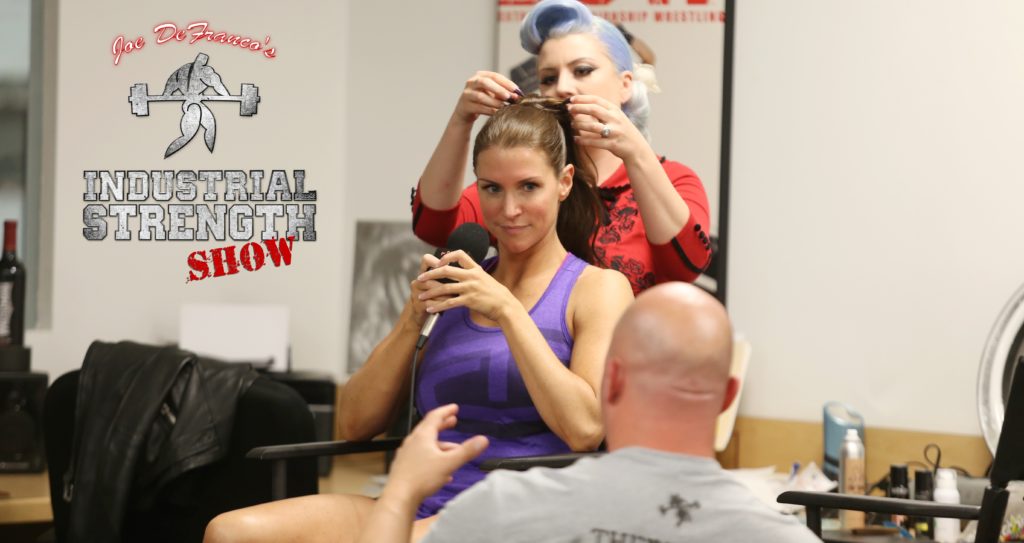 Released on May 19, 2016
In this weeks episode Joe sits down with WWE's Chief Brand Officer, Stephanie McMahon, to discuss a wide variety of topics. Here are just a few of the things they talk about: Steph's daily routine; Productivity tips; #MidnightWorkouts; Eating to stay lean; "Chicks that lift"; Workout music; Steph's favorite on-camera moment as a WWE character; Her most embarrassing on-camera moment; The most important business lesson Steph learned from her dad…and much, Much MORE! 
SHOW #TIMESTAMPS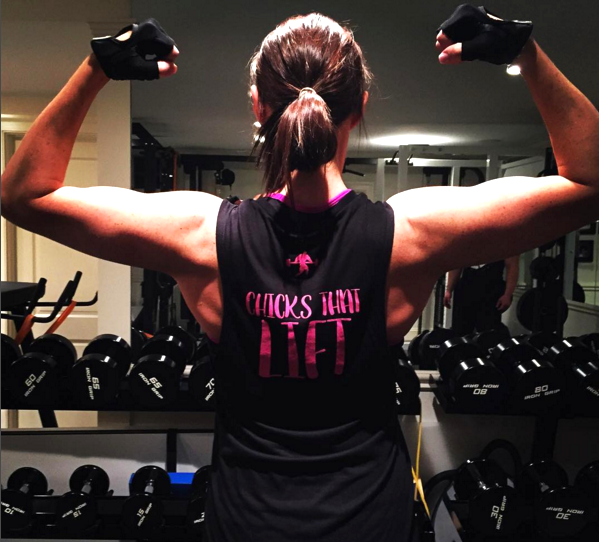 5:30 – What does an average day look like for Stephanie McMahon?
8:00 – Steph gives her top Productivity tips
12:50 – What keeps Steph so motivated?
16:30 – The positive connection between athletics and business
18:20 – The changes Joe made to Steph's training that have had the biggest impact on her health, strength, physique…and married life!
23:30 – Steph talks nutrition and reveals how she eats in order to stay lean
25:30 – Steph gives her opinion of "chicks that lift" and the common misconceptions that follow them
29:15 – All-time favorite wrestler [not counting Triple H]
29:45 – Favorite workout music
29:55 – Steph clarifies exactly how she pulled her neck muscle at a Motorhead concert 🙂
30:35 –  Steph's least favorite "DeFranco" exercise
30:45 – Steph's favorite on-camera moment as a WWE character
34:00 – Steph's most embarrassing moment on-camera!
35:10 – Steph's "post-photoshoot" cheat meal revealed!
35:40 – The most important lesson she has learned from her father [Vince McMahon]

Important Links from the Show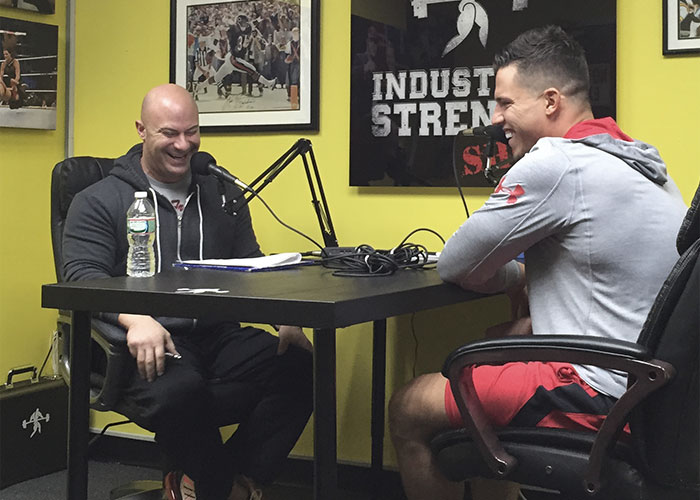 Thanks for listening!
Do you have feedback, questions or suggestions for the podcast?
Click here to send us feedback
Wanna become a SPONSOR? Click here to get started
Like the show? If you LIKED the show, we would truly appreciate it if you can take 60 seconds to give us "5 Stars" and write a short review (1-2 sentences is fine) on iTunes. We appreciate it!
-The Industrial Strength Show team