Episode # 60
Story Time with Joe D.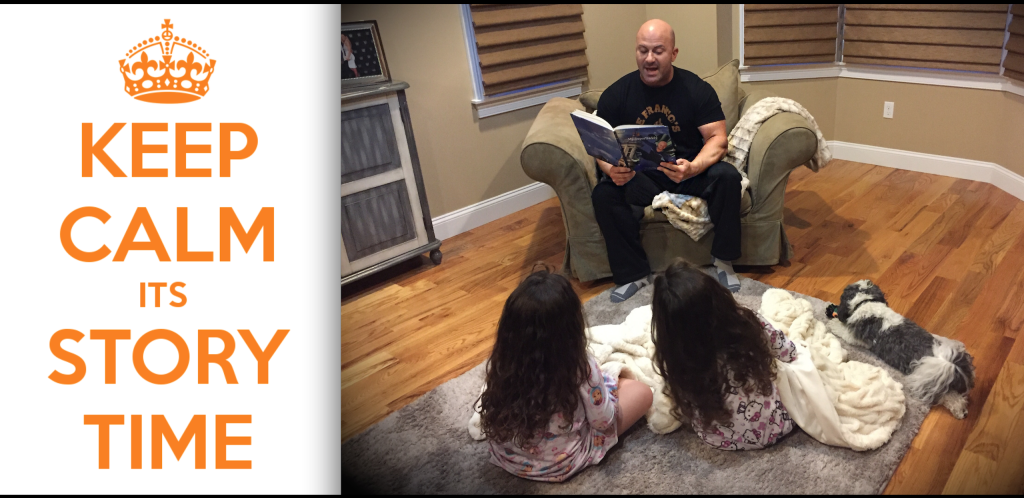 Released on May 5, 2016
In this weeks episode, Joe takes a trip down memory lane and shares 4 DeFranco's Gym stories that have never been told publicly. [FULL DISCLOSURE: This podcast was recorded for entertainment purposes only. Unlike our 59 previous episodes, this show does not have much educational value. It's just a bunch of random, funny stories.]  Don't say we didn't warn ya 🙂 
SHOW #TIMESTAMPS
10:30 – Ashley has no shame [makes athlete sign medical release AFTER breaking his face]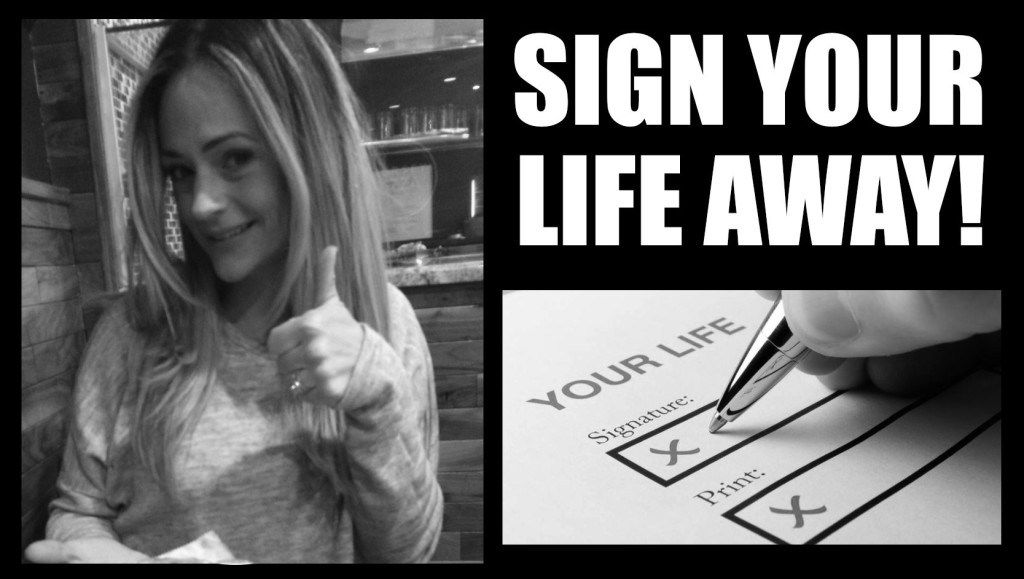 31:50 – The story behind Enzo Amore's "DeFranco's Training Systems" tattoo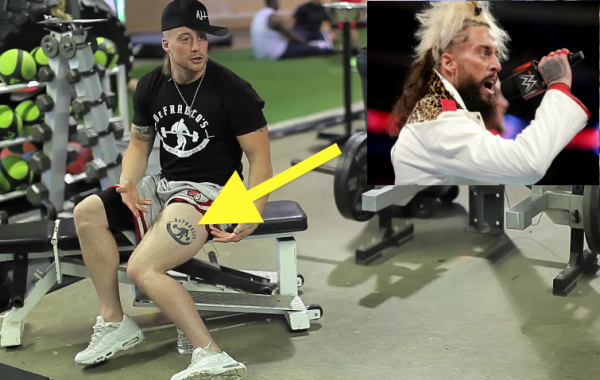 55:25 – TALK SH*T, GET HIT! [Find out what happens when you call Frankie Ferrara a "pus*y"]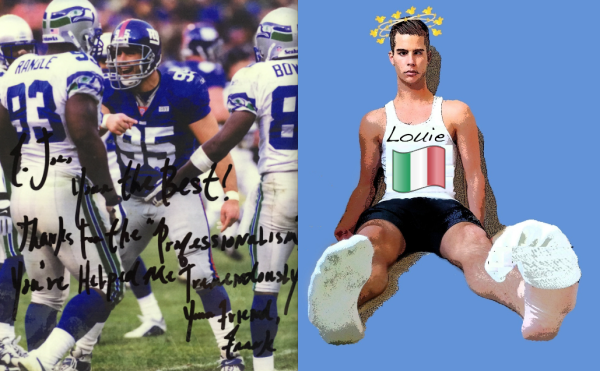 73:20 – Joe disguises himself as an NFL scout to help an athlete at his Pro Day 🙂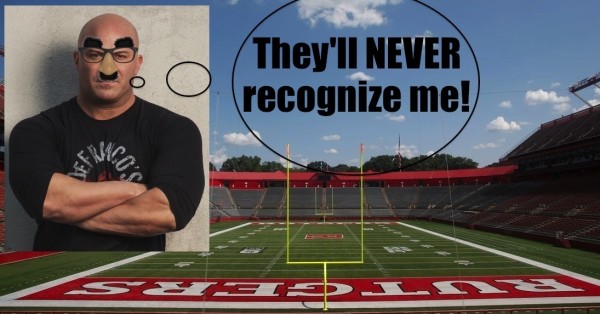 Important Links from the Show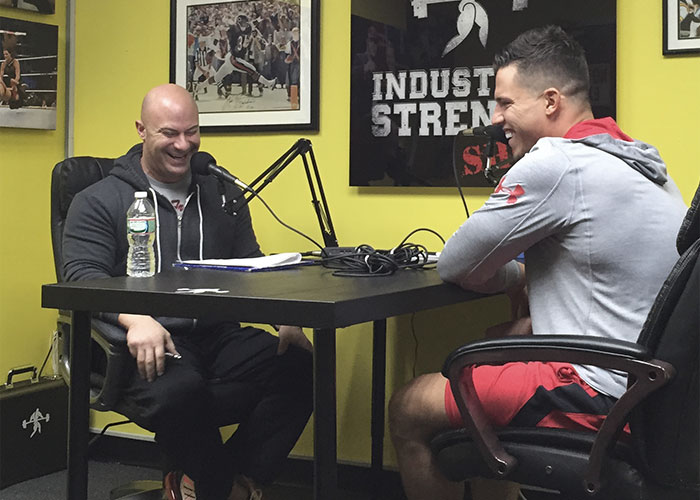 Thanks for listening!
Do you have feedback, questions or suggestions for the podcast?
Click here to send us feedback
Wanna become a SPONSOR? Click here to get started
Like the show? If you LIKED the show, we would truly appreciate it if you can take 60 seconds to give us "5 Stars" and write a short review (1-2 sentences is fine) on iTunes. We appreciate it!
-The Industrial Strength Show team