Episode # 33
Strength Training for Endurance Athletes

Released on October 15, 2015
In this weeks episode, Joe explains HOW & WHY endurance athletes should be strength training. While listening to this episode, you will learn: 
How Joe trained his first marathon runner and what he learned from that experience
The physical quality that should be at the base of EVERY athlete's "athletic pyramid"
The single most overlooked component of training endurance athletes
The secret to crushing your Crossfit WOD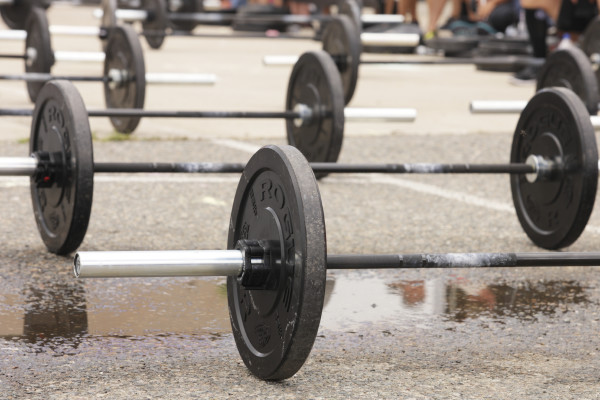 The biggest mistake Crossfitters make in their training
The #1 physical characteristic that has the most carryover to Crossfit events
What endurance athletes can learn from Rich Demers (former DeFranco client & UMass fullback/meathead who still holds all the bench press records at DeFranco's Gym)
How endurance athletes can intelligently incorporate a strength program into their weekly training plan
In-season training recommendations for endurance athletes
And much, Much MORE!
Important Links from the Show
STRONG BASTARD 911

The program that has already transformed the bodies and lives of hundreds of members of the DeFranco Insider is now available to YOU!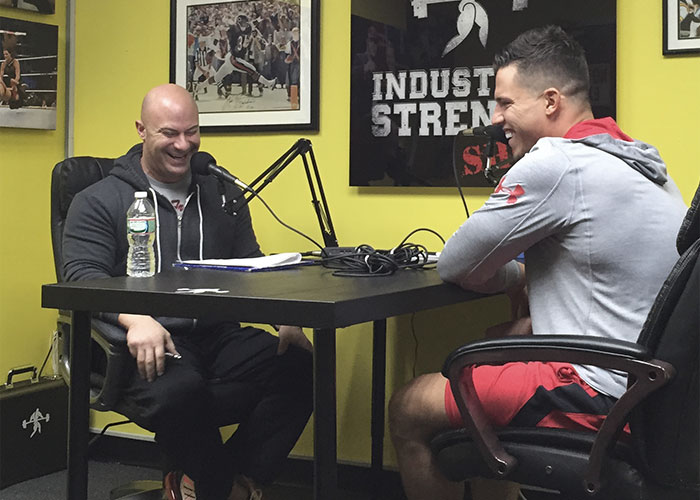 Thanks for listening!
Do you have feedback, questions or suggestions for the podcast?
Click here to send us feedback
Wanna become a SPONSOR? Click here to get started
Like the show? If you LIKED the show, we would truly appreciate it if you can take 60 seconds to give us "5 Stars" and write a short review (1-2 sentences is fine) on iTunes. We appreciate it!
-The Industrial Strength Show team