Episode # 17
Stuff You Didn't Know About Joe D!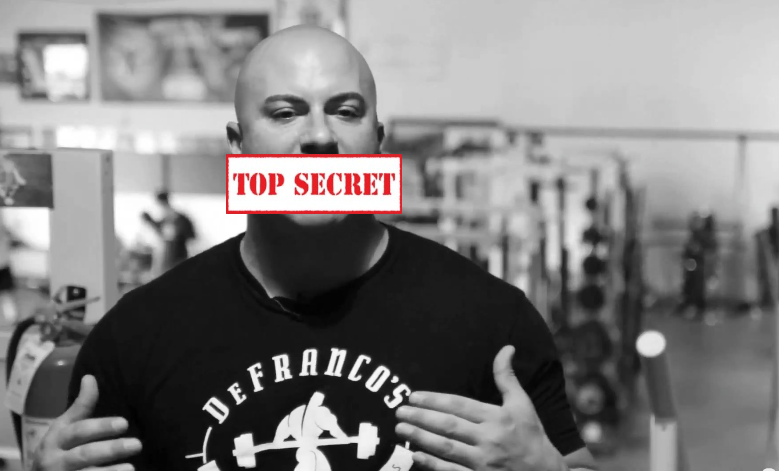 Released on June 25, 2015
You will really get to know Joe D. on a personal level while listening to this weeks episode of the Industrial Strength Show. Joe decides to take the week off from his usual 'training talk' and instead tackles the "off topic" emails that flood his inbox. You do NOT want to miss these NEVER-BEFORE-TOLD stories as Joe answers YOUR unique questions!
IN THIS EPISODE, YOU'LL LEARN: 
The origin of Joe's "sneaker fetish"
Joe's encounter with a "dinosaur" during his first visit to Triple H & Stephanie McMahon's house. (Very funny story. Must hear!)
How geese and strippers contributed to Joe's success in the Strength & Conditioning industry (Listen to the show and you'll understand :))
The EPIC cheat meal consumed by Joe D. immediately after taking THIS picture…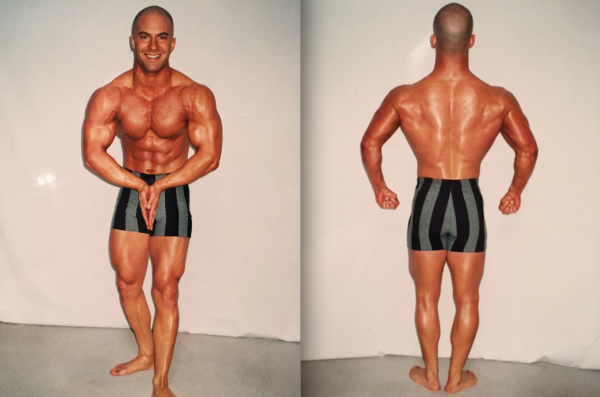 Rumor has it, these candy cane striped shorts are coming back in style 🙂 
Joe's most recent encounter with an a**hole doctor and the pet peeve that pisses him off as much as when people say, "It must be nice!"
Life-changing razor blade recommendation (if you're a guy that shaves his head)
What NOT to do to your waiter/waitress if you're out to dinner with Joe D. (Pay attention to this one, kids.)
Chopstick skills, tacos, and lots MORE!!
Important Links from the Show
www.Onnit.com/defranco

Use this link to get 10% OFF the best supplements in the world. *HIGHLY RECOMMENDED THIS SUMMER: ShroomTech Sport, OATMEGA Bars, Himalayan Salt

www.FatGripz.com

Get bigger, stronger arms and develop a crushing grip in record time!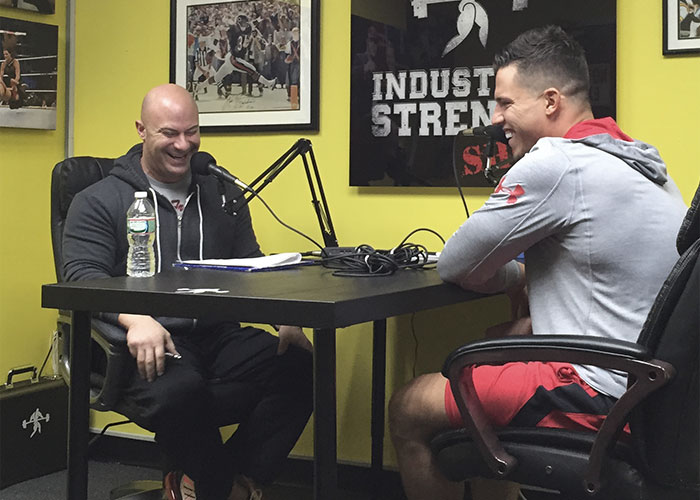 Thanks for listening!
Do you have feedback, questions or suggestions for the podcast?
Click here to send us feedback
Wanna become a SPONSOR? Click here to get started
Like the show? If you LIKED the show, we would truly appreciate it if you can take 60 seconds to give us "5 Stars" and write a short review (1-2 sentences is fine) on iTunes. We appreciate it!
-The Industrial Strength Show team