Episode # 401
The Best Way To Program Cardio for Fat Loss, The Secrets to Preventing Tennis/Golfer's Elbow & More!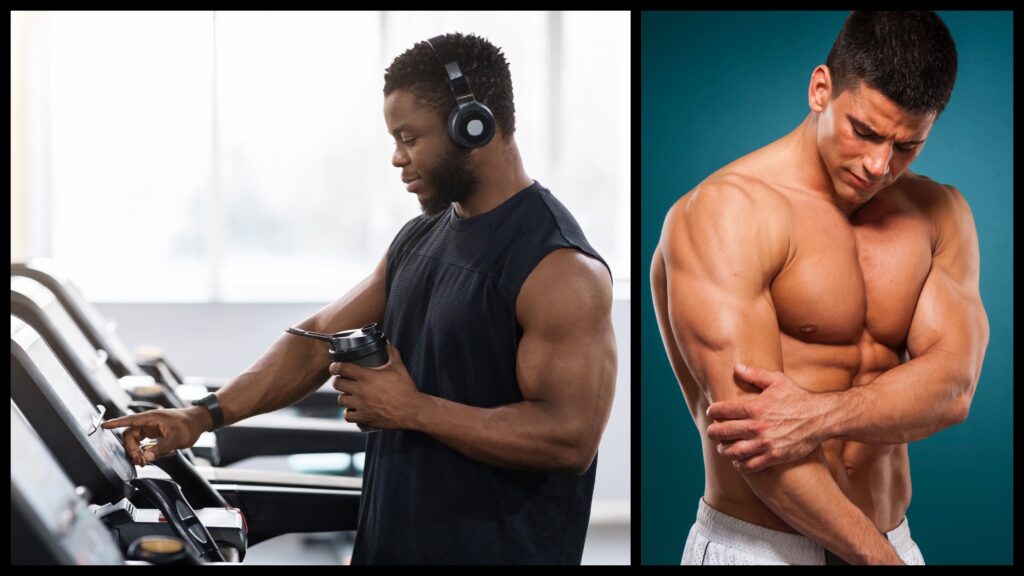 Released on January 5, 2023
SHOW NOTES & TIMESTAMPS
1:00 – Show intro
1:25 – Joe talks about his recent PRP injection
6:35 – Joe's Top 3 "silent elbow killers" [Being aware of these can help you avoid elbow pain altogether]
26:50 – Most effective treatments for tennis/golfer's elbow
33:40 – The best way to program cardio for fat loss
43:55 – Joe's current cardio protocol
47:55 – How to approach your nutrition, strength training & cardio [in order to feel as good as you look]
51:55 – Joe shares his thoughts on the "Bana 2:1 Method"
1:03:40 – NEW PROGRAM ANNOUNCEMENT!
1:07:20 – "MuscleUp2023" supplement sale reminder!
Important Links from the Show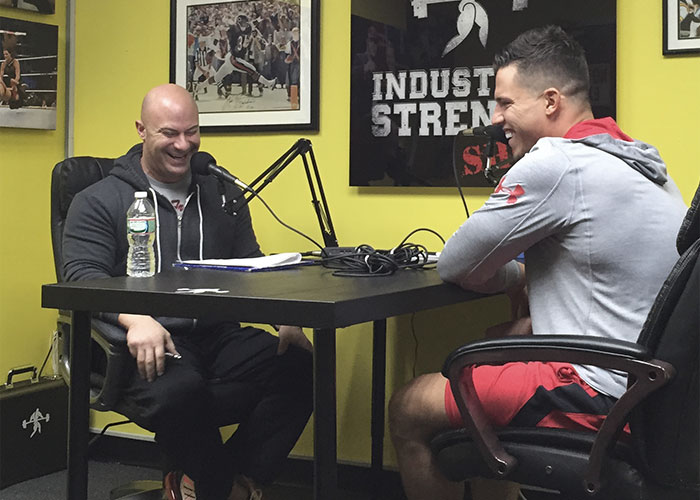 Thanks for listening!
Do you have feedback, questions or suggestions for the podcast?
Click here to send us feedback
Wanna become a SPONSOR? Click here to get started
Like the show? If you LIKED the show, we would truly appreciate it if you can take 60 seconds to give us "5 Stars" and write a short review (1-2 sentences is fine) on iTunes. We appreciate it!
-The Industrial Strength Show team