Episode # 259
The COVID-19 'Silver Lining' That Athletes/Coaches Are Overlooking, Best Pre-Workout Snacks & More!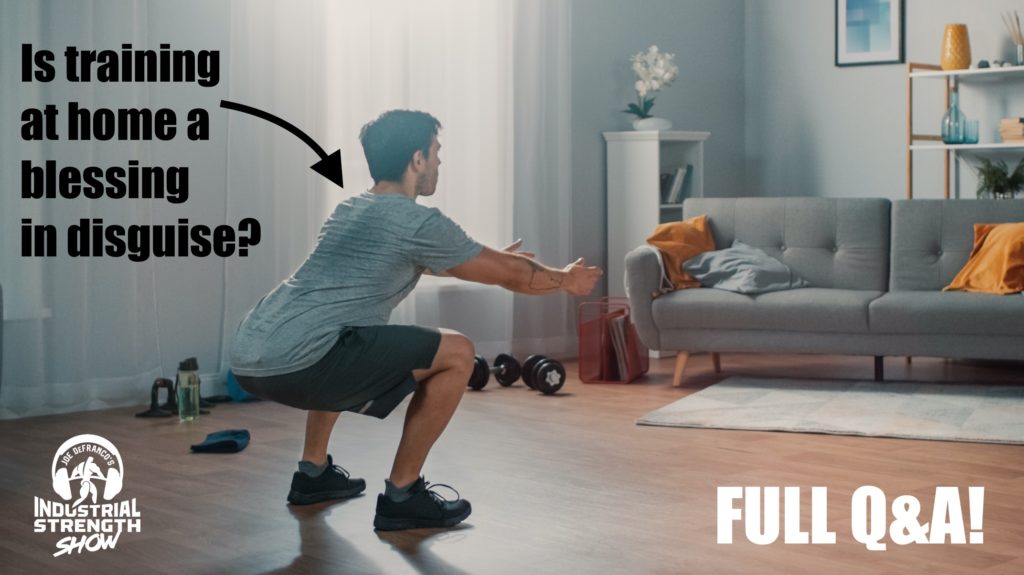 Released on March 26, 2020
SHOW NOTES & TIMESTAMPS
0:00 – Show intro
6:10 – CPPS Online Certification Sale/Announcement! [Coupon Code: STAYHOME]
8:50 – Joe introduces today's sponsor – Personna Razors
13:20 – Podcast / Q&A begins…
16:10 – Joe Top 3 favorite movies & wrestlers of all time
24:05 – Joe's favorite (easy-to-prepare) pre-workout snacks
33:50 – Supplement recommendations when going on vacation/traveling
41:40 – How to get your stubborn arms to grow
55:10 – How to replace using the prowler if your gym doesn't have the space for it
59:35 – Joe asks the audience for new DeFranco merch recommendations
1:02:00 – RANT ALERT: Joe explains why he's pissed at Jet Blue Airlines!
1:09:40 – The 4 main physical characteristics that washed-up meatheads should be prioritizing
1:26:45 – The COVID-19 'silver lining' that athletes & coaches are overlooking
1:41:15 – Best & Worst part of being quarantined at home with family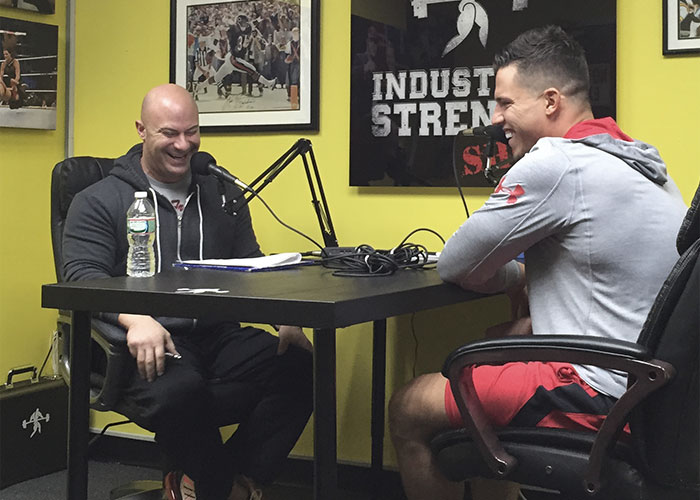 Thanks for listening!
Do you have feedback, questions or suggestions for the podcast?
Click here to send us feedback
Wanna become a SPONSOR? Click here to get started
Like the show? If you LIKED the show, we would truly appreciate it if you can take 60 seconds to give us "5 Stars" and write a short review (1-2 sentences is fine) on iTunes. We appreciate it!
-The Industrial Strength Show team