Episode # 320
The No-Cardio Way to Burn Fat & Age-Proof Your Body w/ MindPump Co-Host Sal Di Stefano!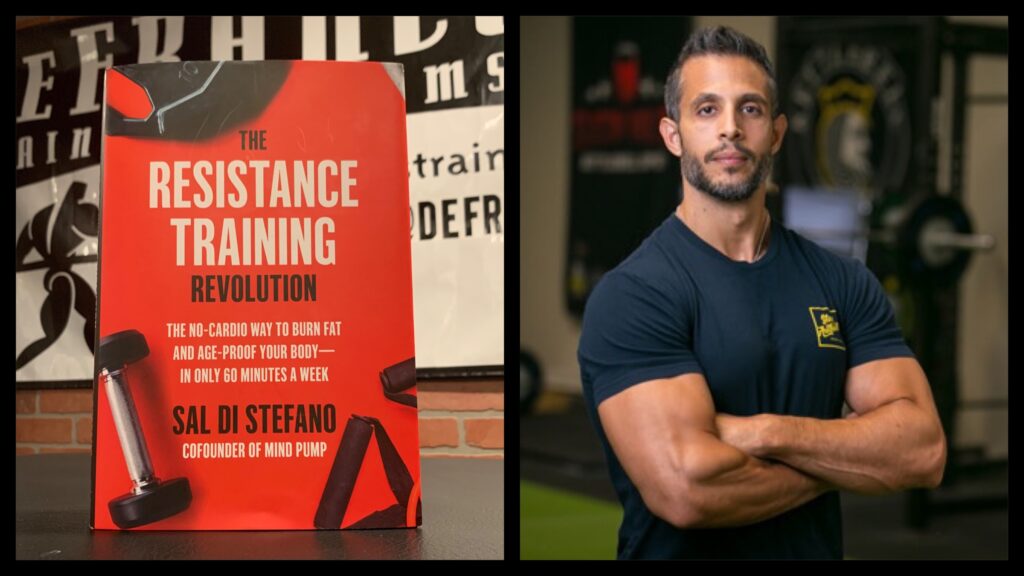 Released on June 3, 2021
SHOW NOTES & TIMESTAMPS
0:00 – Show preview
3:00 – "MuscleUpJune" Supplement Sale Announcement!
5:30 – Joe introduces today's sponsor – AZUNA FRESH
9:25 – Sal Di Stefano joins the show | Podcast begins…
14:05 – "Sounding smart" vs "Being EFFECTIVE"
16:40 – What made Sal decide to write a book
21:00 – Why most people's perception of exercise [and its value] is completely wrong!
25:40 – Strength training vs cardiovascular training for heart health
28:00 – Is the MindPump crew "ANTI-Cardio"?!
40:05 – Is it possible to "tone" a muscle?
42:10 – Why women don't need to worry about getting "too big" or "bulky" from resistance training
49:35 – Why resistance training is the single best form of exercise
54:10 – Biggest strength training mistakes [which prevent most people from achieving their goals]
1:05:35 – Sal's favorite Rocky [movie] moment
Important Links from the Show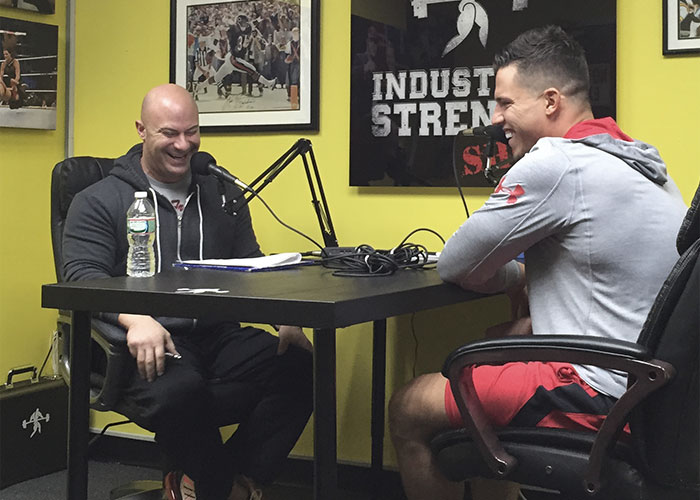 Thanks for listening!
Do you have feedback, questions or suggestions for the podcast?
Click here to send us feedback
Wanna become a SPONSOR? Click here to get started
Like the show? If you LIKED the show, we would truly appreciate it if you can take 60 seconds to give us "5 Stars" and write a short review (1-2 sentences is fine) on iTunes. We appreciate it!
-The Industrial Strength Show team