Episode # 32
The ONE THING Everyone Should Know About STRENGTH & HYPERTROPHY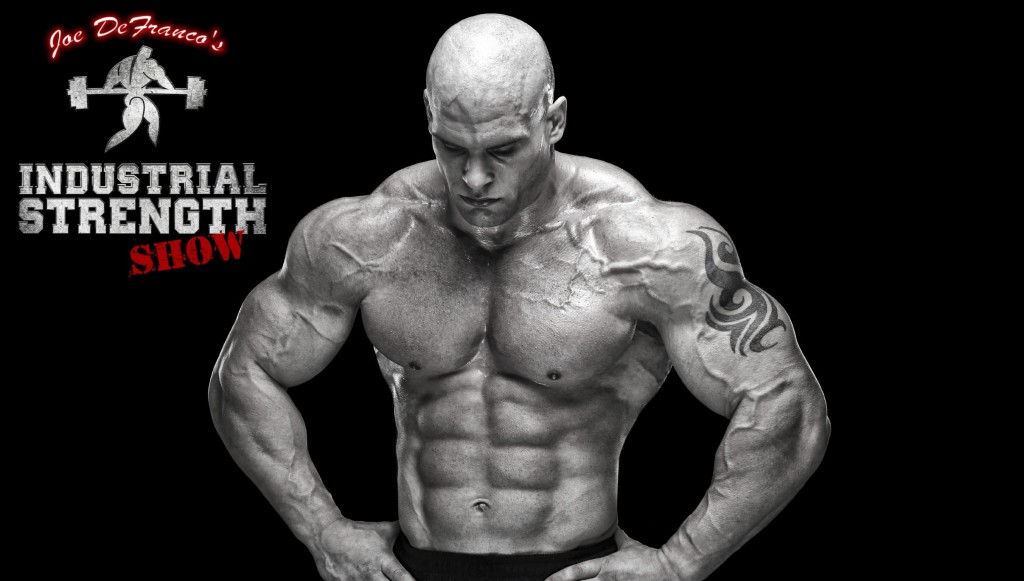 Released on October 8, 2015
In this weeks episode, Joe reveals the single biggest factor affecting strength & hypertrophy gains, respectively. While listening to this episode you will learn:
How two meatheads arguing at Home Depot contributed to this podcast 🙂
The unlikely programs that produced the best hypertrophy gains of Joe's life [and how YOU can benefit from them too]
The [weird] "side effect" that happened to Joe the very first time he implemented Louie Simmons' "Westside" template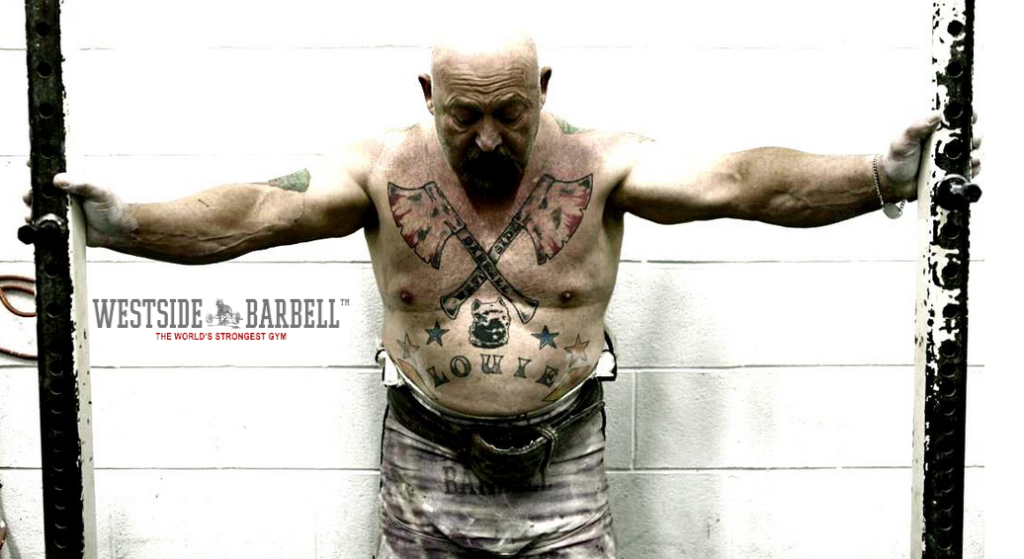 Why the best "program" is the one that you're currently NOT on
Why you should approach your strength training the same way you'd approach learning a foreign language
How & Why Joe feels the max-effort method is the superior method for developing strength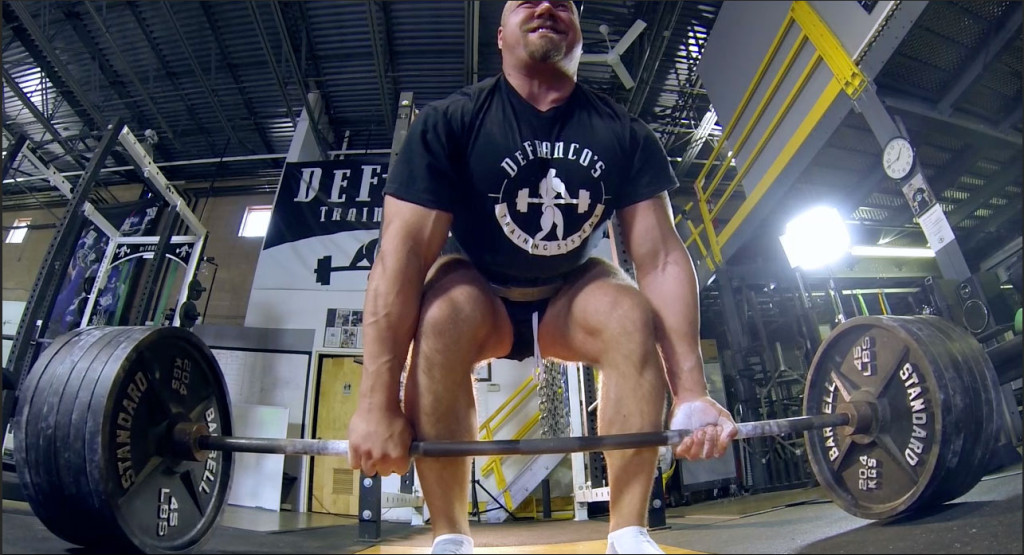 The best way to improve intramuscular & intermuscular coordination and the profound effect they have on your strength
The Top 3 techniques used to increase strength without having to train "heavy" [90% and above]
All this plus much, Much MORE! 
———————————-
*Listening to this episode will prevent you from making the common mistakes that result in most athletes and lifters "chasing their tail" in the gym. If you're someone who truly cares about your training, you will love [and appreciate] the information provided in this weeks show.
Important Links from the Show
Built 2 Last [ebook]

The Ultimate Program for Long-term Strength, Health & Muscle

STRENGTH: Barbell Training Essentials

The most comprehensive resource ever developed on the subject. This product contains 3 DVD's and a 350+ page book that will teach you how to master the Bench Press, Squat & Deadlift, overcome sticking points and develop superhuman strength!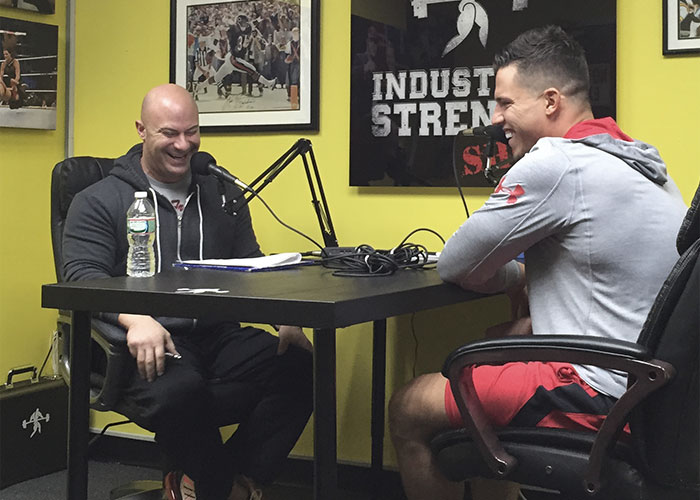 Thanks for listening!
Do you have feedback, questions or suggestions for the podcast?
Click here to send us feedback
Wanna become a SPONSOR? Click here to get started
Like the show? If you LIKED the show, we would truly appreciate it if you can take 60 seconds to give us "5 Stars" and write a short review (1-2 sentences is fine) on iTunes. We appreciate it!
-The Industrial Strength Show team