Episode # 279
The Simplest Way To Organize Your Training When Life Gets Crazy, Reversing Knee Pain & More!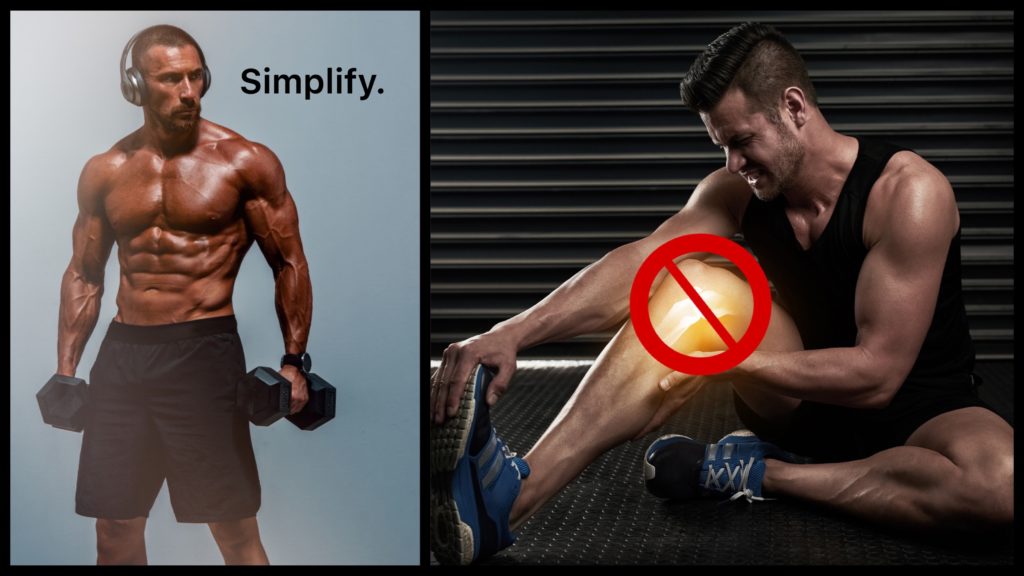 Released on August 13, 2020
SHOW NOTES & TIMESTAMPS
0:00 – Show intro
3:00 – Joe gives a health update on his 102-year-old grandmother
12:05 – Podcast begins…
13:50 – Joe reads Question #1: Is there a reason to incorporate BACKWARD Sled Drags into your program [versus Forward Sled Drags]?
31:40 – Joe's favorite alternatives to the backward sled drag [for those who don't have access to a sled]
36:35 – Joe reads Question #2: What is the simplest way to organize your training when life gets hectic and you start losing motivation?
44:45 – Joe begins to outline his simple strength template
51:35 – Joe's simple cardiovascular recommendations
1:01:20 – Joe's simple warm-up/mobility recommendations
1:07:20 – Closing thoughts / Thanking the audience 🙂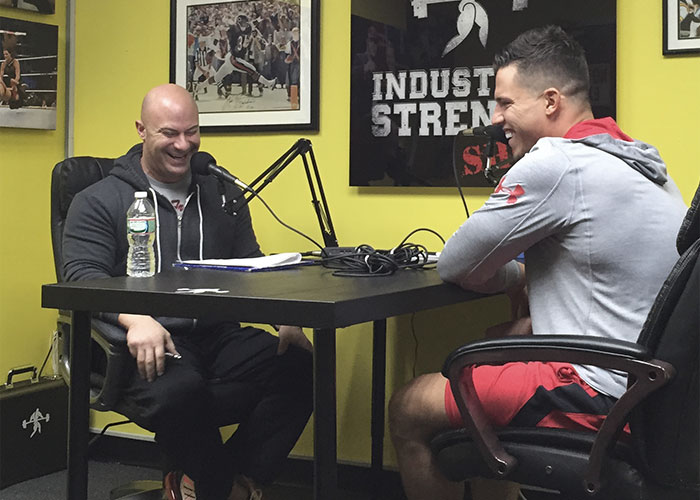 Thanks for listening!
Do you have feedback, questions or suggestions for the podcast?
Click here to send us feedback
Wanna become a SPONSOR? Click here to get started
Like the show? If you LIKED the show, we would truly appreciate it if you can take 60 seconds to give us "5 Stars" and write a short review (1-2 sentences is fine) on iTunes. We appreciate it!
-The Industrial Strength Show team