Episode # 230
The Unpopular Truth About "Sport Specific" Training, Bulletproofing Your Knees After ACL Surgery & More!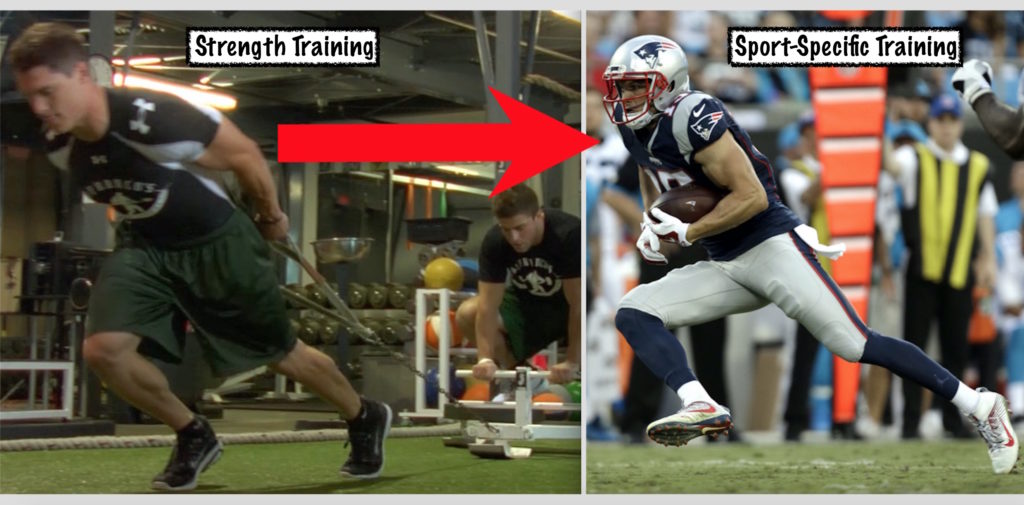 Released on August 29, 2019
SHOW NOTES & TIMESTAMPS
1:00 – Show Intro / #MidnightWorkout update
8:05 – The many benefits of training in the sand? (Joe follows up on last week's featured topic)
15:45 – Joe reads a text from his wife (and shares his new favorite meal)
18:35 – How often should trainers program field/skill-based work for their athletes?
36:00 – Can doing pull-ups & push-ups every morning and evening negatively affect your posture?
43:10 – What muscles/movements are essential for keeping the knees stable after ACL reconstruction?
55:15 – Joe discusses the benefits of performing isometric lunges in your warm-up
1:01:50 – How can coaches differentiate strength-speed & speed-strength if they don't have a tendo unit?
1:09:00 – DeFranco T-Shirt & Supplement SALE ANNOUNCEMENTS!!
Important Links from the Show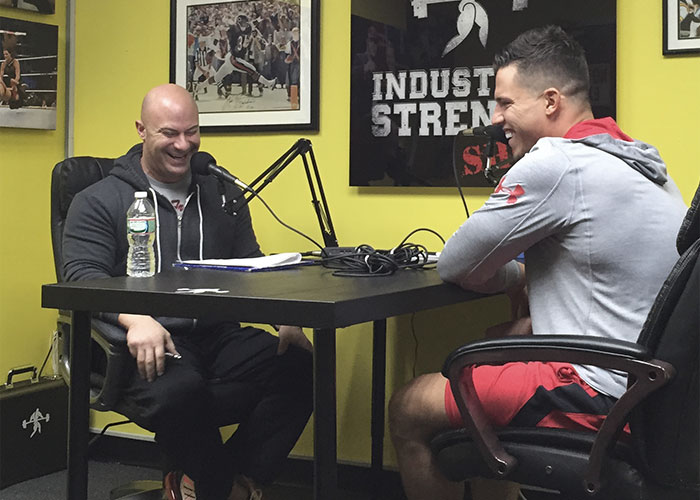 Thanks for listening!
Do you have feedback, questions or suggestions for the podcast?
Click here to send us feedback
Wanna become a SPONSOR? Click here to get started
Like the show? If you LIKED the show, we would truly appreciate it if you can take 60 seconds to give us "5 Stars" and write a short review (1-2 sentences is fine) on iTunes. We appreciate it!
-The Industrial Strength Show team