Episode # 435
The WORST Way To Warm Up, How To "PR" on Every Set, Programming Drop-sets & More!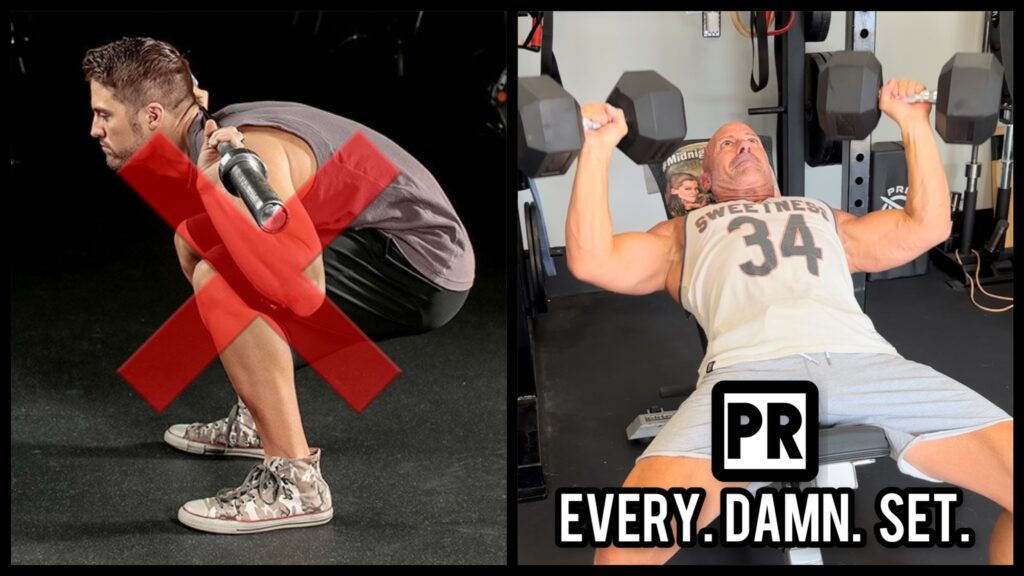 Released on September 7, 2023
SHOW NOTES & TIMESTAMPS
0:00 – Show intro
2:25 – MuscleUpSeptember supplement sale announcement!
3:35 – Joe introduces today's sponsor – Rhone
8:05 – Podcast officially begins…
12:40 – Joe shares a crazy story of the encounter he had with two criminals who invaded his property and stole his daughter's bikes this past weekend! [WARNING: EXPLICIT LANGUAGE]
45:50 – The WORST & BEST Way to Warm Up Before Squatting
1:01:00 – The Best Way to Program Drop-sets [for those looking to get jacked!]
1:14:45 – Should You Strive to PR Every Time You Step into the Gym?
Important Links from the Show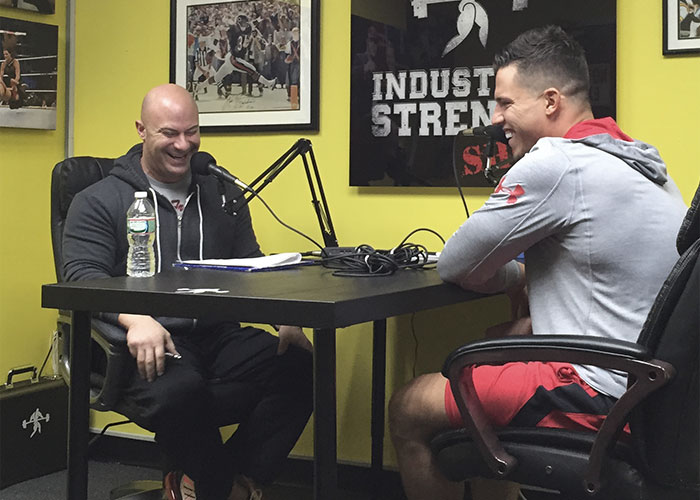 Thanks for listening!
Do you have feedback, questions or suggestions for the podcast?
Click here to send us feedback
Wanna become a SPONSOR? Click here to get started
Like the show? If you LIKED the show, we would truly appreciate it if you can take 60 seconds to give us "5 Stars" and write a short review (1-2 sentences is fine) on iTunes. We appreciate it!
-The Industrial Strength Show team