Episode # 102
Think Less & DO More!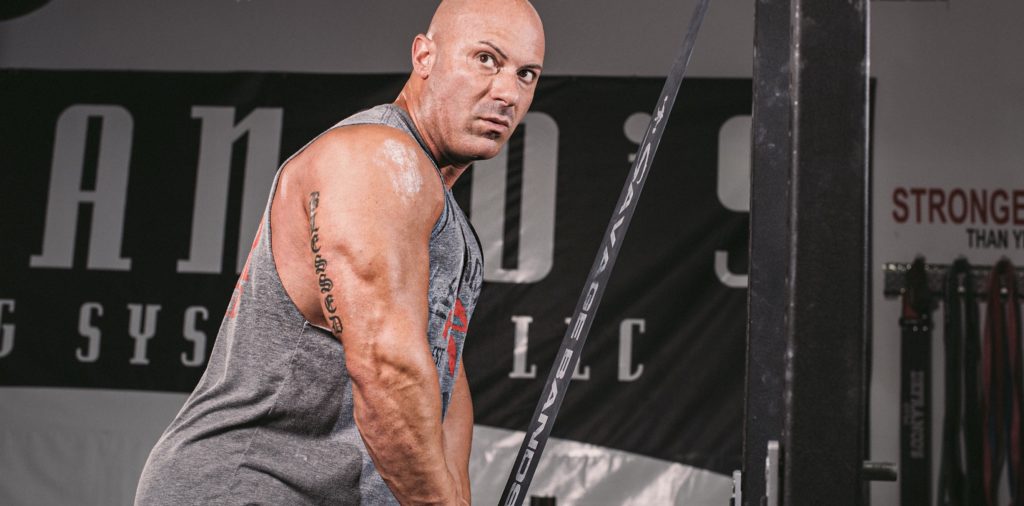 Released on March 2, 2017
Joe D. shares a story about a young lifter he met at Whole Foods and the lessons he learned from their conversation! 
SHOW #TIMESTAMPS
1:00 – Joe thanks the audience for their 5-Star iTunes reviews & Badass BCAA's support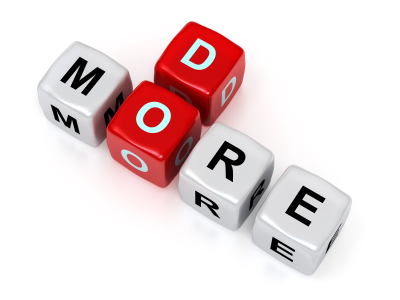 15:55 – The back story behind today's podcast topic
20:45 – Joe shares the details of the conversation he had with "Joe from Whole Foods" and the lessons he took away from that conversation
61:30 – Show conclusion [Save $ on Badass BCAA's, CPPS Online Registration information & future guest(s) announcement!] 
Important Links from the Show
Badass BCAA's

Contains a 4:1:1 ratio of Leucine (3000mg), Isoleucine (750mg) & Valine (750mg), along with 1000mg Citrulline Malate and 4000mg Glutamine per serving.

CPPSAcademy.com

Get CPPS-certified from the comfort of your own home! [Gain LIFETIME access to our 19+ video teaching modules.] *REGISTRATION CLOSES March 19th!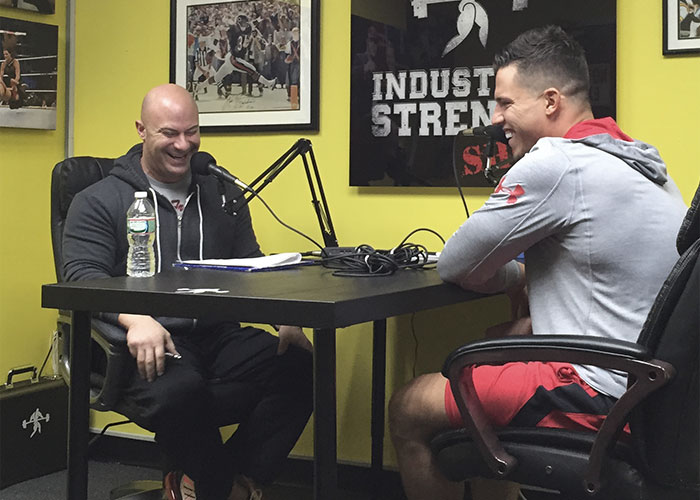 Thanks for listening!
Do you have feedback, questions or suggestions for the podcast?
Click here to send us feedback
Wanna become a SPONSOR? Click here to get started
Like the show? If you LIKED the show, we would truly appreciate it if you can take 60 seconds to give us "5 Stars" and write a short review (1-2 sentences is fine) on iTunes. We appreciate it!
-The Industrial Strength Show team