Episode # 35
Uncommon Set/Rep Schemes Proven to Accelerate Gains!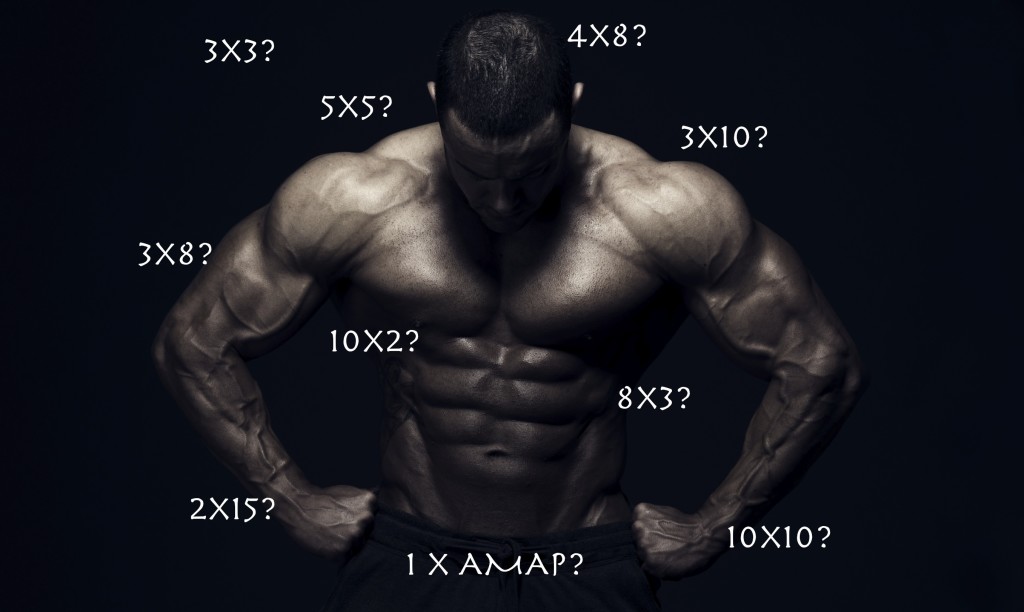 Released on October 29, 2015
In this weeks episode, Joe helps you get out of the "3 sets of 10" rut by sharing some unique methods that'll make your training more fun and productive!  While listening to this episode you will learn: 
How focussing on "total volume" [as opposed to a specific set/rep scheme] can help you overcome sticking points and pack on muscle like never before
Joe's specific formula for performing 2.5X the pull-up volume that you're usually capable of doing [this really works!]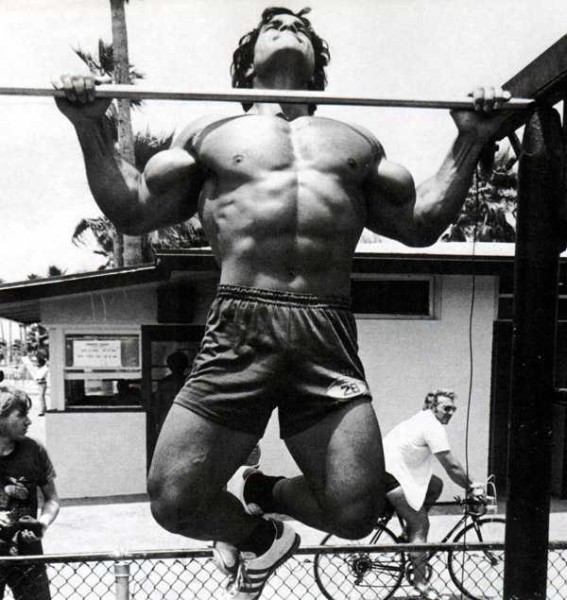 How Joe uses "time" and "EMOM's" in his programs to increase strength, power and work capacity
How to easily complete 15 reps [or more] with 85-90% of your 1RM!
Why you should periodically replace your specific rep prescriptions with an "undetermined" amount of reps [performed in a specific timeframe] 
How to incorporate "vanity training" into an athlete's program without taking away from the productive aspect of the program
The benefit of occasionally performing your reps "as fast as possible"
How & Why you should incorporate "Ascending & Descending Pyramid sets" into your training
The "magic number" of warm-up reps that you should NEVER exceed [doing so will bring your strength gains to a screeching halt!]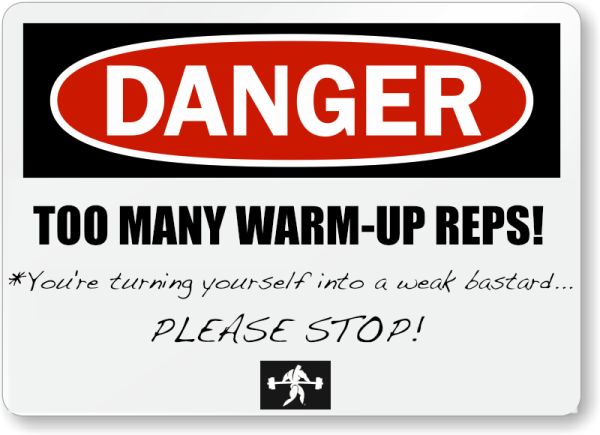 BONUS:  Joe D's [exclusive] warm-up protocol guaranteed to help you hit a PR next time you're in the gym!
Important Links from the Show
SWIS Symposium 2015

It's Finally Back! The top strength coaches, powerlifters, bodybuilders, doctors, therapists, and nutritionists all presenting their best information. DATE: November 13-14, 2015. LOCATION: Mississauga, Ontario, Canada (just outside of Toronto)

STRONG BASTARD 911 program

The one-of-a-kind "choose your own adventure" program that's transforming thousands of athletes, coaches and lifters worldwide!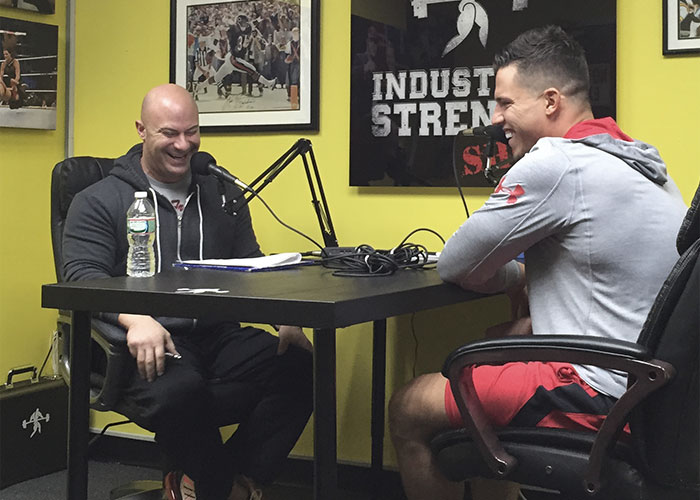 Thanks for listening!
Do you have feedback, questions or suggestions for the podcast?
Click here to send us feedback
Wanna become a SPONSOR? Click here to get started
Like the show? If you LIKED the show, we would truly appreciate it if you can take 60 seconds to give us "5 Stars" and write a short review (1-2 sentences is fine) on iTunes. We appreciate it!
-The Industrial Strength Show team