Episode # 286
Unique Ways to Incorporate Tire Flips into Your Program, Joe's Post-Op Supplement Stack & More!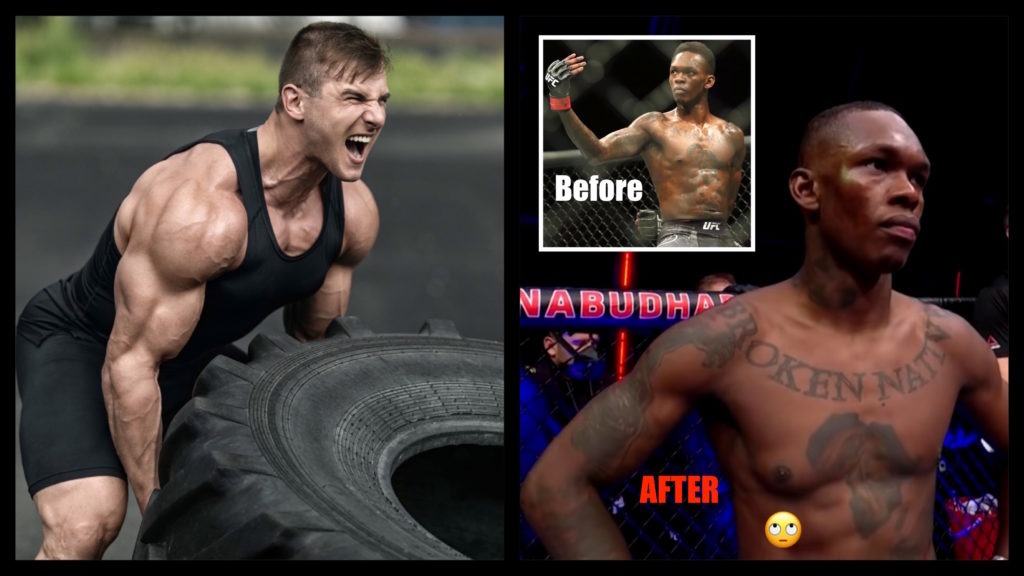 Released on October 1, 2020
SHOW NOTES & TIMESTAMPS
2:30 – Joe announces the winners of his iTunes Review contest!!!
8:20 – Joe shares the details to this month's DeFranco's Nutritional Supplement Sale!
11:00 – Podcast begins…
13:30 – Joe's thoughts on the Israel Adesanya steroid accusations
28:40 – Another simple, high-protein snack recommendation
35:30 – Pro Tip for loading & unloading 45lb plates onto a sled [without pinching/crushing your fingers!]
40:05 – Joe's Go-To [clothing] brands for looking "neat & professional" at the gym
48:30 – How to program tire flips for strength, power, hypertrophy and conditioning
1:09:00 – Joe's post-op supplement stack revealed!
Important Links from the Show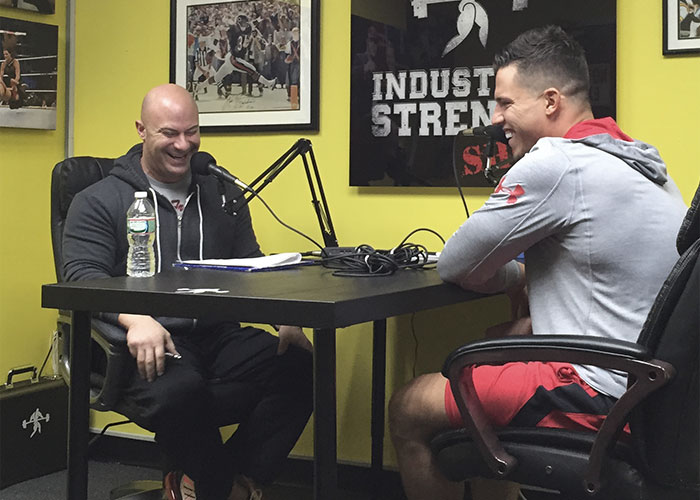 Thanks for listening!
Do you have feedback, questions or suggestions for the podcast?
Click here to send us feedback
Wanna become a SPONSOR? Click here to get started
Like the show? If you LIKED the show, we would truly appreciate it if you can take 60 seconds to give us "5 Stars" and write a short review (1-2 sentences is fine) on iTunes. We appreciate it!
-The Industrial Strength Show team