Episode # 64
Hacking the Dynamic-Effort Method for Hypertrophy GAINZ?!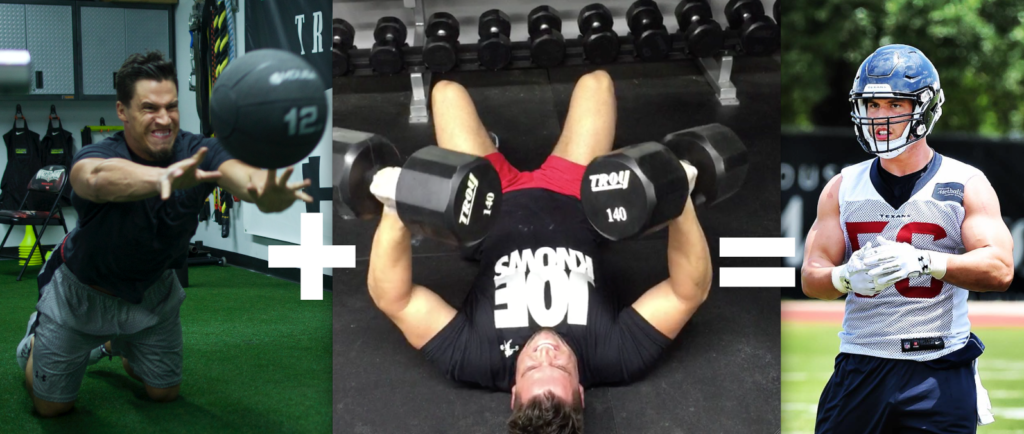 Released on June 2, 2016
Joe begins this weeks show with a funny story connected to last weeks podcast. He then shares some details about his recent visit to Dr. Tom Bilella's office. This leads into a discussion about the future of nutrition, disease prevention and "functional medicine".
Joe dedicates the second half of the podcast to answering two hypertrophy-related questions.
SHOW #TIMESTAMPS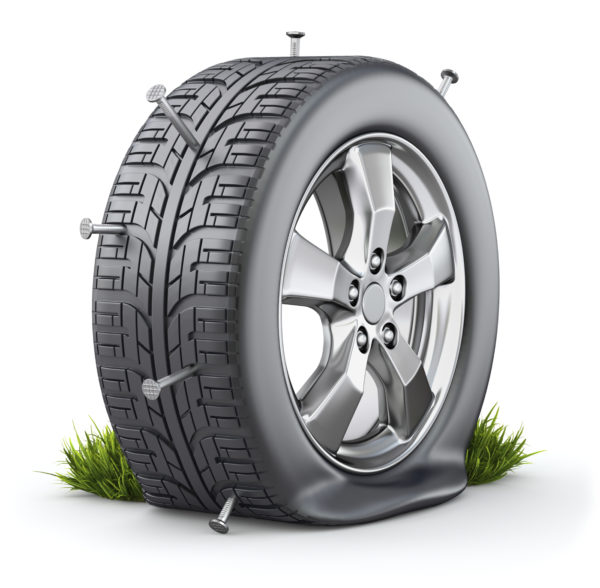 7:15 – Joe shares a funny story from his trip to Dr. Tom Bilella's office last week
15:20 – Joe gives some insight regarding the changes he'll be making to his diet and then speaks about the future of "personalized nutrition", "functional medicine" and preventive care
24:55 – How come so many bodybuilders are so weak?
27:55 – Joe begins to explain the 2 different types of hypertrophy
35:15 – Does the dynamic-effort method have any place in a hypertrophy program?
42:35 – Joe shares his secret NFL Combine hack for the 225lb bench press test [warm-up]
Important Links from the Show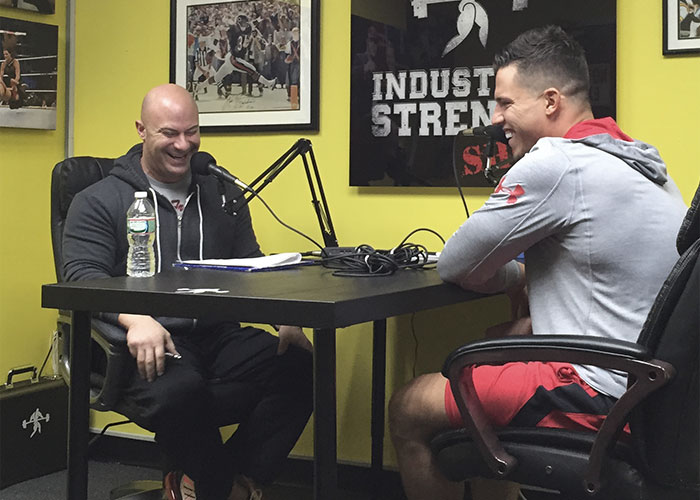 Thanks for listening!
Do you have feedback, questions or suggestions for the podcast?
Click here to send us feedback
Wanna become a SPONSOR? Click here to get started
Like the show? If you LIKED the show, we would truly appreciate it if you can take 60 seconds to give us "5 Stars" and write a short review (1-2 sentences is fine) on iTunes. We appreciate it!
-The Industrial Strength Show team