Episode # 141
How to Create a Culture of 'Badassery' w/ the OG's of Warehouse Gyms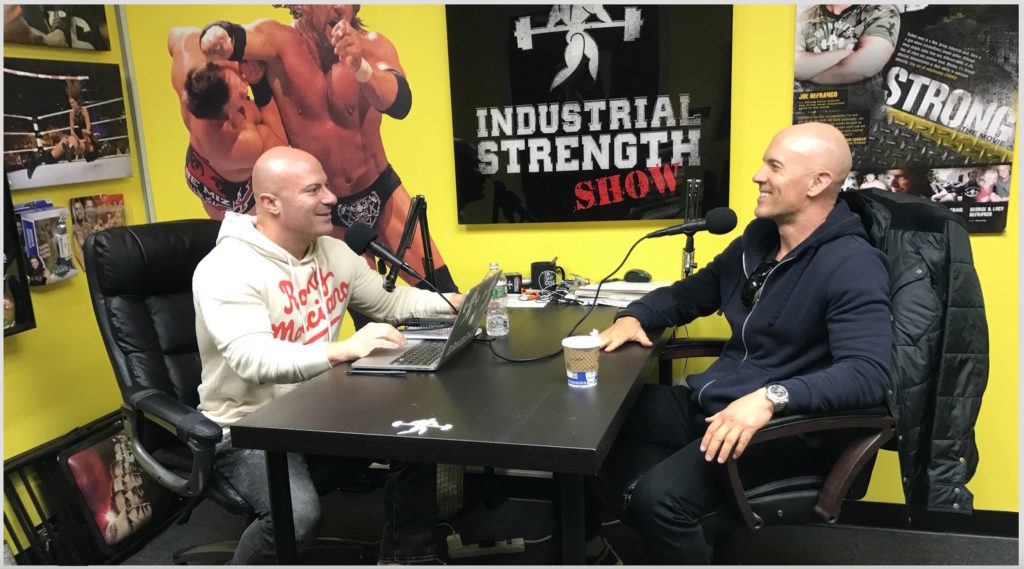 Released on November 30, 2017
SHOW #TIMESTAMPS
1:00 – Joe introduces today sponsor – MVMT Watches
3:30 – Joe gives an overview of today's show
9:00 – Joe talks about his new favorite coffee – Four Sigmatic
13:00 – Jason Ferruggia joins the show…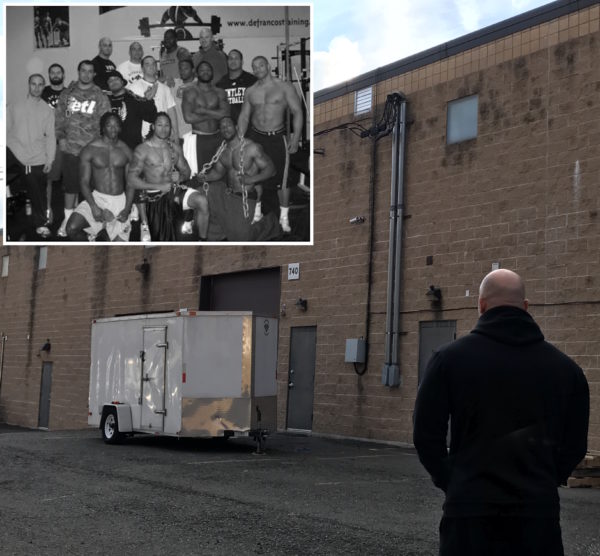 16:00 – Joe reads a DM from a SB911 Transformation Challenge Top 20 Finalist
20:10 – The back story behind today's show topic
24:55 – The benefits of training clients in groups
27:00 – Incorporating competitions within workouts
36:10 – The importance of NOT trying to appeal to everyone 
38:55 – The link between your personal development and the success of your business
42:40 – For the first time ever, Joe reveals the "beef" he and Jay had back in 2003!
50:45 – Jay shares a story of when one of his clients broke his "no cell phones in the gym" rule
52:45 – How to deal with uncomfortable conversations and situations
61:50 – The importance of community, connection & contribution
64:00 – Why sharing information will get you further in life (compared to "keeping information to yourself")
74:50 – Rapid fire recap of today's episode
82:30 – Would cell phones be allowed in Jay's gym if he were starting over today?
Important Links from the Show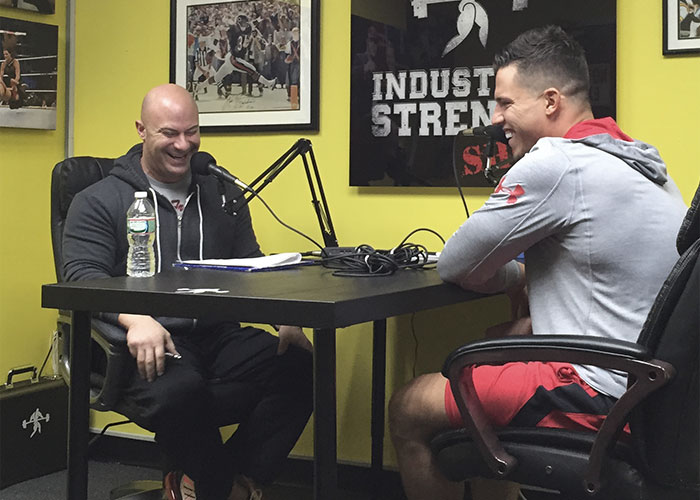 Thanks for listening!
Do you have feedback, questions or suggestions for the podcast?
Click here to send us feedback
Wanna become a SPONSOR? Click here to get started
Like the show? If you LIKED the show, we would truly appreciate it if you can take 60 seconds to give us "5 Stars" and write a short review (1-2 sentences is fine) on iTunes. We appreciate it!
-The Industrial Strength Show team