Episode # 28
Why Removing Olympic Lifts From Your Program Will Make Your Athletes MORE Explosive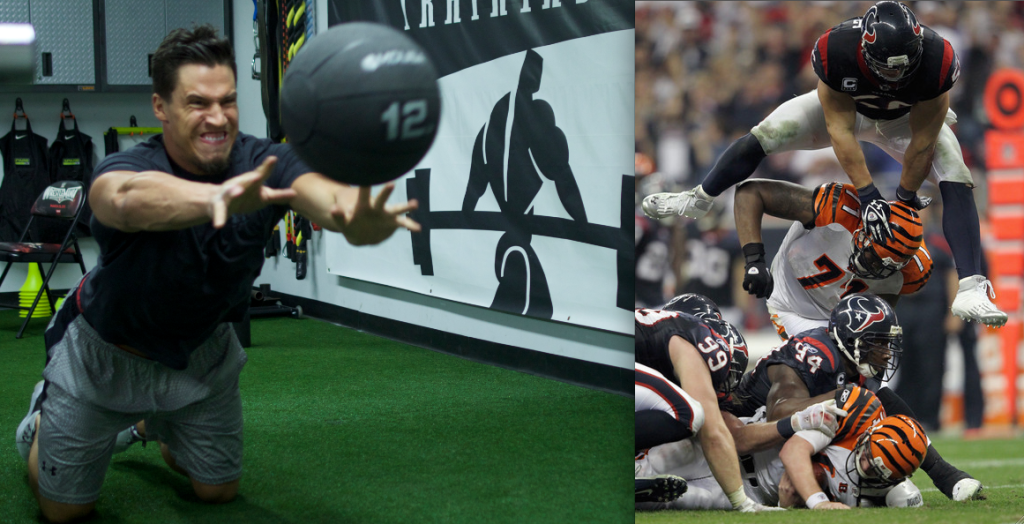 Released on September 10, 2015
In this weeks episode, Joe D. explains why the Olympic lifts are NOT the best option for the majority of athletes looking to increase their explosive power.
During this 45-minute rant Joe explains:
Why the Olympic lifts are so popular among strength & conditioning coaches
How to turn virtually any barbell exercise into an "explosive" lift
Other ways to train "triple extension" besides Olympic lifting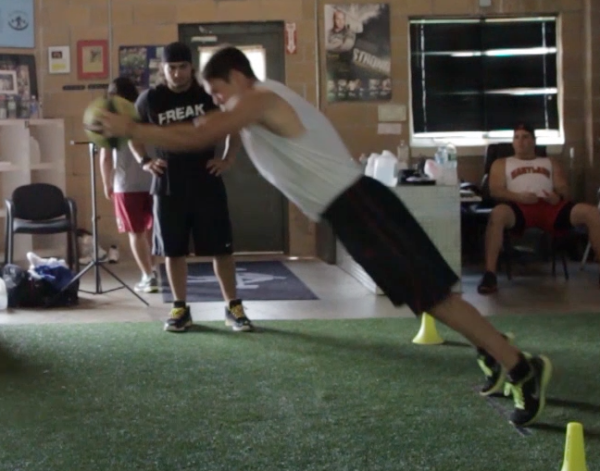 The single most important question that EVERY Strength & Conditioning coach must ask themselves before designing any program
How incorporating "idiot-proof" exercises into your program will accelerate gains
The hidden secret about training Pro athletes that would shock the mainstream public!
The single most butchered exercise at every level of sport…Are YOU doing it too?
The Hang Clean "illusion" that fools everyone! [Find out what to look for]
How to get creative with your jump and med ball throw variations! [Way too many coaches neglect this!]
 All this plus other tips, "inside scoop" stories and information on improving power output!  
———————————-
Hope everyone enjoyed the show!
It would mean a lot to me if you could share this podcast on social media – and now it's easier than ever! Just click on the Facebook or Twitter links below (above the comments section).
As always, I appreciate your support!
Joe D. 
Important Links from the Show
POWER (DVD)

Explosive training for athletic domination. [This DVD reveals over 90 power-producing exercises used by DeFranco-trained athletes.]

CPPS Academy

Home of the CPPS online course. [Course curriculum includes a comprehensive 1hr 08min lecture on Power Development.]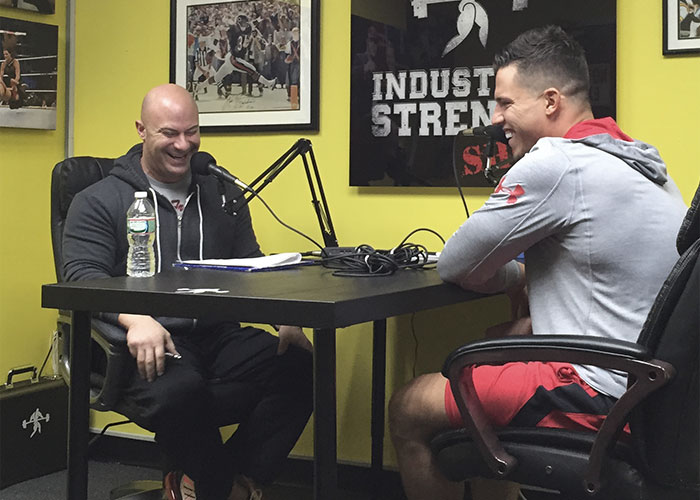 Thanks for listening!
Do you have feedback, questions or suggestions for the podcast?
Click here to send us feedback
Wanna become a SPONSOR? Click here to get started
Like the show? If you LIKED the show, we would truly appreciate it if you can take 60 seconds to give us "5 Stars" and write a short review (1-2 sentences is fine) on iTunes. We appreciate it!
-The Industrial Strength Show team