Episode # 176
Cam Josse talks Social Media Addiction, Programming for Elite Athletes & More!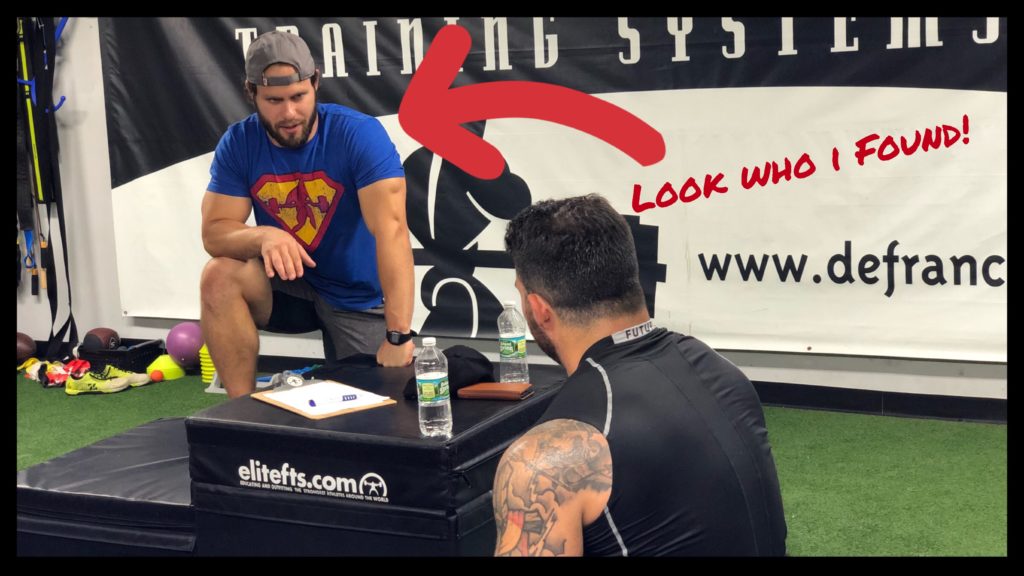 Released on August 16, 2018
SHOW TIMESTAMPS
0:20 – FINAL CHANCE to register for CPPS Level 1 @ WWE Performance Center!
4:15 – Men & women's tank tops still in stock…but not for long!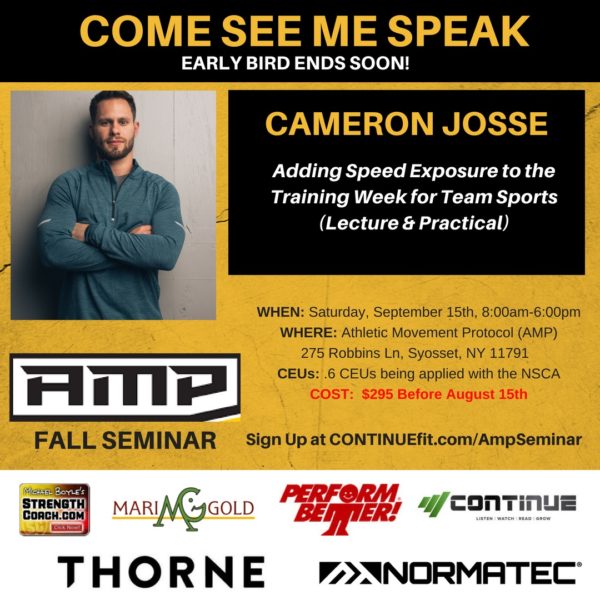 10:30 – Cameron Josse joins the show!  
13:30 – Cam explains WHY he deleted all of his social media accounts
20:10 – How being off social media has affected Cam's personal life
24:15 – Joe shares his thoughts on social media as it relates to business
28:00 – Some of the recent changes Cam's made to his training
36:30 – How Cam coaches in the weight room vs. on the field/track
38:25 – The commonalities among elite athletes and "average Joe's"
45:00 – Cam gives a detailed rundown of how he currently organizes his athlete's weekly template
54:45 – Cam & Joe discuss speed volume
1:03:45 – Cam gives a preview of the book he's writing with Fergus Connolly
1:12:15 – Cam announces his next speaking engagement
Important Links from the Show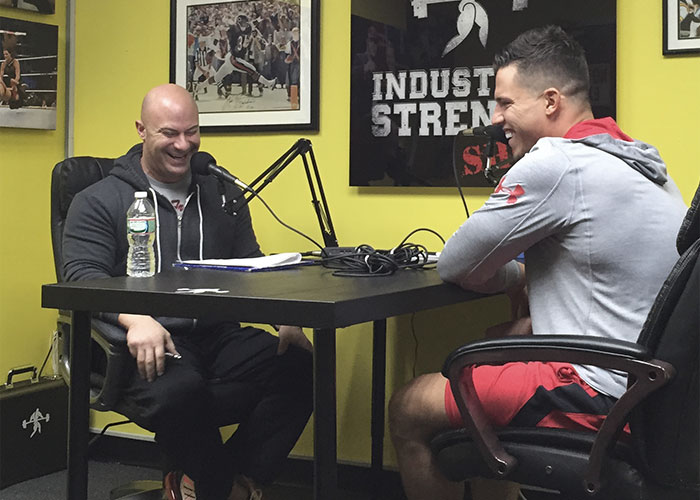 Thanks for listening!
Do you have feedback, questions or suggestions for the podcast?
Click here to send us feedback
Wanna become a SPONSOR? Click here to get started
Like the show? If you LIKED the show, we would truly appreciate it if you can take 60 seconds to give us "5 Stars" and write a short review (1-2 sentences is fine) on iTunes. We appreciate it!
-The Industrial Strength Show team