Episode # 104
bELieve: Eric LeGrand interview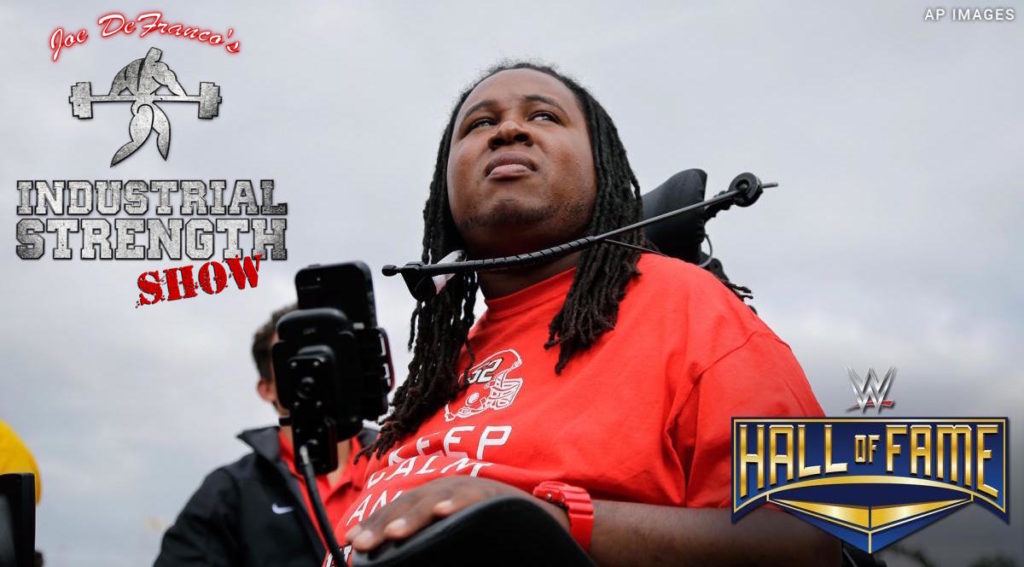 Released on March 16, 2017
Eric LeGrand returns to the Industrial Strength Show to give an update on his rehab, talk about his induction into the WWE Hall of Fame, and lots more!!! 
#TIMESTAMPS
1:00 – Joe talks about today's sponsor – (B)STRONG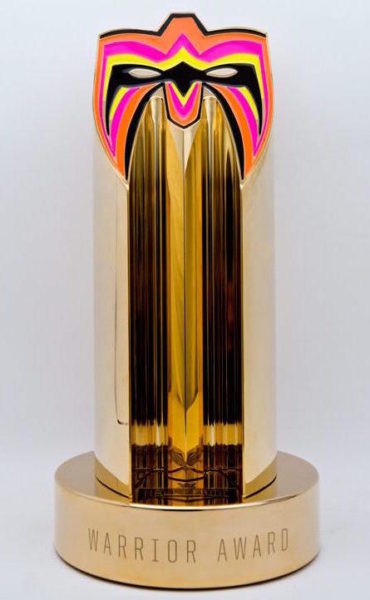 10:50 – Eric LeGrand interview begins… 
12:15 – Eric discusses his injury
14:00 – Eric talks about staying positive during the toughest time in his life
17:30 – Where did the phrase "bELieve" come from?
19:55 – Eric gives an update on his rehab
24:35 – How Eric deals with the redundant grind of rehab
29:00 – What's an average week look like for Eric?
31:20 – The biggest accomplishment/coolest experience Eric has had since his injury
38:20 – Eric talks about walking again someday
41:45 – How Eric fits "visualization" into his daily life
45:45 – Eric's mom joins the show to discuss the power of positivity
51:35 – Eric reveals that he will be the 3rd recipient of WWE's "Warrior Award"
54:15 – Joe shares his side of the story [when he first found out Eric won the Warrior Award]
61:25 – Show Conclusion
Important Links from the Show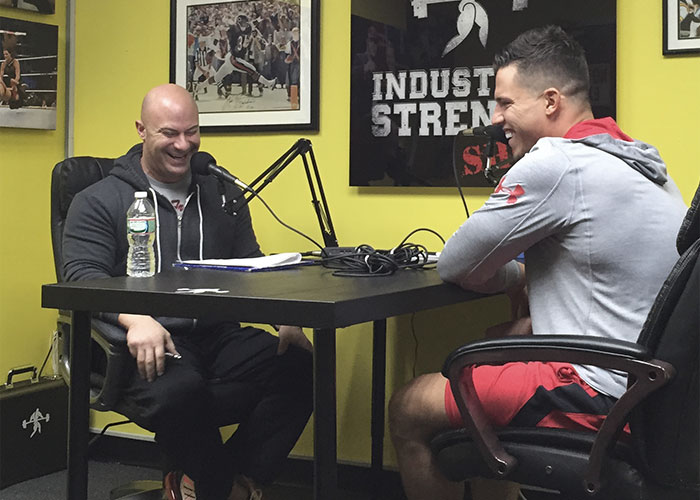 Thanks for listening!
Do you have feedback, questions or suggestions for the podcast?
Click here to send us feedback
Wanna become a SPONSOR? Click here to get started
Like the show? If you LIKED the show, we would truly appreciate it if you can take 60 seconds to give us "5 Stars" and write a short review (1-2 sentences is fine) on iTunes. We appreciate it!
-The Industrial Strength Show team