Episode # 157
George DeFranco Talks Training Longevity, Participation Trophies, Altercations on the Job & More!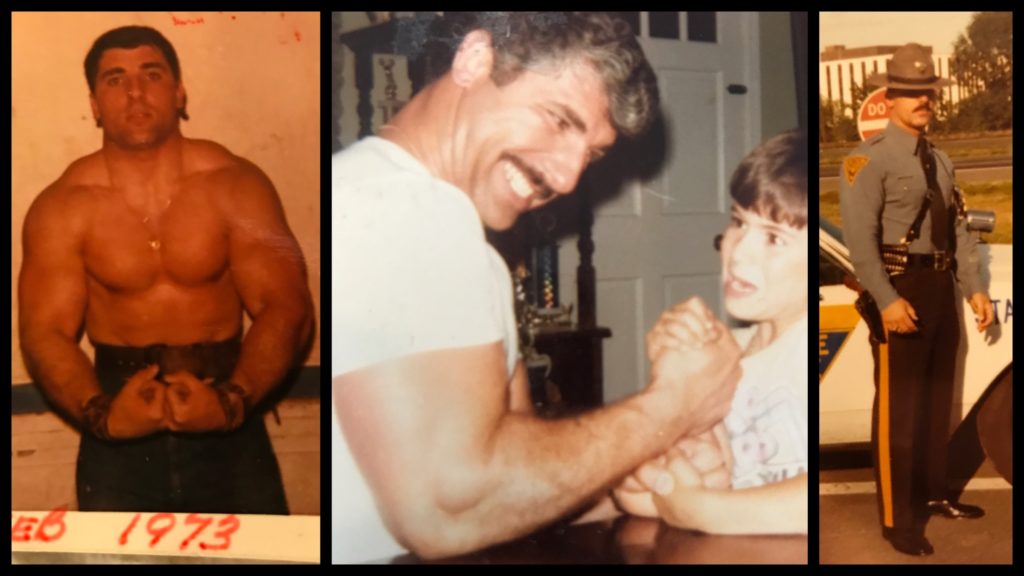 Released on March 22, 2018
SHOW TIMESTAMPS
1:00 – Show Intro / Overview
4:35 – George DeFranco returns to the Industrial Strength Show!
7:00 – What has recently been pissing George off?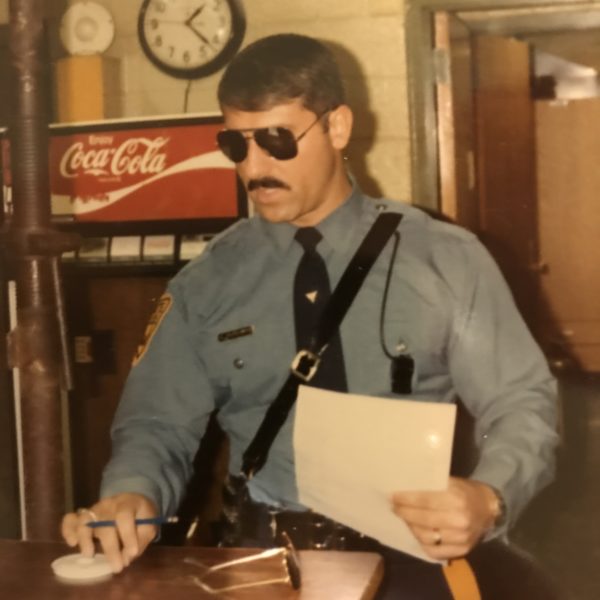 10:50 – George's current health/injury status
16:30 – What advice would George give his 18-year-old self?
25:20 – Joe talks about the importance of maintaining mobility as we age
30:35 – George's current supplementation protocol
37:20 – George's thoughts on "participation trophies" & how kids are being raised today
46:35 – Joe tells a funny story regarding his kindergarten "school picture" 🙂
49:05 – Joe provides context before George tells his State Police "war stories"
50:35 – WAR STORY #1: A crazy person shows up to the State Police barracks w/ a hammer & threatens to kill George
1:02:55 – WAR STORY #2: A man purposely floods the State Police bathroom so George makes him clean it up…with his face
1:13:10 – George talks about the importance of his "other half" (Lucy DeFranco)
Important Links from the Show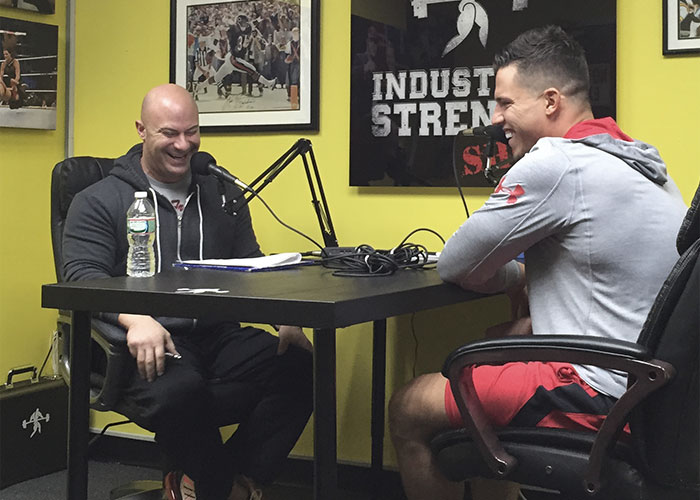 Thanks for listening!
Do you have feedback, questions or suggestions for the podcast?
Click here to send us feedback
Wanna become a SPONSOR? Click here to get started
Like the show? If you LIKED the show, we would truly appreciate it if you can take 60 seconds to give us "5 Stars" and write a short review (1-2 sentences is fine) on iTunes. We appreciate it!
-The Industrial Strength Show team