Episode # 163
Programming Bodyweight Isometrics & How To Get Started When You're Untrained & Overweight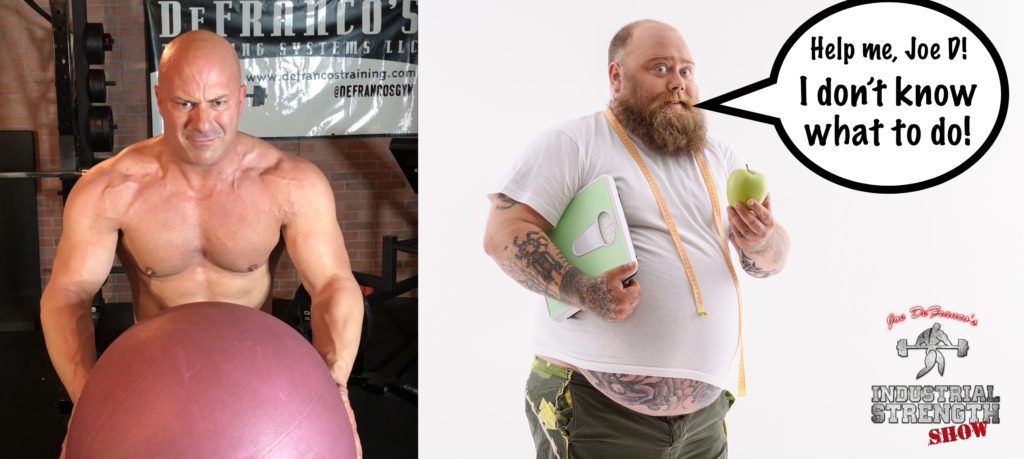 Released on May 10, 2018
SHOW TIMESTAMPS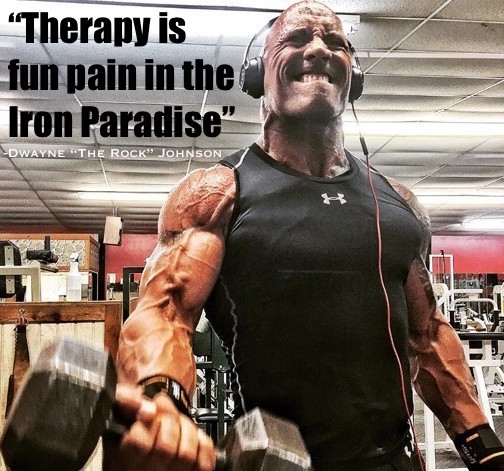 1:00 – Show intro – CPPS Football Course update!
11:50 – Joe recaps the rant from last week regarding his problem with "celebrity trainers"
14:20 – Joe shares a conversation he had w/ Triple H about The Rock and others who prioritize the gym in their life
23:00 – Joe teases a future Industrial Strength Show guest
25:50 – Joe begins to address his solution to the problem – How should untrained, overweight people START their "transformation"?
30:20 – Step 1 of the initial transformation process
34:20 – Step 2 of the initial transformation process
36:10 – Step 3 of the initial transformation process
46:30 – Joe reads this week's Instagram DM
50:35 – Can bodyweight isometrics build muscle?
53:30 – Joe explains the difference between "yielding" & "overcoming" isometrics
57:30 – Guidelines for incorporating bodyweight isometrics into your program
1:02:00 – Joe reveals his favorite bodyweight isometric exercises for each body part!
1:18:30 – Joe concludes the show with an invaluable "summer tip" for improving muscularity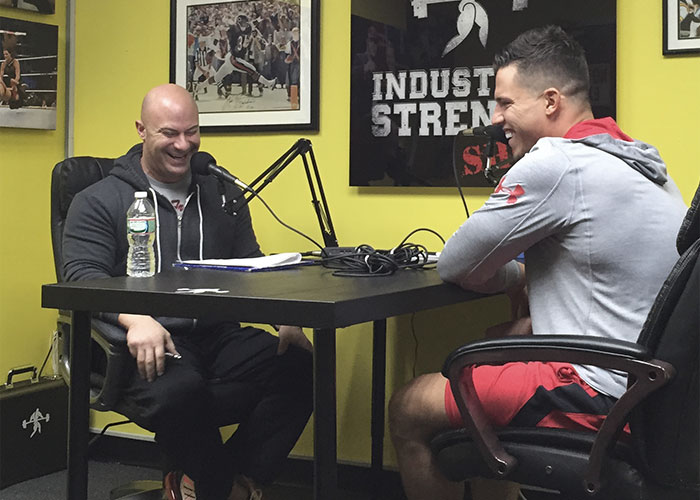 Thanks for listening!
Do you have feedback, questions or suggestions for the podcast?
Click here to send us feedback
Wanna become a SPONSOR? Click here to get started
Like the show? If you LIKED the show, we would truly appreciate it if you can take 60 seconds to give us "5 Stars" and write a short review (1-2 sentences is fine) on iTunes. We appreciate it!
-The Industrial Strength Show team