Episode # 76
Are Deload Weeks Delaying Your Progress?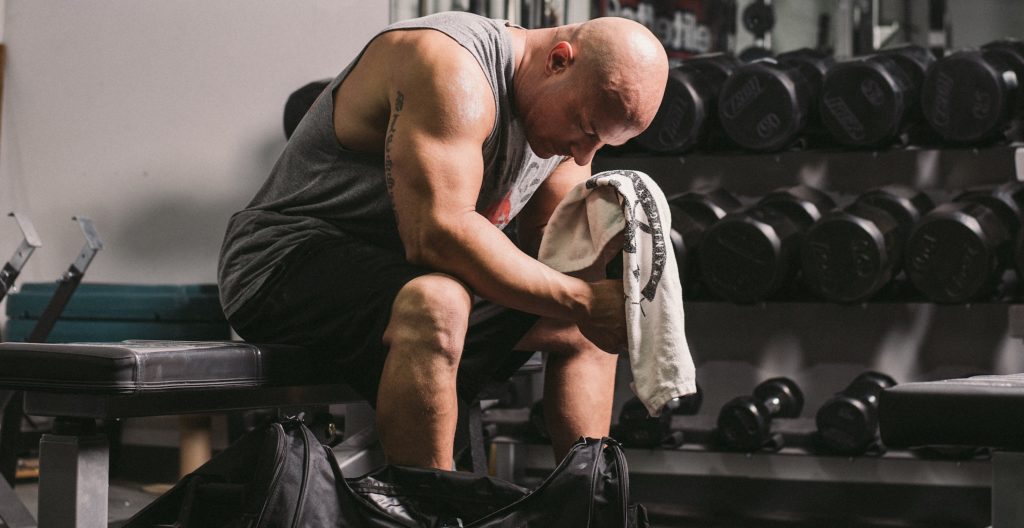 Released on September 1, 2016
Joe steps off a plane and immediately jumps on the podcast to talk about his recent trip to the WWE Performance Center and Disney World. After the usual Joe D. "water cooler" talk, he reveals the topic of this weeks show – The "Deload" Week!
SHOW #TIMESTAMPS
4:05 – #OperationRebuildJoeD update & recap of Joe's trip to Orlando
5:55 – Joe gives "TMI" regarding today's "co-host"…
8:10 – Joe talks about the time he spent at the WWE Performance Center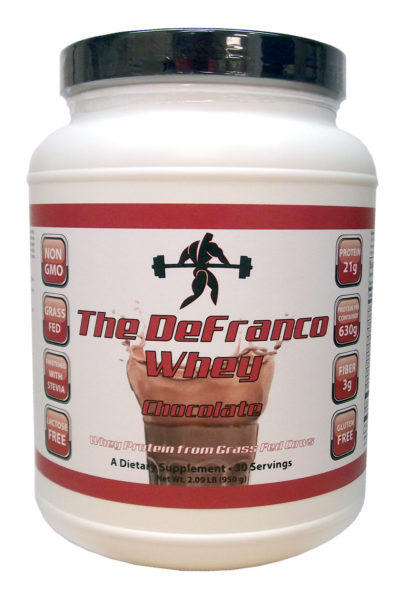 15:30 – How did Disney World affect Joe's diet & training?
17:30 – Joe gives his thoughts on Disney World being labelled "the most magical place on earth"
18:50 – The make-shift "office" that Joe created in his hotel bathroom
20:00 – Update regarding the 3 MAJOR projects Joe is working on right now
26:15 – Joe's encounter with "Sal" at the airport [and how it lead to today's podcast topic]
34:45 – What is a "deload week"?
35:55 – The 3 most common methods of deloading
41:15 – Joe begins to address Sal's dilemma…
44:35 – The secret to coming back stronger after your deload
46:10 – Joe explains "neural primer" workouts and where they fit into your deload
47:25 – Specific example of a "neural primer" workout
58:15 – How often should you deload?
Important Links from the Show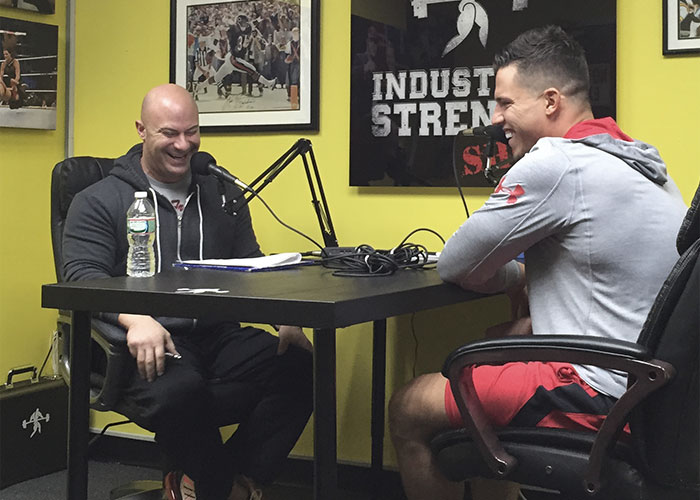 Thanks for listening!
Do you have feedback, questions or suggestions for the podcast?
Click here to send us feedback
Wanna become a SPONSOR? Click here to get started
Like the show? If you LIKED the show, we would truly appreciate it if you can take 60 seconds to give us "5 Stars" and write a short review (1-2 sentences is fine) on iTunes. We appreciate it!
-The Industrial Strength Show team