Episode # 126
Dr. Andy Galpin talks Research & "Real World" Training Correlation (PART 1)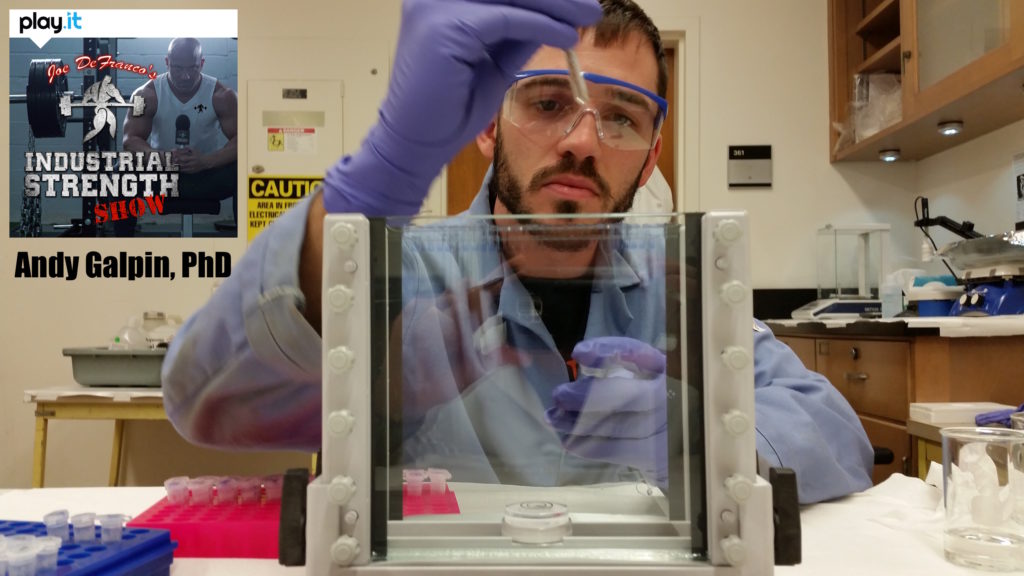 Released on August 24, 2017
SHOW #TIMESTAMPS
1:00 – Show Intro [SB911 Contest Deadline & NHTSA's SaferRide app]
13:10 – Dr. Andy Galpin interview begins…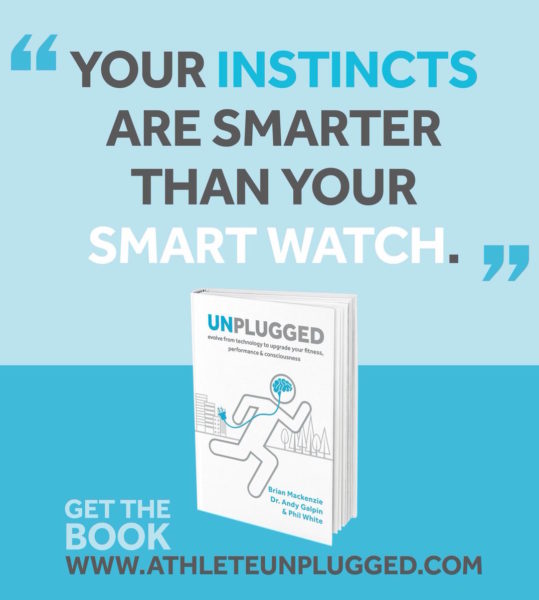 14:30 – What made Andy go the "academic/research" route?
23:25 – Balancing the physiology with the psychology of training
30:00 – Andy shares a lesson he learned from Carolina Panthers S&C coach Joe Kenn
34:00 – Latest research on heavy resisted sprints
38:30 – Latest research on overspeed jumping and sprinting
46:20 – The best way to get your TRUE max heart rate (HINT: It's NOT 220 – Your Age)
52:40 – Andy's opinion on heart-rate-based training
54:20 – The 5 best predictors of mortality
64:50 – Show Outro [Preview to next week's show & UNPLUGGED Book Contest!]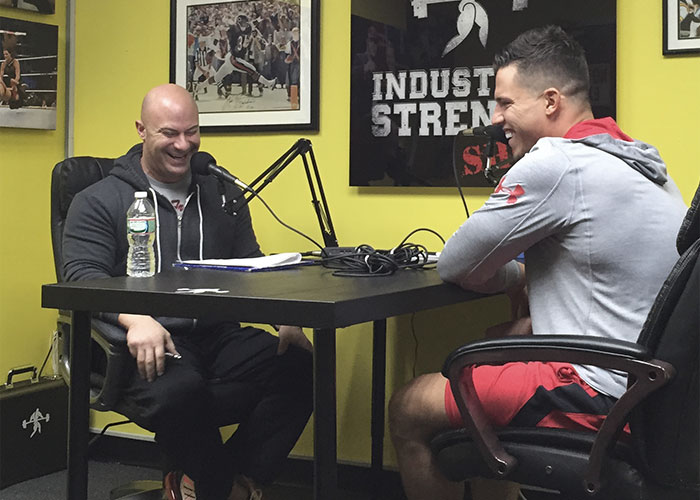 Thanks for listening!
Do you have feedback, questions or suggestions for the podcast?
Click here to send us feedback
Wanna become a SPONSOR? Click here to get started
Like the show? If you LIKED the show, we would truly appreciate it if you can take 60 seconds to give us "5 Stars" and write a short review (1-2 sentences is fine) on iTunes. We appreciate it!
-The Industrial Strength Show team