Episode # 58
Death to the "Participation Trophy"!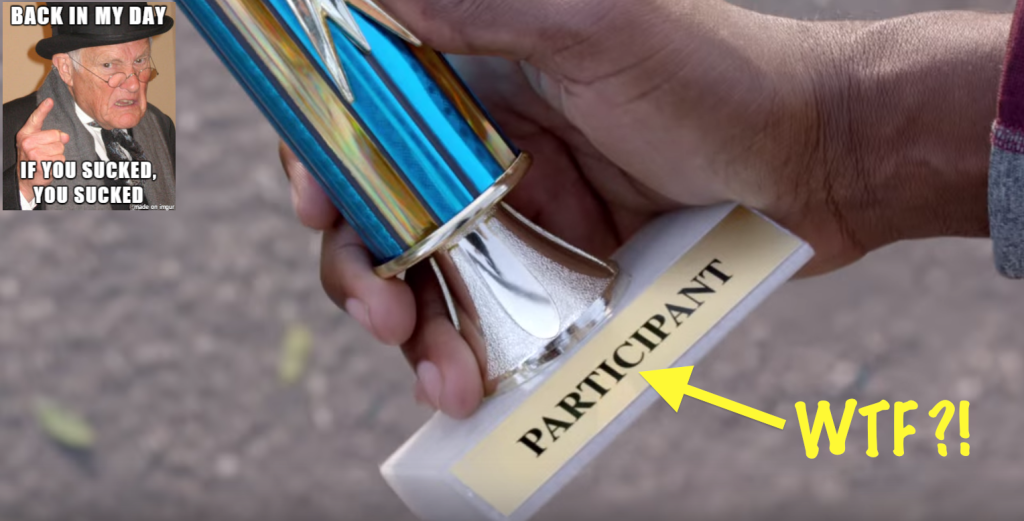 Released on April 21, 2016
In this week's episode, Joe answers your training questions! TOPICS INCLUDE: Treadmill Sprints – The Good, Bad & Ugly; Effective uses of the "speed ladder" [which leads to a tangent on winning, losing & "participation trophies"]; How important is "the pump" when training for hypertrophy; Joe D's favorite workout "finishers"; The one thing Joe D. hates about the popular "wall sit" exercise, and much Much MORE! 
SHOW #TIMESTAMPS
1:00 – Joe announces the launch of the CPPS Level 2 Online Certification course
4:15 – Joe gives the listeners some insight into his upcoming week of events
9:25 – Joe informs the audience on how/where they can send him questions to be answered on the podcast
14:30 – Joe shares a conversation he recently had with an NFL linebacker regarding the good, bad, and ugly aspects of performing treadmill sprints
26:35 – Joe answers a follow-up question from last weeks podcast – Are there any other viable uses for the "speed ladder" [besides attempting to improve agility] in an athlete's program?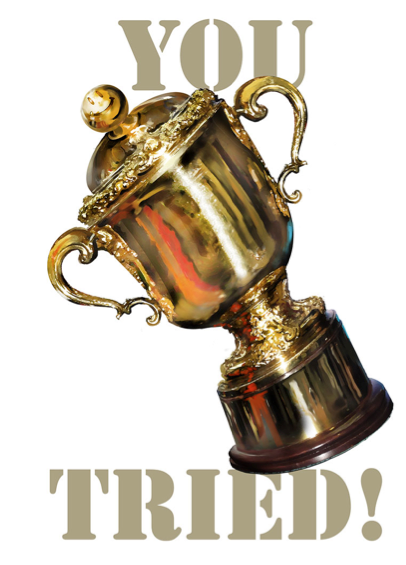 31:00 – Joe begins his tangent on Winning, Losing, and the dreadful "Participation Trophy" 
41:00 – How Joe D. used a game of "Hungry Hungry Hippos" to help teach his kids a valuable life lesson [true story!]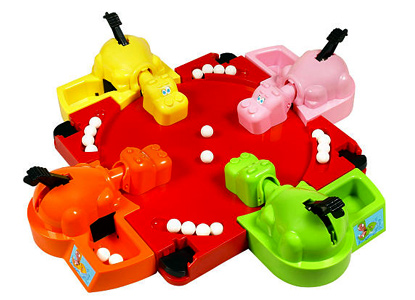 50:05 – Joe continues to discuss some of his favorite ways to use the "speed ladder"
56:40 – How important is "the pump" during your workout [when hypertrophy is your #1 goal]?
63:20 – Joe D. explains his stance on adding "finishers" to the end of your workout
68:55 – Joe lists some of his all-time favorite workout "finishers"
70:40 – Joe talks about the one thing he hates the most about the popular "wall sit" exercise
73:45 – Joe reveals his favorite alternative exercise to the "wall sit"
Important Links from the Show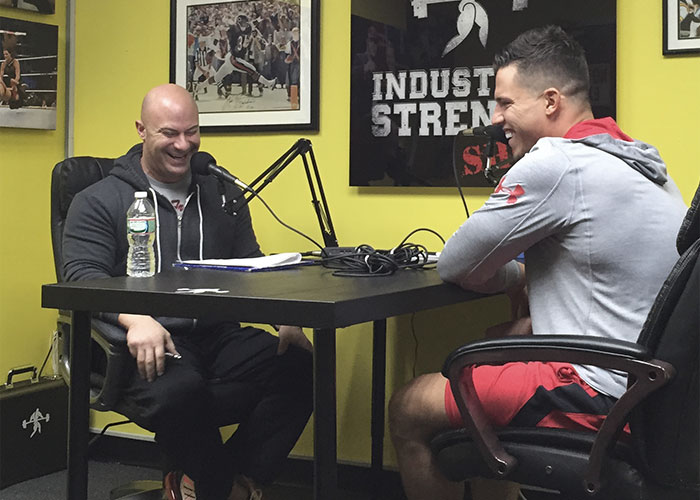 Thanks for listening!
Do you have feedback, questions or suggestions for the podcast?
Click here to send us feedback
Wanna become a SPONSOR? Click here to get started
Like the show? If you LIKED the show, we would truly appreciate it if you can take 60 seconds to give us "5 Stars" and write a short review (1-2 sentences is fine) on iTunes. We appreciate it!
-The Industrial Strength Show team