Episode # 226
From High-Tech Sport Science to the Bare Essentials: How Chad Dennis produces consistent results!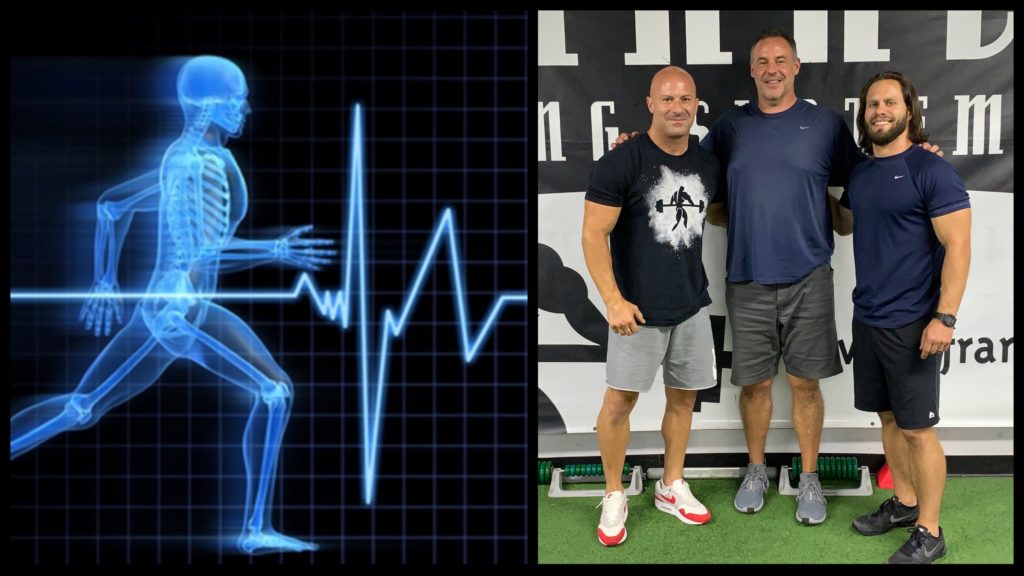 Released on August 1, 2019
SHOW NOTES & TIMESTAMPS
0:00 – Show intro
4:25 – Muscle Up August [supplement sale] announcement!
9:25 – Joe talks about today's sponsor – SAXX Underwear
13:30 – Joe introduces Chad Dennis / Podcast begins…
15:00 – The difference between the sport science and strength & conditioning staffs at the pro level
26:00 – Balancing data with observation
30:10 – Examples of how to effectively use GPS data to improve training/programming
33:10 – What single piece of data/technology has the greatest impact on improving  health/performance?
36:00 – The power of communication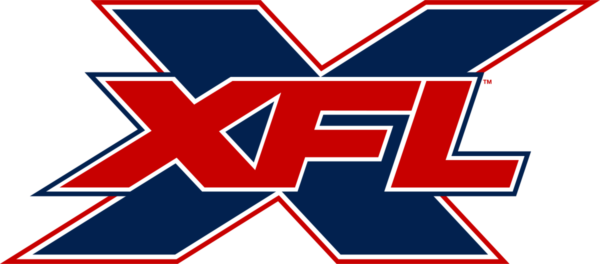 39:00 – The link between health & performance
41:30 – The importance of "speaking your clients language"
46:40 – Chad's [unusual] training philosophy
54:30 – The bare essentials that every weight room needs
58:20 – One of the biggest mistakes most young coaches/gym owners make when equipping their gym
1:00:50 – The greatest thing Cameron has learned from working with Joe D.
1:02:55 – The importance of context 
1:07:00 – The difference between working out vs training 
1:12:00 – Chad discusses his new role as the Head Performance Coach of the XFL's Seattle team
Important Links from the Show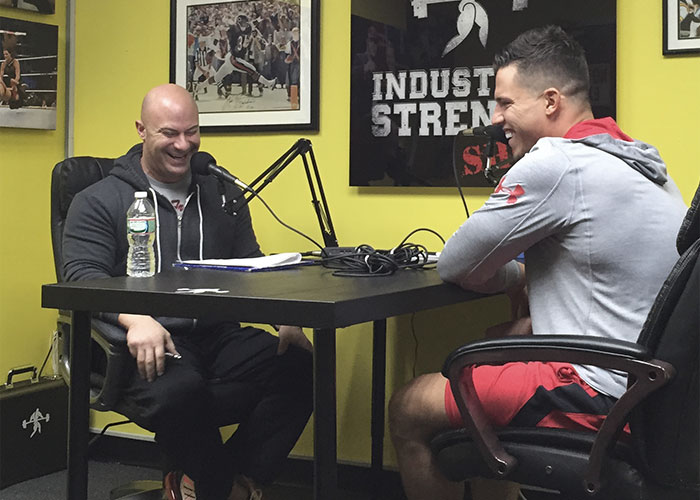 Thanks for listening!
Do you have feedback, questions or suggestions for the podcast?
Click here to send us feedback
Wanna become a SPONSOR? Click here to get started
Like the show? If you LIKED the show, we would truly appreciate it if you can take 60 seconds to give us "5 Stars" and write a short review (1-2 sentences is fine) on iTunes. We appreciate it!
-The Industrial Strength Show team