Episode # 329
The Art of Coaching, Strength Coach Lifestyle and LIFE LESSONS w/ Zach Even-Esh & Joe D.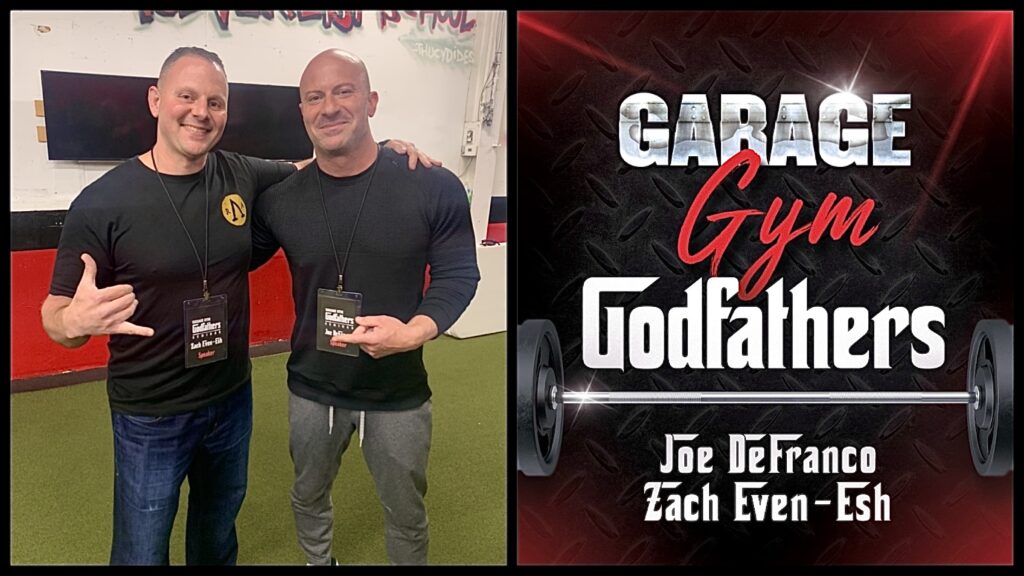 Released on August 5, 2021
SHOW NOTES & TIMESTAMPS
0:00 – Joe announces the [incredibly shocking/sad news] of Dr. Tom Bilella's passing..
4:35 – Show preview
8:25 – Joe talks about today's sponsor – Magic Spoon
12:25 – Zach Even-Esh joins the show | Podcast begins…
TOPICS INCLUDE

The Art of Coaching – The fine details & little nuances that separate good coaches from GREAT coaches!
How Zach & I handle "difficult" parents in the gym
Experiences we've had with bad coaches that showed us what we DON'T want to do [or become] as coaches ourselves
Stories, memories and lessons learned from our close friend Dr. Tom "The Guru" Bilella
LIFE LESSONS that we've experienced as we've gotten older
Garage Gym Godfathers Business Seminar discussion/announcement!
Important Links from the Show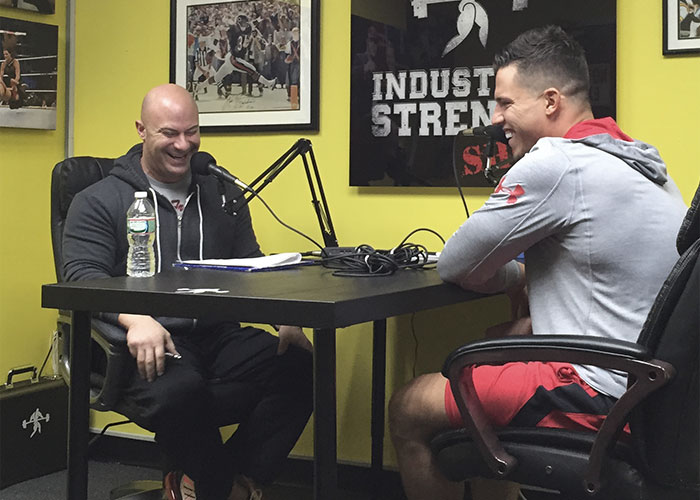 Thanks for listening!
Do you have feedback, questions or suggestions for the podcast?
Click here to send us feedback
Wanna become a SPONSOR? Click here to get started
Like the show? If you LIKED the show, we would truly appreciate it if you can take 60 seconds to give us "5 Stars" and write a short review (1-2 sentences is fine) on iTunes. We appreciate it!
-The Industrial Strength Show team