Episode # 30
The TRUTH About Six-Pack Abs! [You've Been Lied To]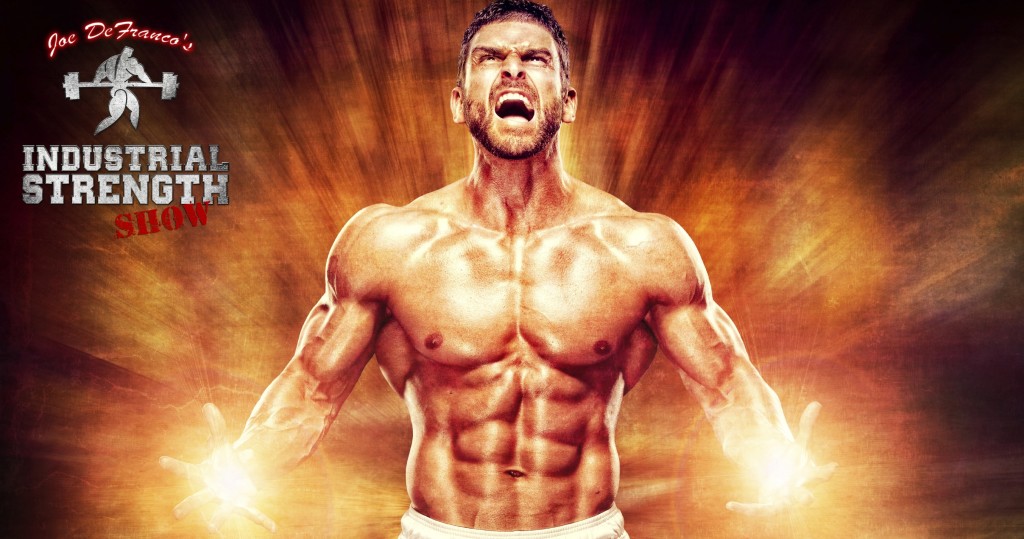 Released on September 24, 2015
On this weeks show, Joe cuts through all of the fitness industry bullsh*t and reveals the TRUTH regarding core training & developing "six-pack" abs. While listening to this podcast you will learn:
The #1 function of the core [knowing this will have a dramatic affect on your training]
Why 99% of the core training DVD's and resources in the fitness industry are "missing the boat" regarding true core training
Why athletes weren't allowed to take off their shirt at DeFranco's Gym in New Jersey unless they weighed over 200 pounds 🙂
The method & the madness behind Joe D's simple [yet highly effective] "Core Training Pyramid"
Why you should re-learn how to breathe and the huge implications it will have on your core strength, mobility, and your ability to recover between workouts
Practical & Proven ways to incorporate "diaphragmatic breathing" into your workouts and everyday life [without wasting valuable training time or boring the hell out of yourself]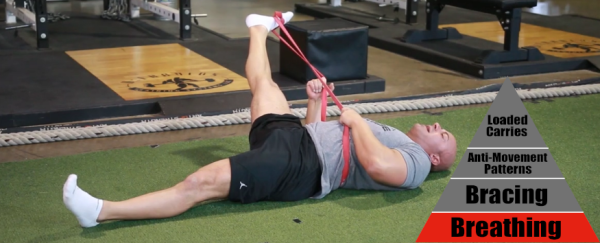 Why learning how to "brace" properly just may be the best core "exercise" you can do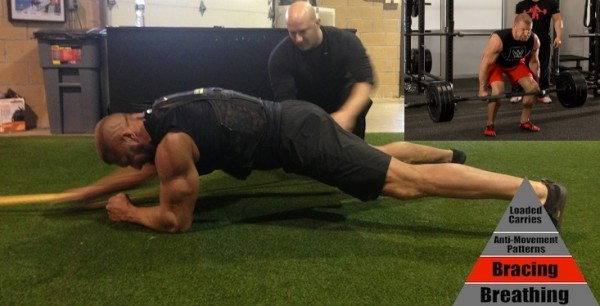 Why "anti-movement patterns" should represent the majority of your direct core work in the gym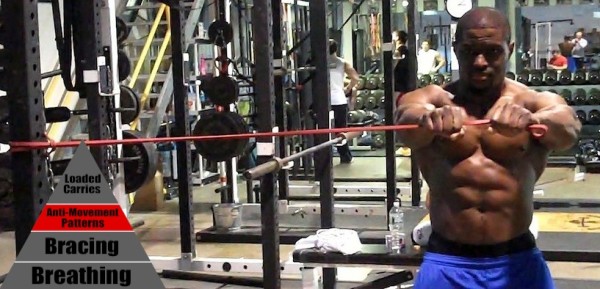 Why "loaded carries" are a staple in all of Joe D's programs – whether he's training an athlete or "average Joe"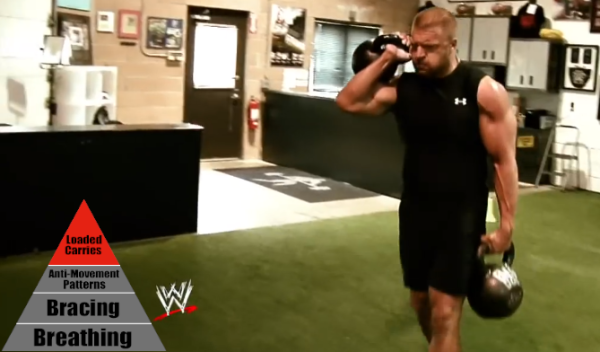 All this plus Much MUCH MORE! 
---
I hope you guys enjoyed this weeks show!  If you have any questions – or you'd like to add to the podcast conversation – drop me a comment below.
Thanks again for listening!
Joe D. 

Important Links from the Show
Hard:CORE DVD

The most comprehensive Core training resource in the world! This 3-DVD set provides over 260 exercises designed to bullet-proof your core.

Pranayama Breathing App

One of the most popular breathing apps in the world. Uses different sound tones to cue inhalation & exhalation. Enables you to relax and focus on your breathing without worrying about counting the seconds for each breath. Great for beginners!

CPPScoaches.com

Become a master coach/trainer. Build your business. Change your life. Become CPPS-certified today!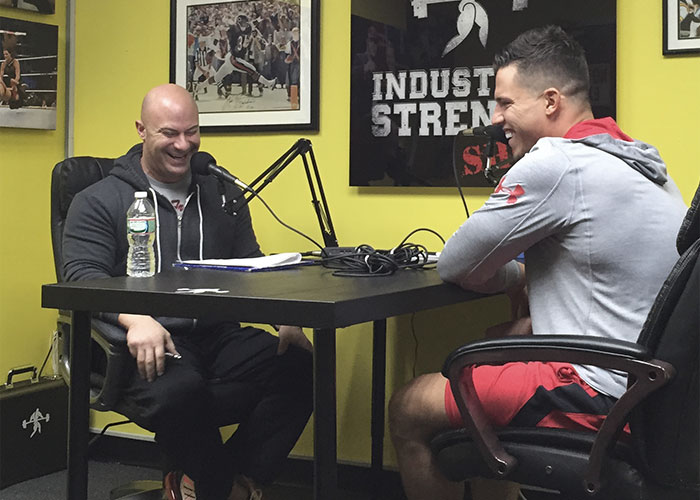 Thanks for listening!
Do you have feedback, questions or suggestions for the podcast?
Click here to send us feedback
Wanna become a SPONSOR? Click here to get started
Like the show? If you LIKED the show, we would truly appreciate it if you can take 60 seconds to give us "5 Stars" and write a short review (1-2 sentences is fine) on iTunes. We appreciate it!
-The Industrial Strength Show team