Episode # 24
Upper Back Training Secrets to Avoid Shoulder Injuries & Increase Power!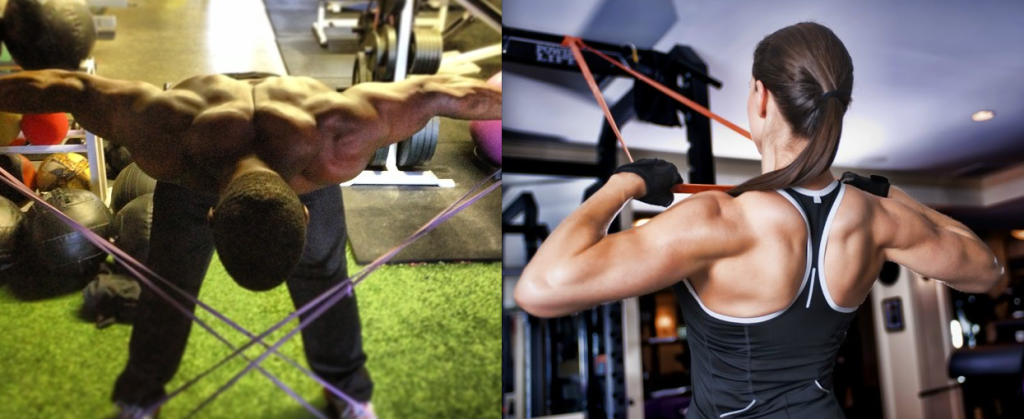 Released on August 13, 2015
In this weeks episode, Joe shines the spotlight on a neglected group of muscles that need a lot more attention than they receive. You may not be able to see the muscles of your upper back when looking in the mirror, but that doesn't mean you should ignore them!
In this episode you'll learn: 
Why so many athletes (regardless of sport) have shoulder injuries
How most personal trainers and strength coaches contribute to their clients shoulder problems
How you should be training your upper back in order to correct/prevent shoulder issues and improve your posture – while simultaneously improving power output!
Why you should adopt "bodybuilding" methods into your program – even if you're an athlete
How WWE superstar Triple H packed slabs of muscle onto his upper back without ever touching a weight!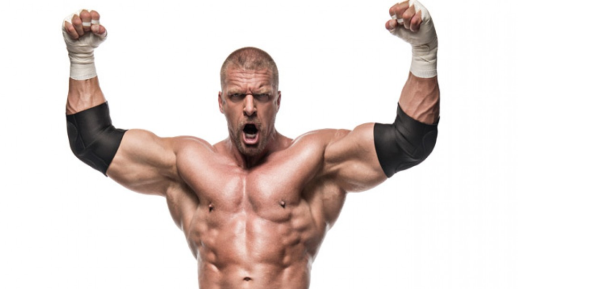 The explanation of the "tension effect" and it's importance in developing super-human strength & power
Joe D's Top 6 "Uncommon" Back Exercises that you rarely (if ever) see being performed at your local health club. (You NEED to  incorporate these into your training.)
*After listening to this episode, you will undoubtedly have a new perspective on how to train this group of muscles, as well as a new-found respect for their importance.
Important Links from the Show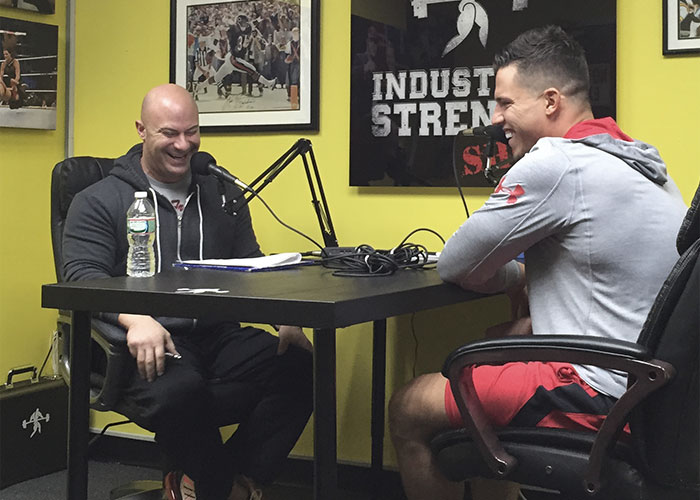 Thanks for listening!
Do you have feedback, questions or suggestions for the podcast?
Click here to send us feedback
Wanna become a SPONSOR? Click here to get started
Like the show? If you LIKED the show, we would truly appreciate it if you can take 60 seconds to give us "5 Stars" and write a short review (1-2 sentences is fine) on iTunes. We appreciate it!
-The Industrial Strength Show team