Episode # 224
Vacation Training Advice & The Truth About Meal Frequency and Fat Loss!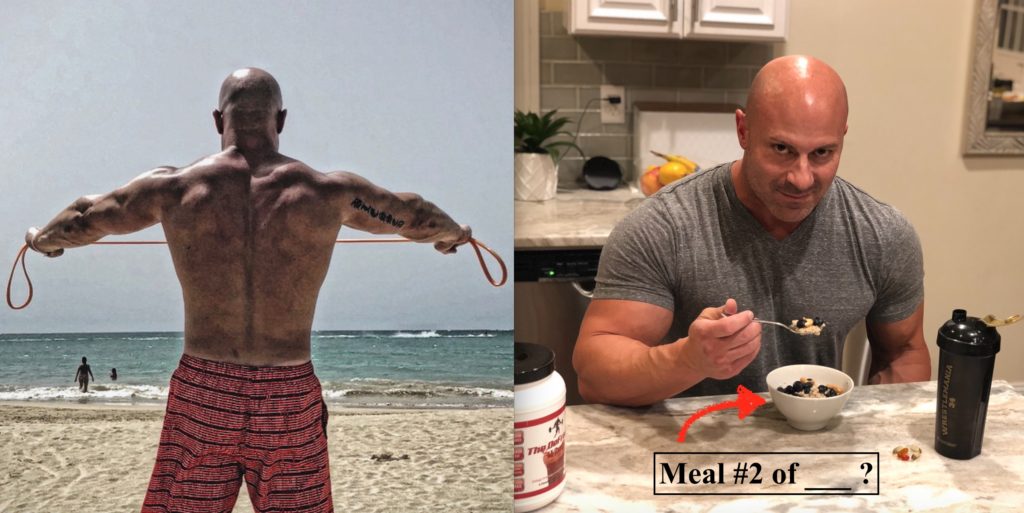 Released on July 18, 2019
SHOW NOTES & TIMESTAMPS
0:00 – Show intro / family vacation talk
10:20 – Joe introduces today's sponsor – SAXX Underwear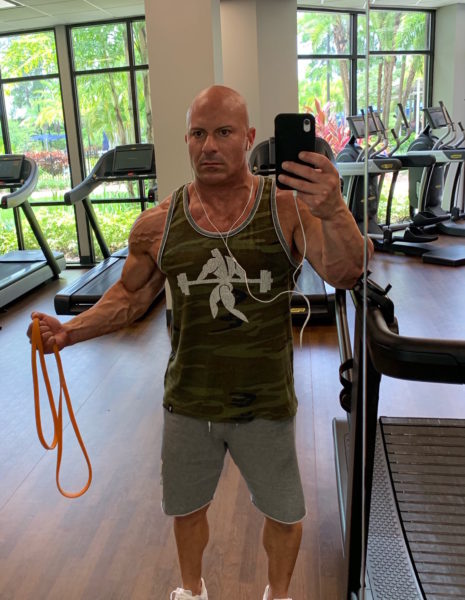 15:15 – Vacation training discussion begins…
18:20 – How Joe used to approach his vacation training versus what he does now
25:20 – Why Joe now enjoys training at hotel gyms
30:10 – How to have a great workout in a (shitty) hotel gym
35:35 – Why does Joe workout on vacation (as opposed to going ALL IN on "vacation mode")?
44:30 – Joe shares his "travel bag essentials"
47:50 – Joe gives a shoutout to Mark Bell's SlingShot (and provides a discount for the Industrial Strength Nation)
49:10 – Meal Frequency discussion begins…
54:35 – The most important (nutrition) factors for fat loss
56:20 – Why Joe is not a fan of the "1 meal a day" diet
58:00 – Why Joe no longer eats 6 small meals a day
1:05:00 – Joe's current eating schedule
Important Links from the Show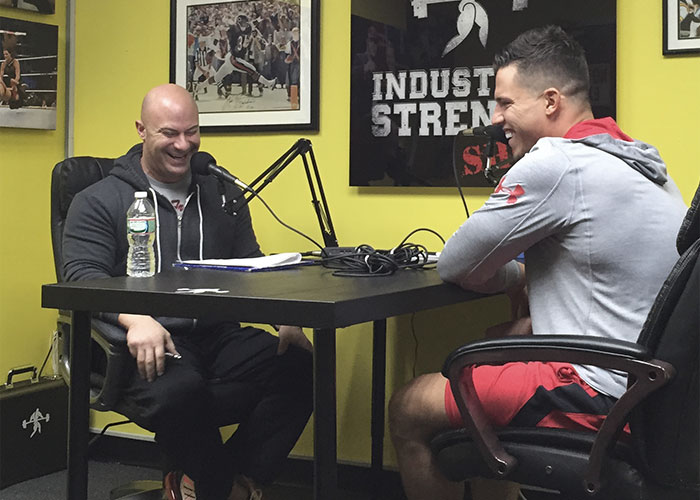 Thanks for listening!
Do you have feedback, questions or suggestions for the podcast?
Click here to send us feedback
Wanna become a SPONSOR? Click here to get started
Like the show? If you LIKED the show, we would truly appreciate it if you can take 60 seconds to give us "5 Stars" and write a short review (1-2 sentences is fine) on iTunes. We appreciate it!
-The Industrial Strength Show team