Episode # 90
The Over-Delivering, Rule-Breaking Podcast!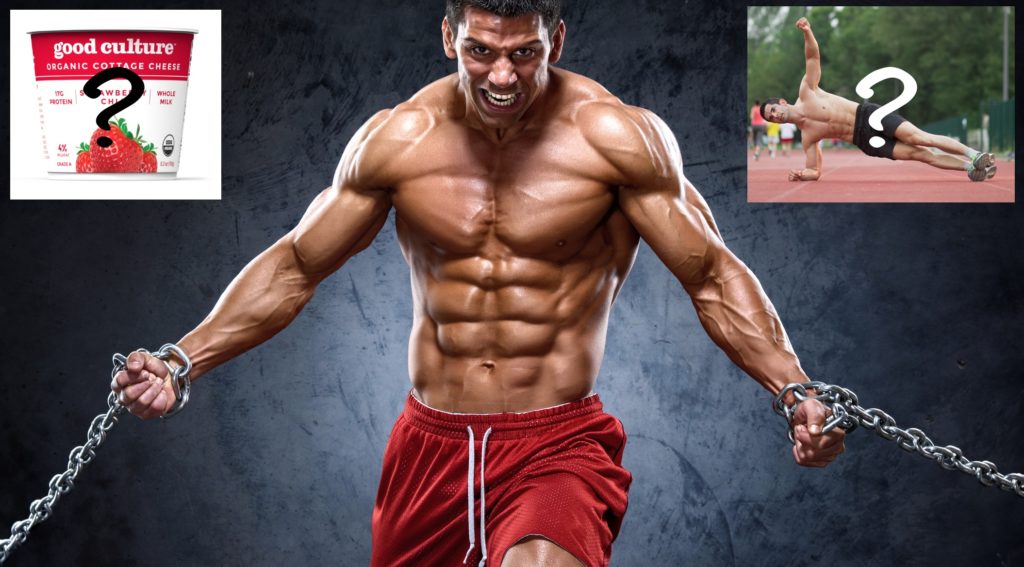 Released on December 8, 2016
Joe kicks off this week's episode with a true story of how a company over-delivered for him last week and turned him into a "raving fan"! He then answers this week's training question about Exercise Order…
SHOW #TIMESTAMPS
1:00 – Joe introduces today's sponsor – DeFrancoInsider.com
6:25 – Joe shares the story of how Good Culture over-delivered last week and turned him into a "raving fan"
28:50 – Joe reads today's question regarding Exercise Order… 
30:15 – Joe gives his basic rules regarding Exercise Order [along with some exceptions to the rules]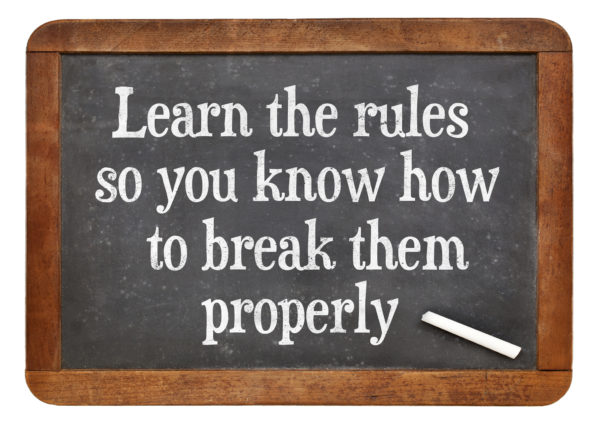 37:30 – Joe explains how he's recently been breaking the rules of Exercise Order with his "Flip-Flop" technique
42:45 – The Upper Body tri-set Joe recommends before bench-pressing [to improve strength & mobility, while decreasing injury potential]
47:30 – How your biceps can improve your bench press?!
52:10 – Joe talks about how he's been breaking the rules of Exercise Order during recent Lower Body workouts
56:20 – Joe discusses the relationship between core stability and hip mobility
60:25 – Joe reveals the "magic trick" for loosening up chronically tight hips WITHOUT stretching!
66:40 – Show recap/conclusion
Important Links from the Show
DeFranco Insider

Joe D. & Smitty's membership website that's GUARANTEED to take your training to the NEXT LEVEL!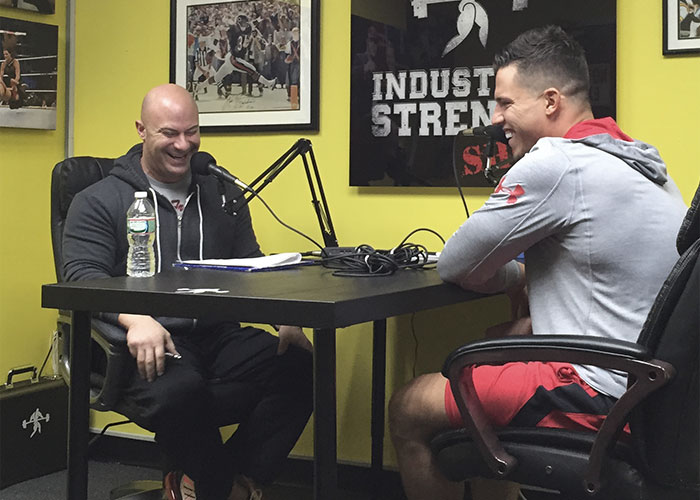 Thanks for listening!
Do you have feedback, questions or suggestions for the podcast?
Click here to send us feedback
Wanna become a SPONSOR? Click here to get started
Like the show? If you LIKED the show, we would truly appreciate it if you can take 60 seconds to give us "5 Stars" and write a short review (1-2 sentences is fine) on iTunes. We appreciate it!
-The Industrial Strength Show team